Free Your Mind. Relax Your Body.
Heal and relax with therapeutic massages at Empathea. Our massage therapy will release the stress and tension in your body allowing you to find peace of mind and a sense of calm in our tranquil environment in the heart of Venice, Florida.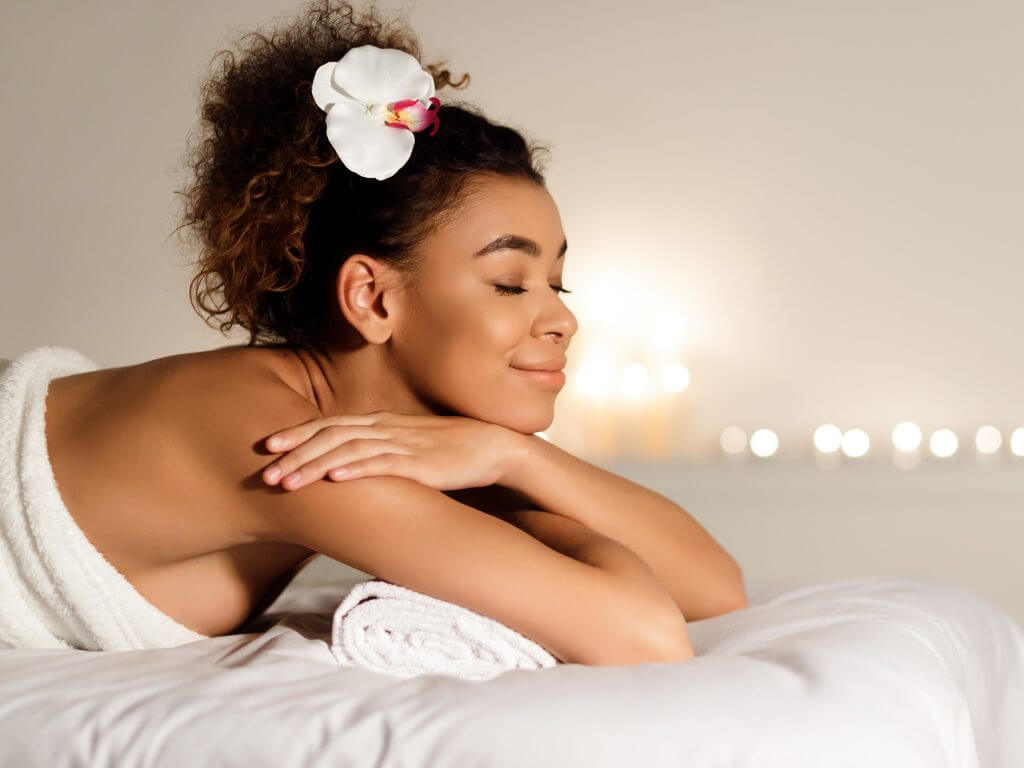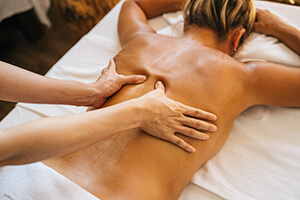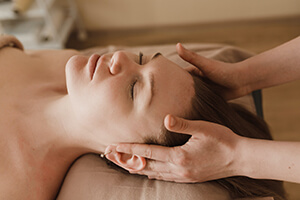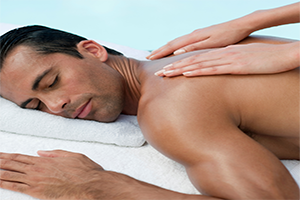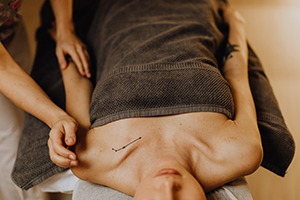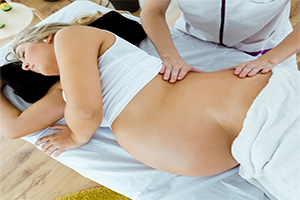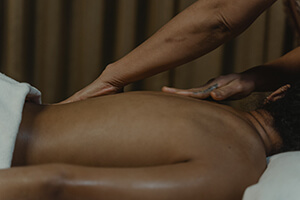 Experience the Power of Healing and Relaxation
with Massage Therapy
Chronic stress, muscle fatigue, and body pain can hinder you from living your best life. 
At Empathea, we have a variety of massage therapies to help you heal, relax, and achieve maximum physical performance.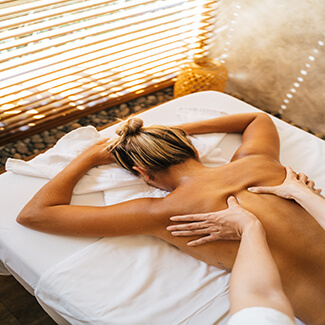 Swedish Massage
Swedish massage is a European technique that enhances muscle tone, increases cell nutrition, lowers blood pressure, improves circulation, and provides relaxation.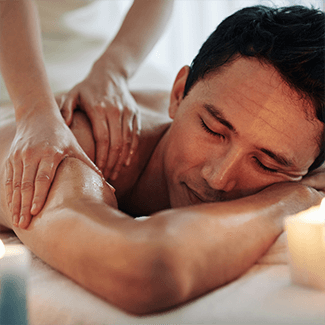 Deep Tissue Massage
Deep tissue massage targets specific areas using relaxing, slow strokes and deep finger pressure to treat muscle strains, sports injuries, and other musculoskeletal issues.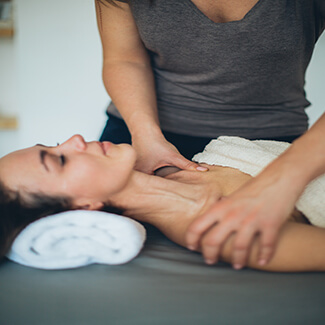 Lymphatic Massage
Lymphatic drainage massage is a gentle technique that promotes the movement of lymph fluids in the body to relieve tissue swelling, particularly in the arms and legs.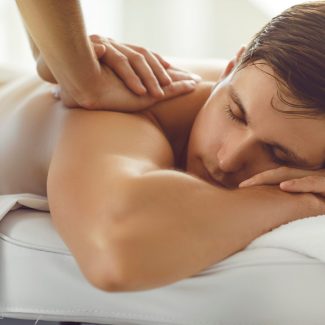 Neuromuscular Massage
Neuromuscular massage is a specialized deep tissue massage therapy in which direct pressure is applied to trigger points to provide pain relief.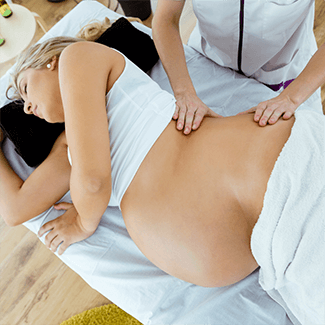 Prenatal Massage
Prenatal massage is a customized massage technique designed to ease backache, neck tension, swollen ankles, painful breasts, and other issues stemming from pregnancy, while improving circulation and relaxation.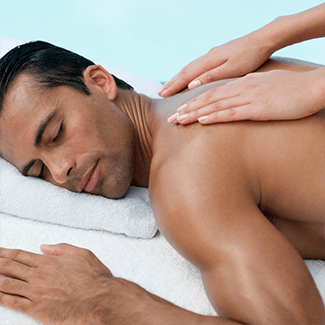 Medical Massage
Whether healing from a past injury or requiring therapy for a specific medical diagnosis, such as TMJ, neck pain, or back pain, medical massage is focused on areas that need treatment.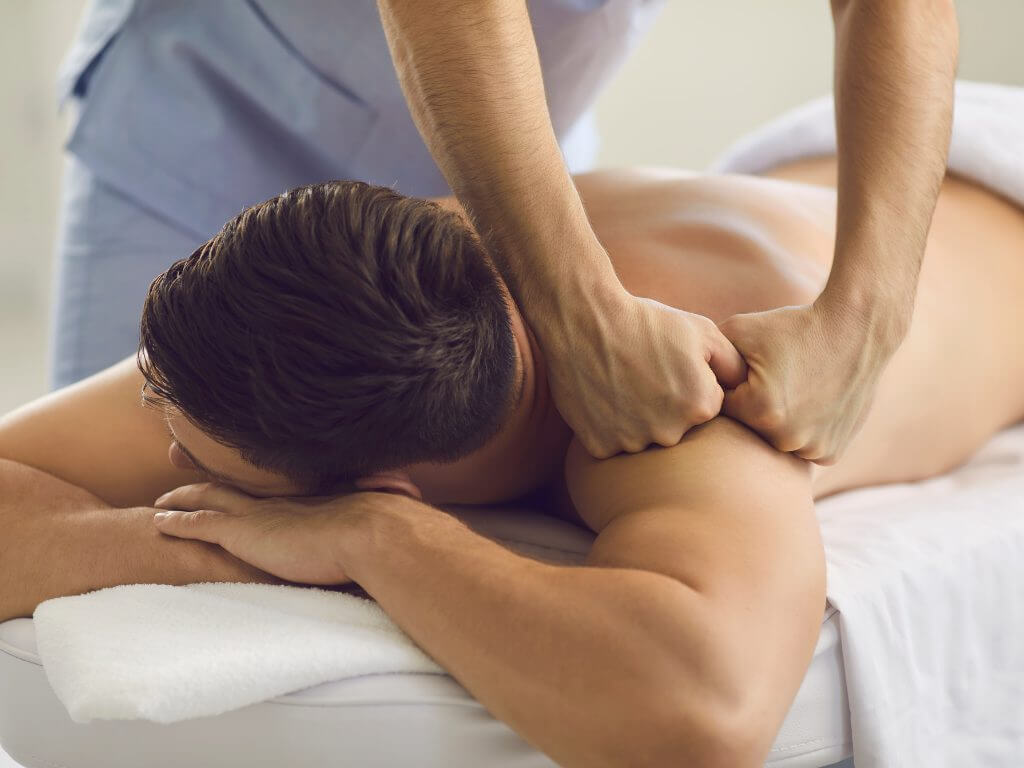 Finding a Natural Approach to Pain Relief with Massage Therapy
Massage therapy is an excellent first step towards better physical, mental, and emotional health. It is a proven solution to many health conditions and is especially beneficial in healing body pain and muscular tension. At Empathea, you will find inner balance and a better quality of life while you allow yourself to relax and unwin. Massage therapy can be beneficial to people with the following conditions:
Change the Way You Feel
with Massage Therapy
Empathea is home to the best massage therapists in Venice, Florida. Our team ensures your safety and relaxation with our comprehensive massage techniques, helping you live your best life without chronic pain, stress, and other mobility issues. Some of the benefits you can get from massage therapy include the following: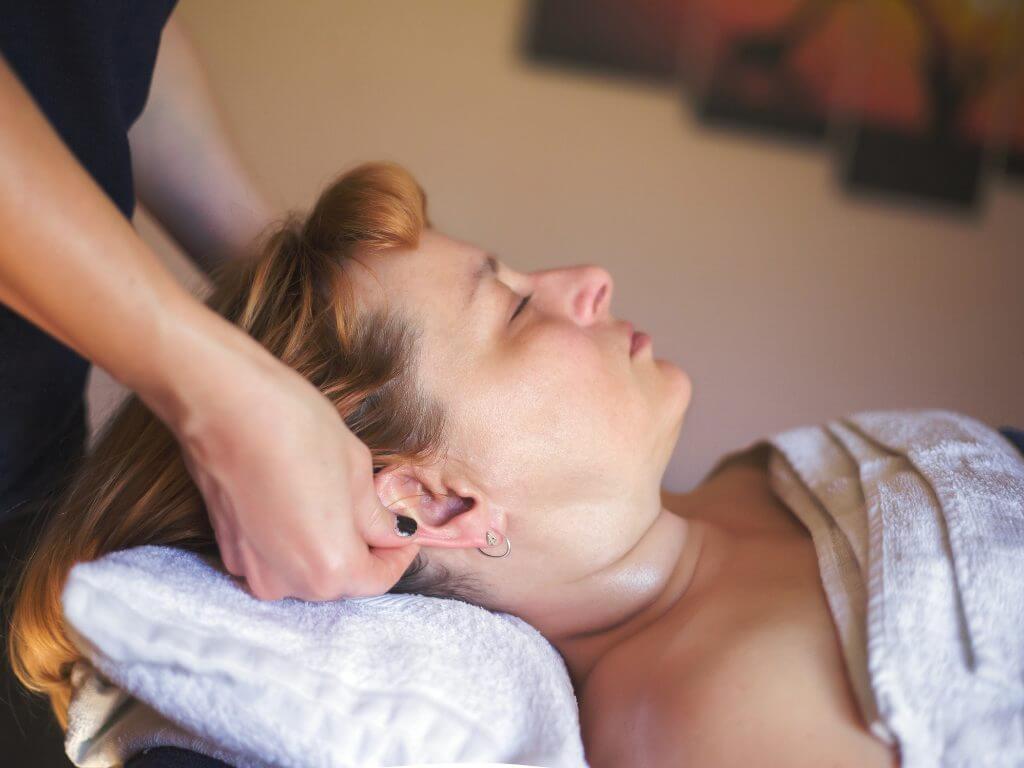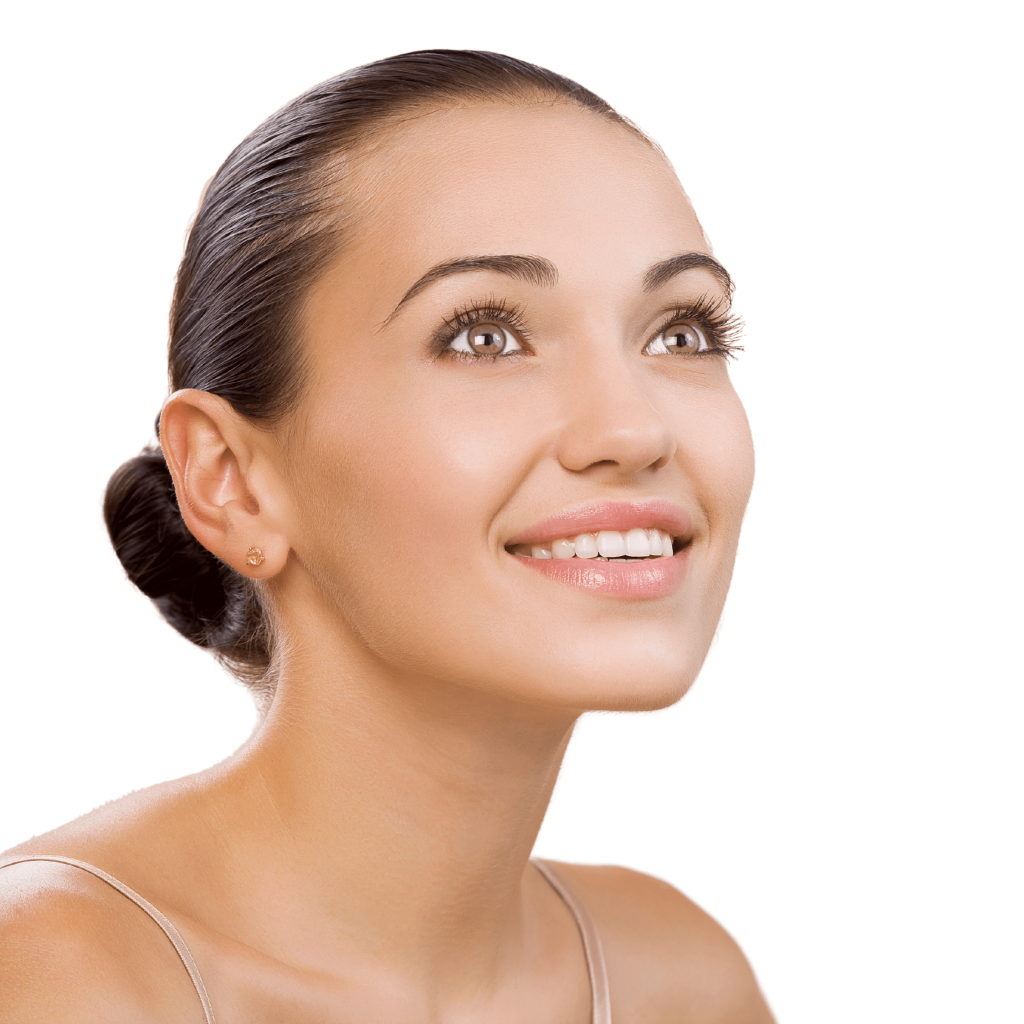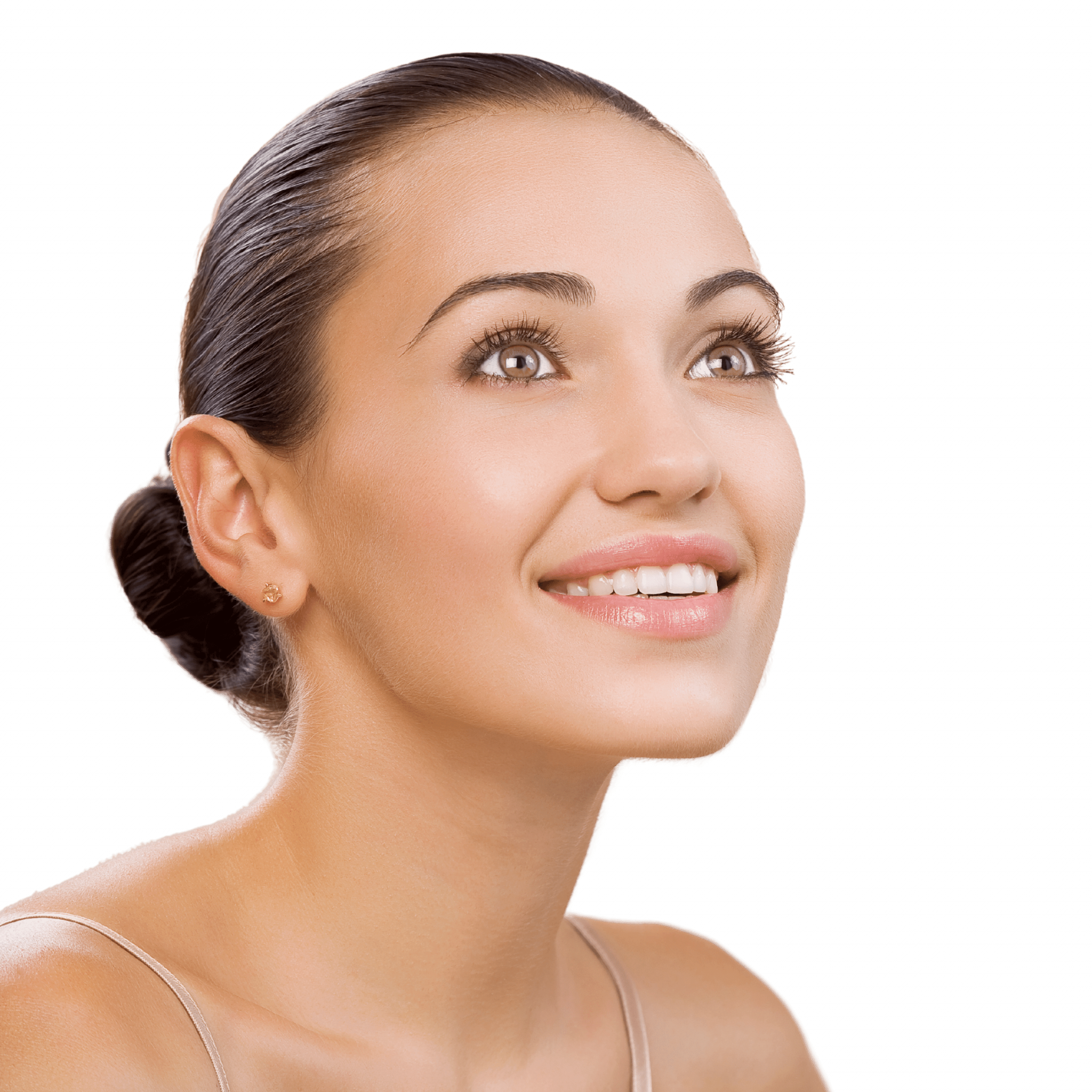 A Relaxing Massage Therapy
Experience with Healing Hands
Feel better naturally with massage therapies at Empathea. Leave the stress of your world behind and allow our skilled massage therapists to relax your body, rejuvenate your mind, and improve your overall health. Your health and relaxation are our priority, so let our healing hands help you to restore balance and feel well again.
Where You Can Find the Best Massage Therapy in Venice, FL
Enjoy the best relaxing massage therapies in Venice, Florida, with numerous options to choose from depending on the condition you wish to ameliorate. Our massage therapists are some of the best in the state, trained to provide an optimal relaxation experience that releases physical stress, pain, and tension. So, schedule an appointment today, and be on your way towards better health and wellness.