Aesthetics, Relaxation, and Personal Development in Venice, Florida
Find Your Balance. Free Your Mind
Our unique blend of beauty, relaxation and wellness services can help you transform into your best self, physically, mentally,  and emotionally. Allow us to balance your mind, beautify your body, and restore your soul through the application of proven techniques available at Empathea.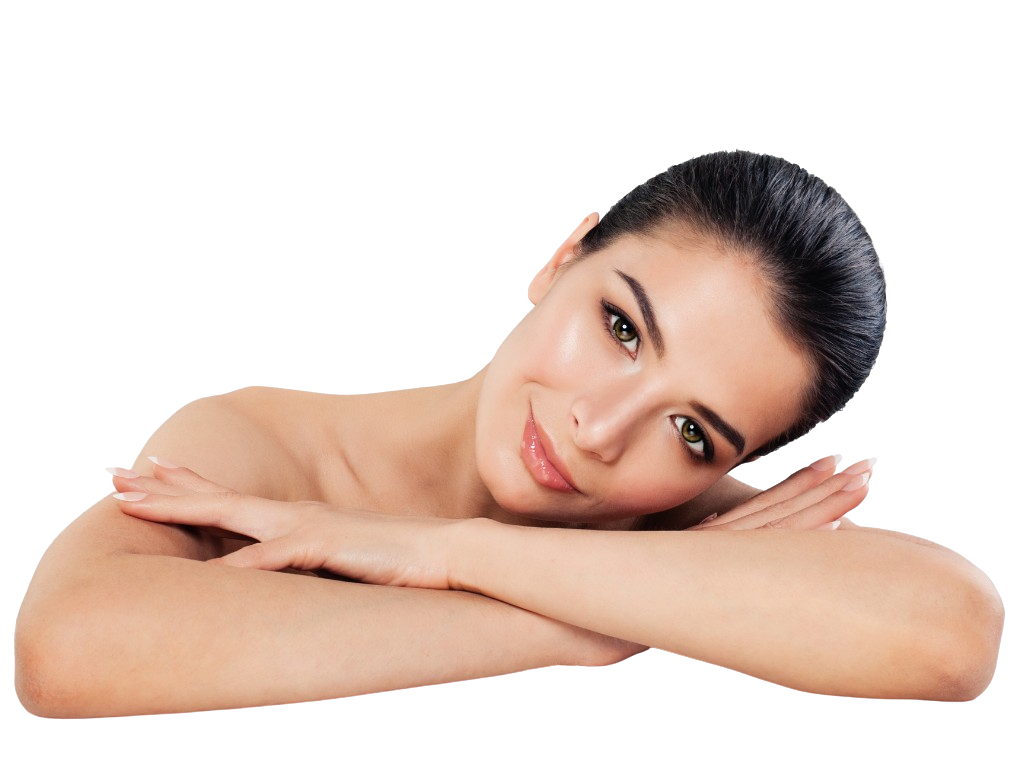 Where Balance Between Aesthetics, Relaxation,
Personal Development, and Wellness Meet
At Empathea, you will discover your fullest potential to re-design your path to a better you. We believe in you in successfully transforming yourself through a clear mind, inner peace, and acceptance. We are here with you to help you let go of everything that is not good for your overall wellness. So, relax, heal, and beautify yourself with relaxation and wellness options at Empathea.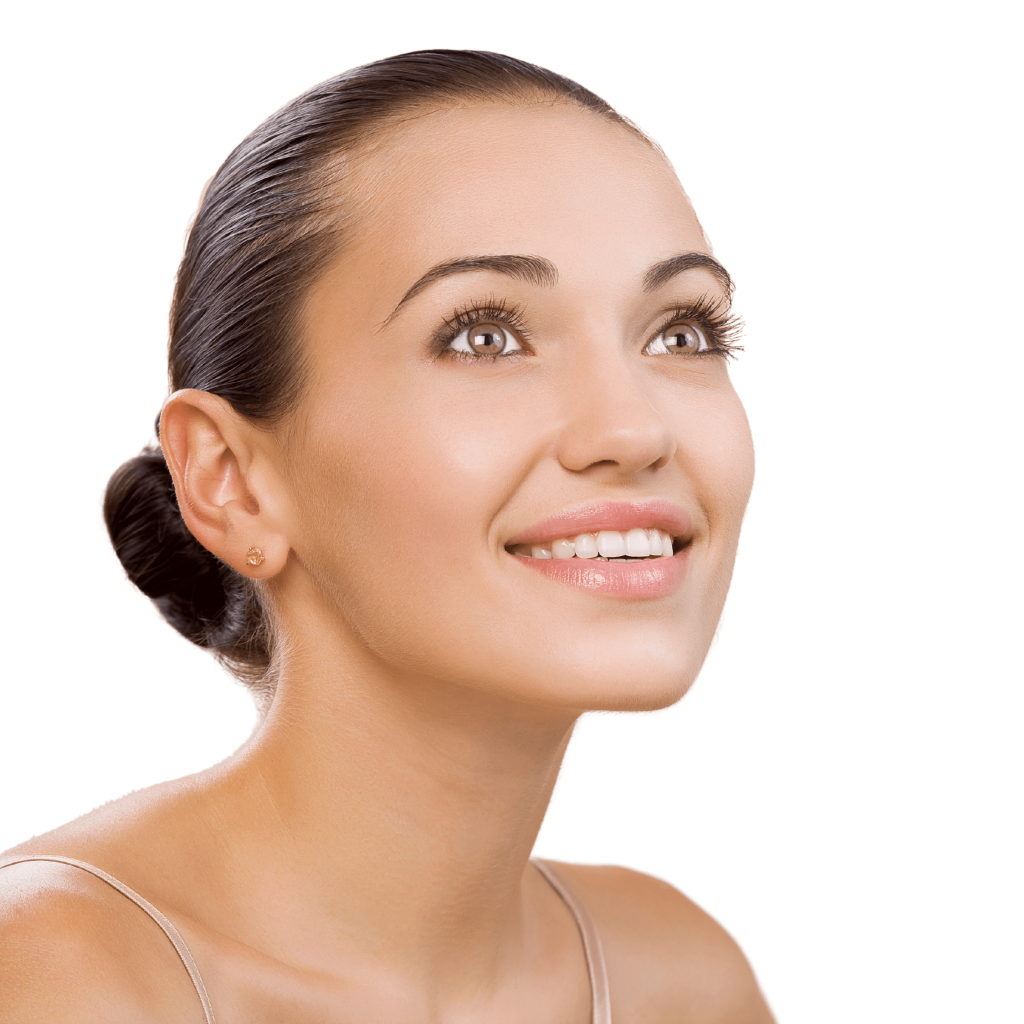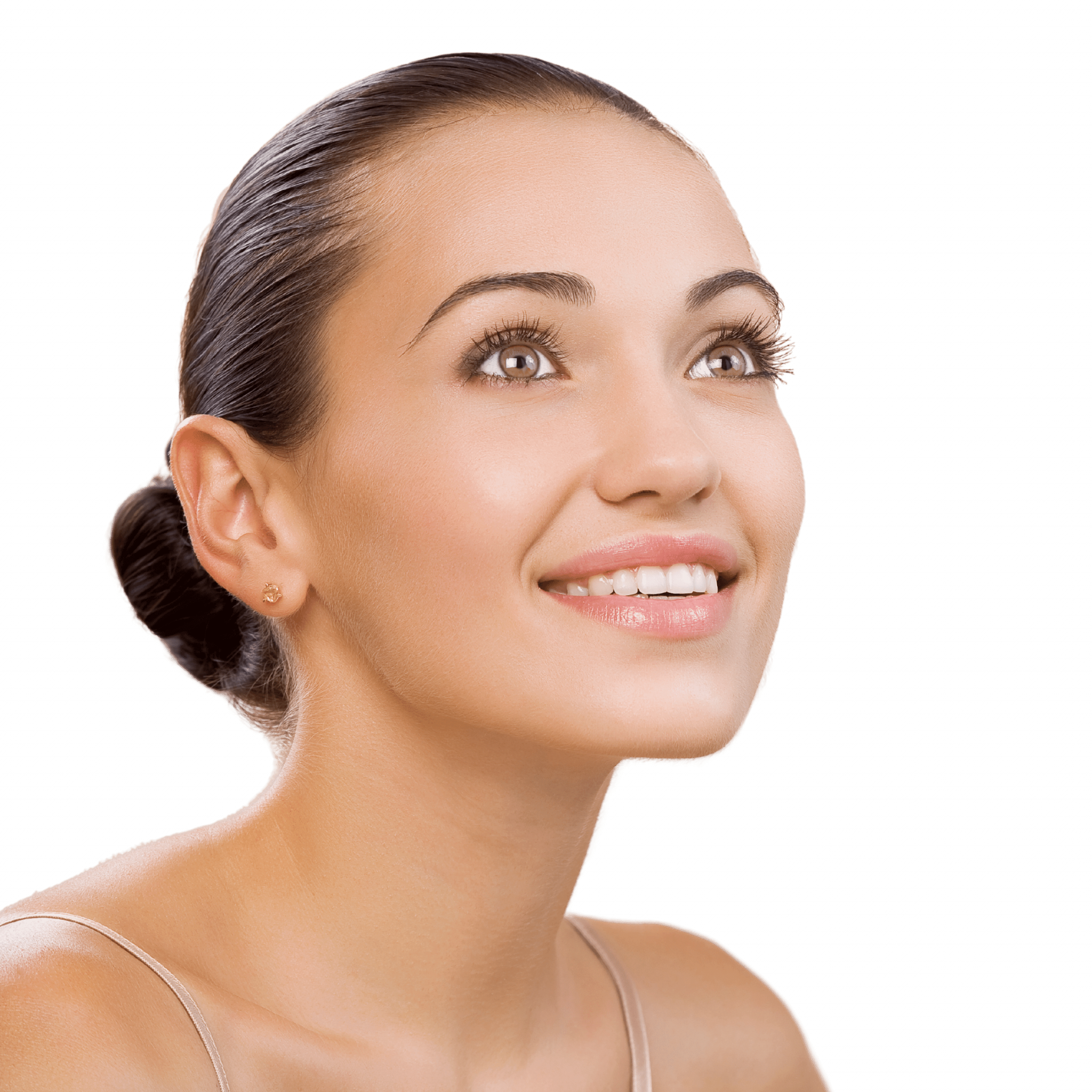 Elevate Your Physical, Mental,
and Emotional Wellbeing
At Empathea, we specialize in total transformations from the inside and out. We see you as a whole, from your soul to your physical appearance, allowing us to understand and find the best solutions to your concerns. However, there is so much more than what you see in yourself, and we are here to make you realize the full potential that can lead you to the person you want to be and the life you want to live.
Experience a Holistic Approach to
Aesthetics, Relaxation, and Personal Transformation
At Empathea, we will help you create healthy energy flow in your mind and body, contributing to a better personal transformation. Whether you need to address beauty-related concerns or mental issues, our experts are always here to help you whenever you are ready to begin your journey. You will never feel alone during your transformation — that's our promise to you. Book an appointment today!