Therapy and Counseling Support
Small, Consistent Steps Forward to a Better You
Collaborate with our therapists and counselors to address your personal concerns and make a commitment to finding solutions. Let us work together to improve your life, so you can experience greater happiness and better overall health.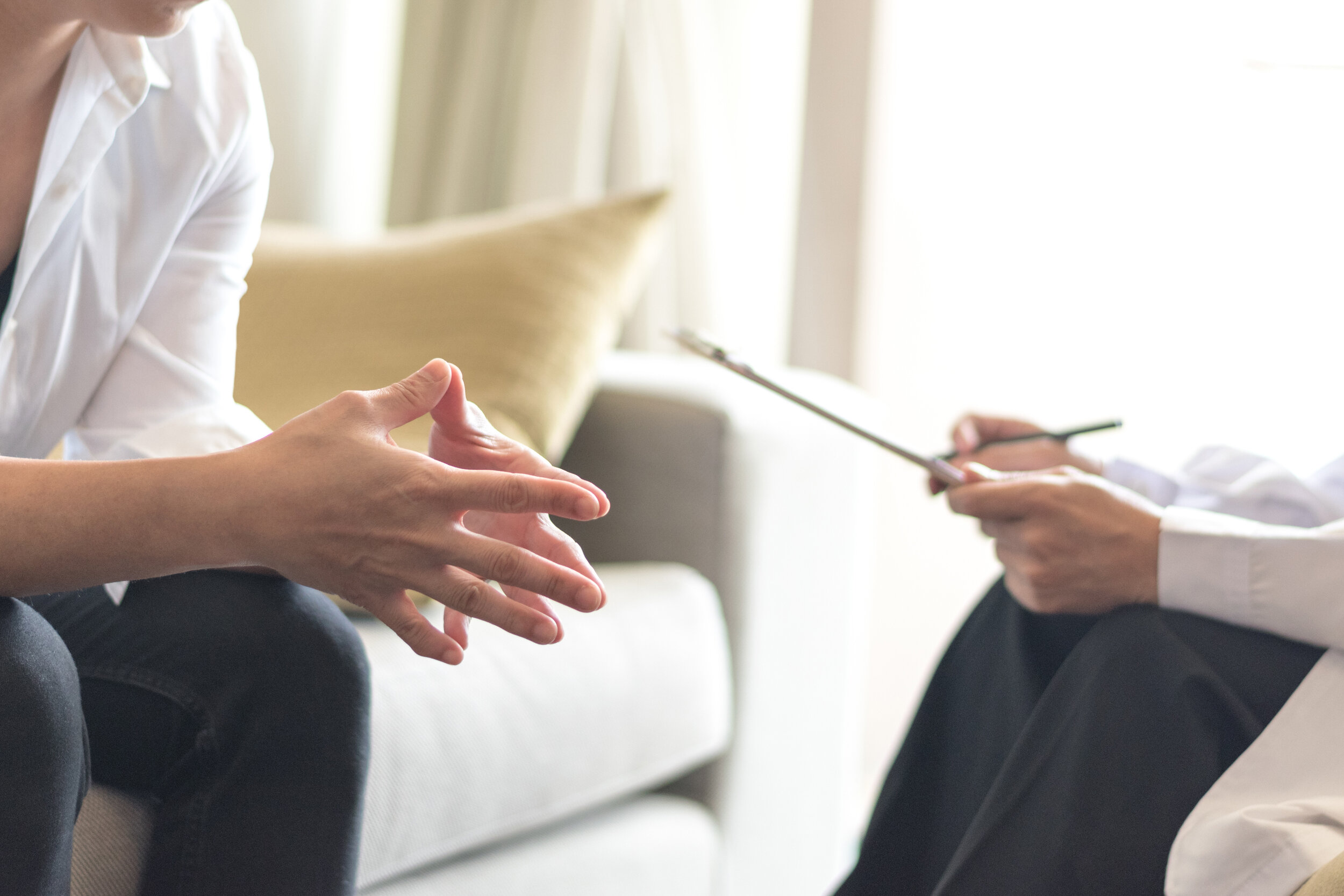 Find Solutions with Therapy and Counseling
Our mental health services are designed to assist you in managing the stress and anxiety that can arise from life's challenging situations and painful experiences. Our licensed clinicians will work with you to identify short-term solutions to troublesome issues that impact your quality of life. Our focus is on reducing the symptoms associated with stress and anxiety, so that you can feel better and enjoy a higher quality of life.
Professional Support to Assist You in Reaching New Heights

Our counseling aims to help you manage stress and anxiety that often develop from life's difficult situations and painful experiences. With our professional counseling, you and your counselor will find short-term solutions to troublesome issues that affect your quality of life, focusing on identifying and reducing symptoms related to stress and anxiety.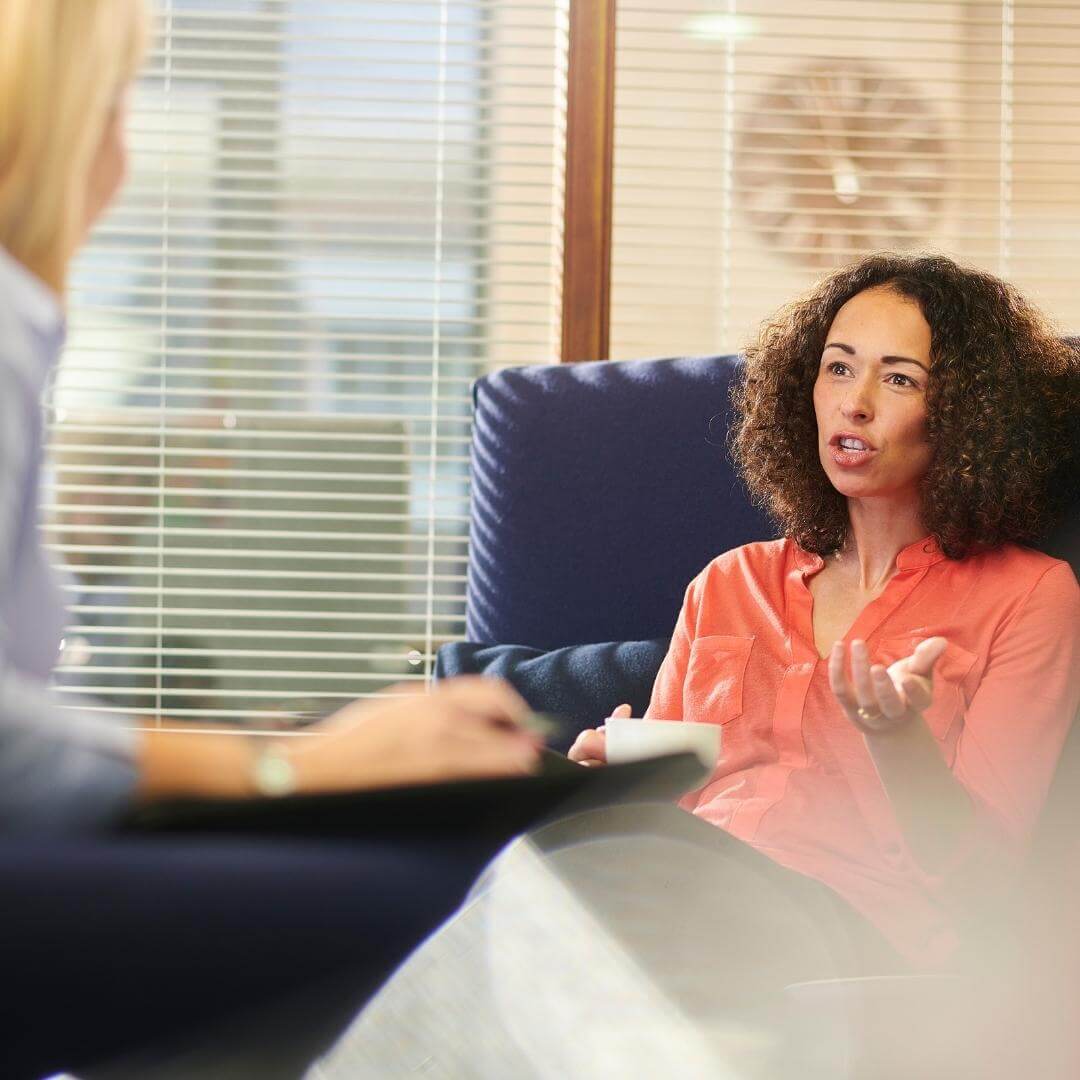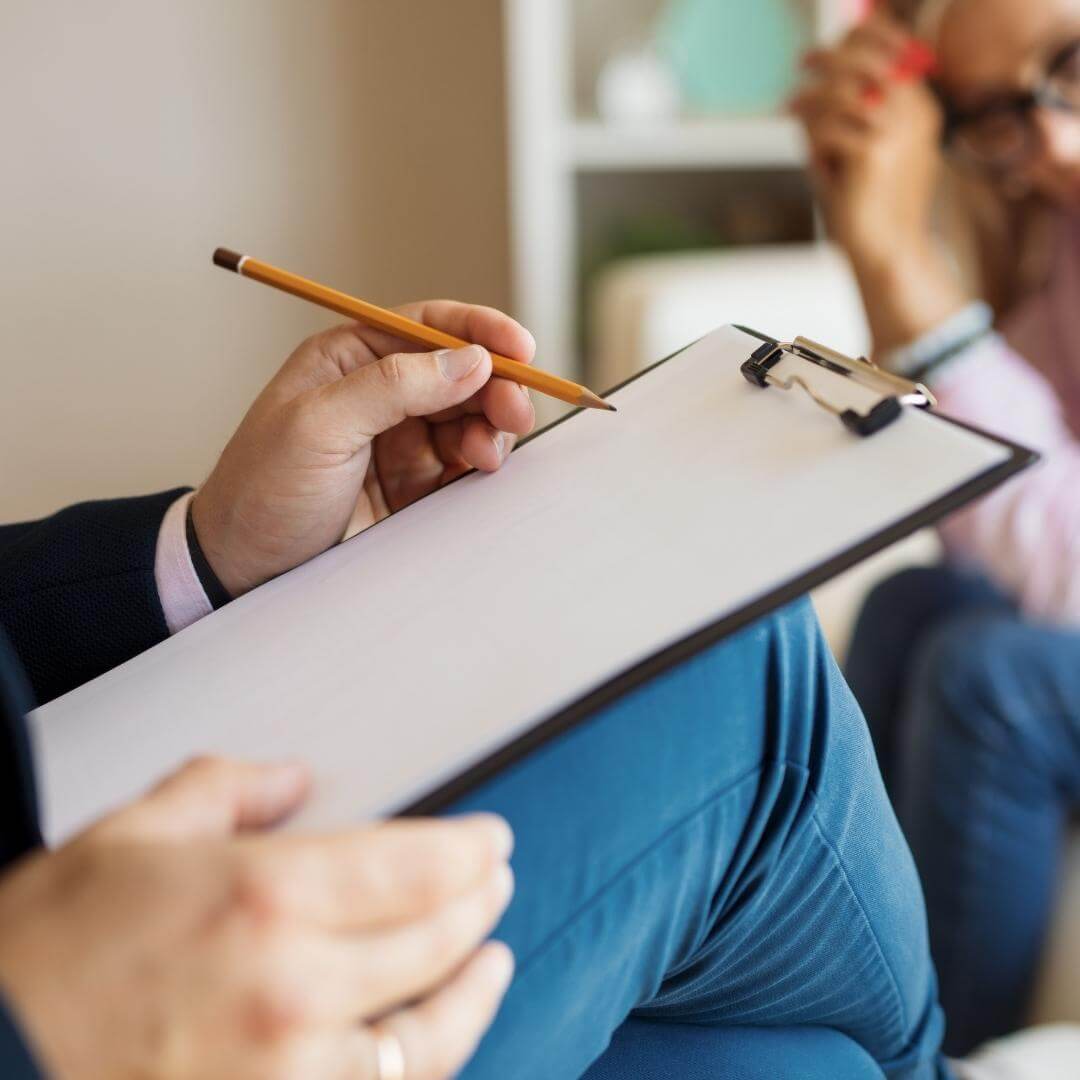 Find Long-Term Solutions to Your Problems with Therapeutic Support
At Empathea, we believe in providing long-term solutions for managing mental health issues. We understand that each individual is unique, which is why we create a customized treatment plan tailored specifically to you. Our approach incorporates a range of psychological techniques that are suited to your individual needs. We draw upon evidence-based practices, such as behavioral and cognitive therapy, and other aspects of psychological thought to assess your progress and ensure the most effective treatment possible.
Express Yourself Better in a Group Setting
Recognizing that you are not alone in your journey can be a powerful motivator and can help you feel better. At Empathea, we provide group work sessions where you can connect with others who are facing similar challenges. Through regular conversations and active listening, our group sessions create a safe and supportive environment where you can put your own problems aside and focus on the shared experience. Our groups are designed to bring together individuals who are in similar situations, so that you can share your experiences, listen to others, and engage in a supportive network.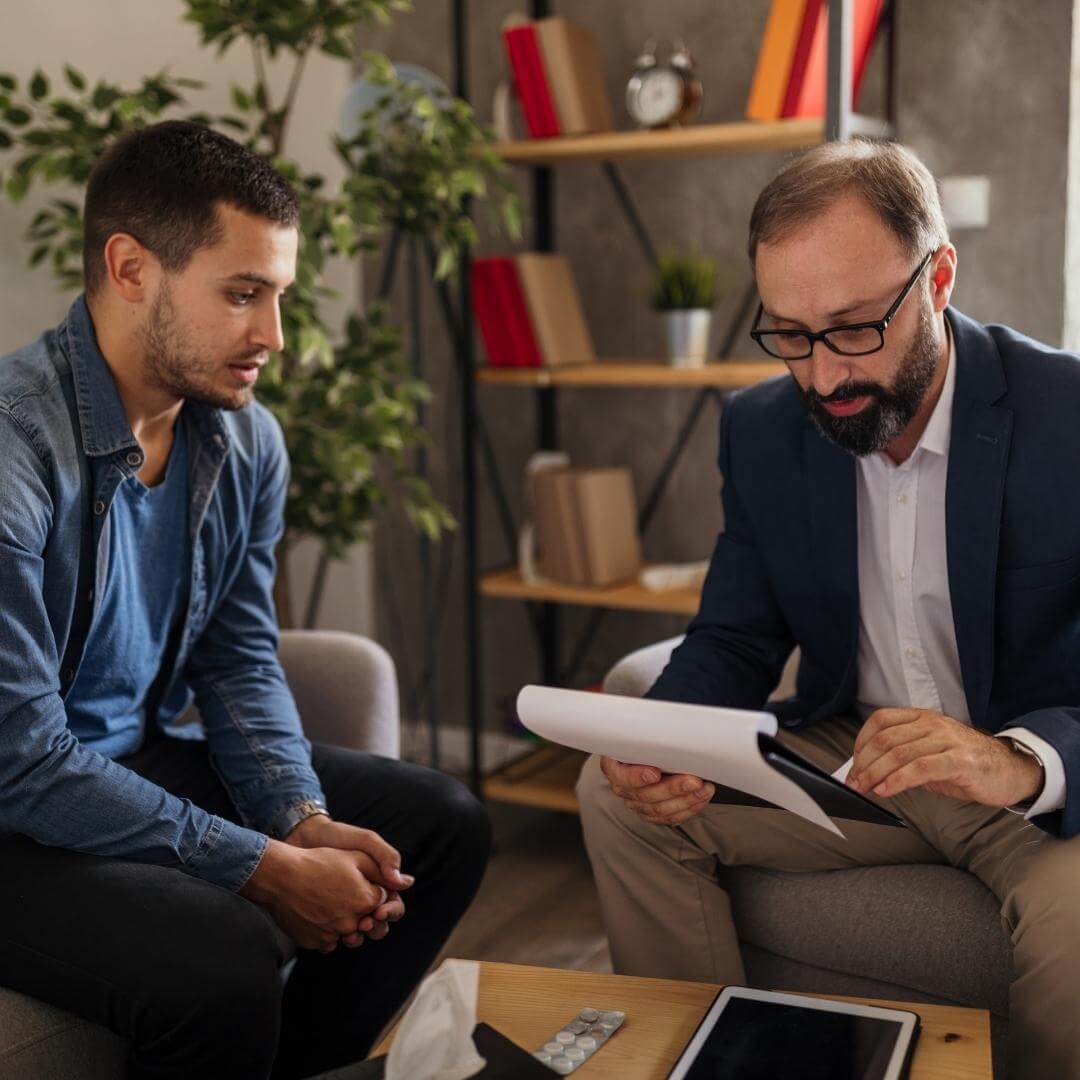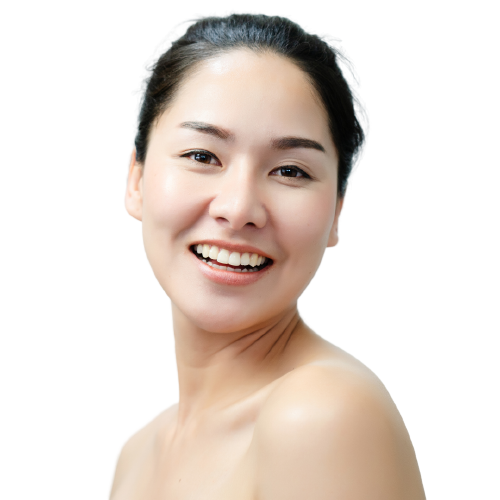 Feel Better One Session at a Time with
Therapy and Counseling in Venice, FL
If you feel like certain issues are impacting your daily life, our team of counselors and therapists are here to help. We are committed to actively listening to your concerns, finding solutions, and helping you manage your symptoms so that you can improve your quality of life. To learn more about our counseling and therapy services, please don't hesitate to reach out to us. You can call us or send us a message, and we will promptly respond to your inquiry. Let us help you get back on track towards the life you deserve.
Take the First Step to Wellness with Mental Health Support in Venice, Florida
At Empathea, we believe that you should live your life to the best of your abilities and embrace your unique qualities. We provide a safe and non-judgmental space where you can share your thoughts, feelings, and experiences without fear of bias or judgment. Our team of expert counselors and therapists will work closely with you to find the most effective solutions to your issues. You are never alone in your journey towards better mental health and well-being, and we are here to support you every step of the way. Together, let's work towards making positive changes and improving your life, one session at a time.