Find Your Path. Redefine Your Reality.
Experience a personalized coaching approach that empowers you to embrace your individuality and unique qualities. At Empathea, we collaborate with you to find tailored solutions that can help you achieve financial success, improve your overall quality of life, and live to your fullest potential. Our coaching sessions are designed to help you develop a deeper understanding of yourself and your strengths, so you can confidently navigate life's challenges and create a fulfilling life. Let us guide you towards a more confident and purposeful life.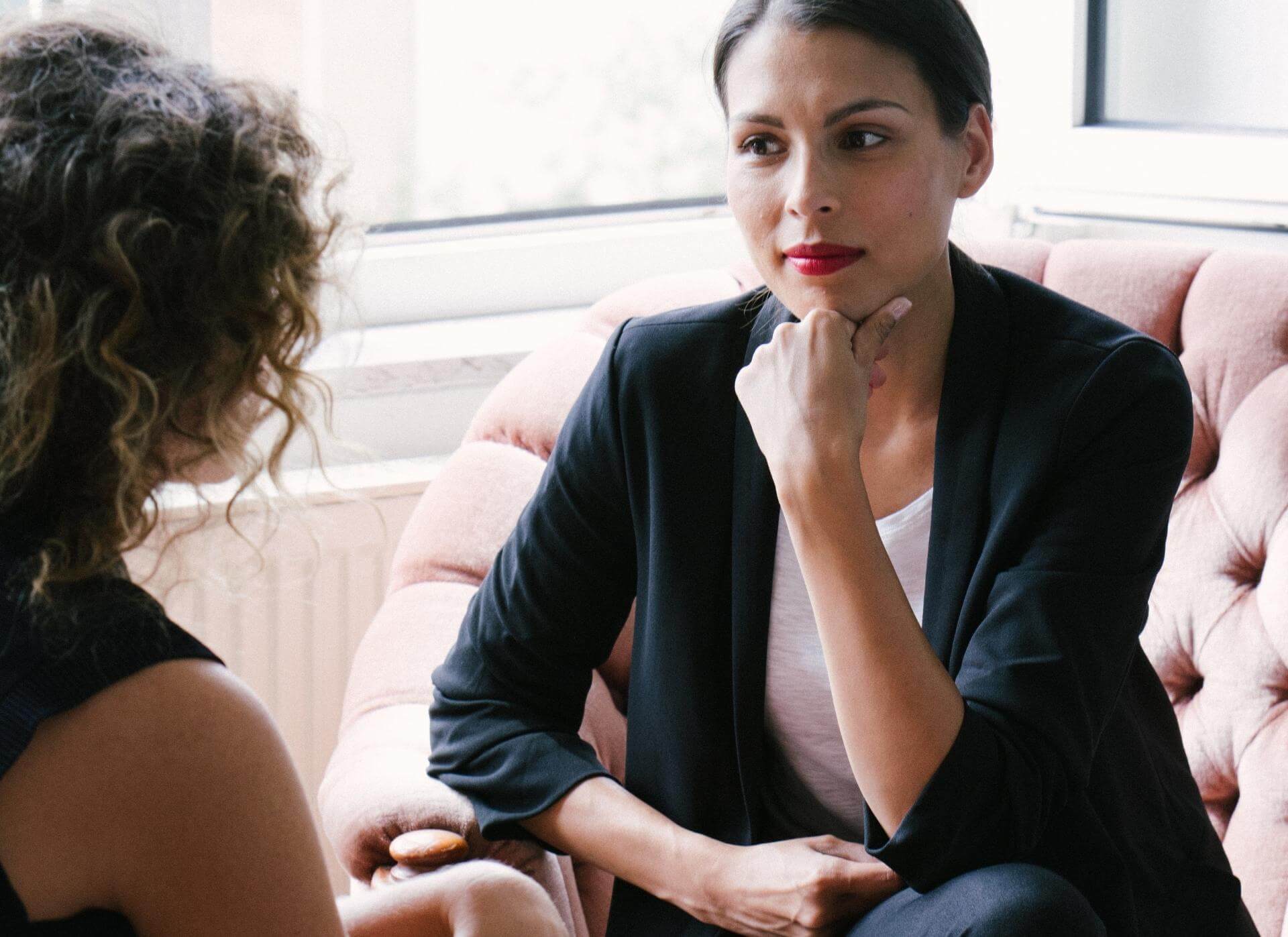 Change Your Life with Private Coaching
Whether you need guidance in your career, relationships, or overall lifestyle, our team of experienced coaches provides flexible options that can accommodate your needs, budget, and schedule. Our private coaching sessions are tailored to your specific goals and preferences, and designed to generate engagement in a thought-provoking and creative manner, helping you maximize your personal and professional potential. We offer three different coaching packages to suit your needs, each designed to support and empower you on your journey towards a fulfilling life.
Building a Mastery Orientation to Life
Our coaching program focuses on developing a mastery orientation to life, which involves building core skills and habits that lead to personal growth and success. We utilize multiple assessment tools to determine your current strengths and challenges, providing an overview of your results. In a three-hour session, you will gain insight into your own self-awareness and engage in forward movement towards your goals, while receiving professional collaboration and support. Our coaching approach incorporates independent testing and customized guidance to help you achieve a greater sense of personal fulfillment and success.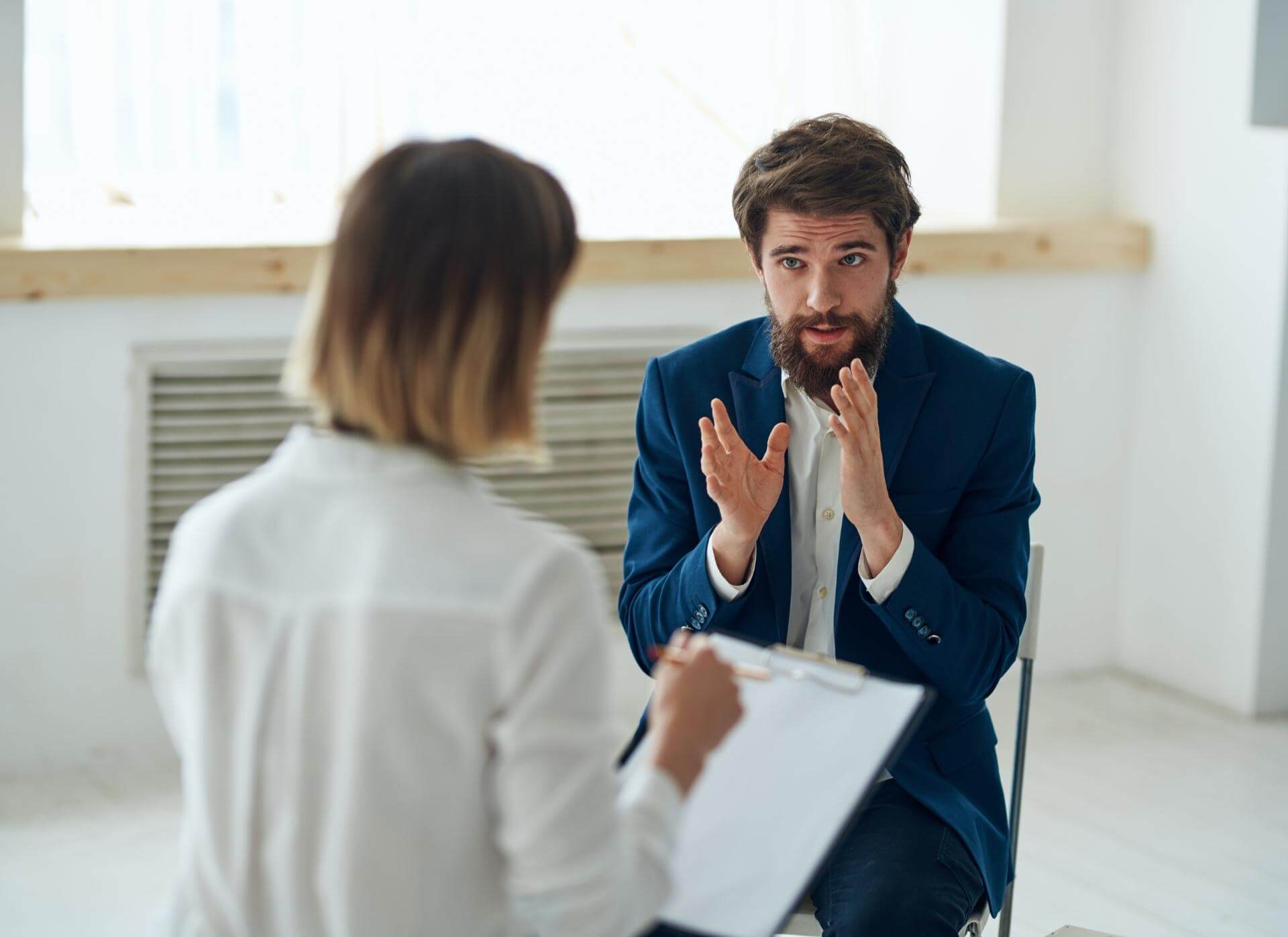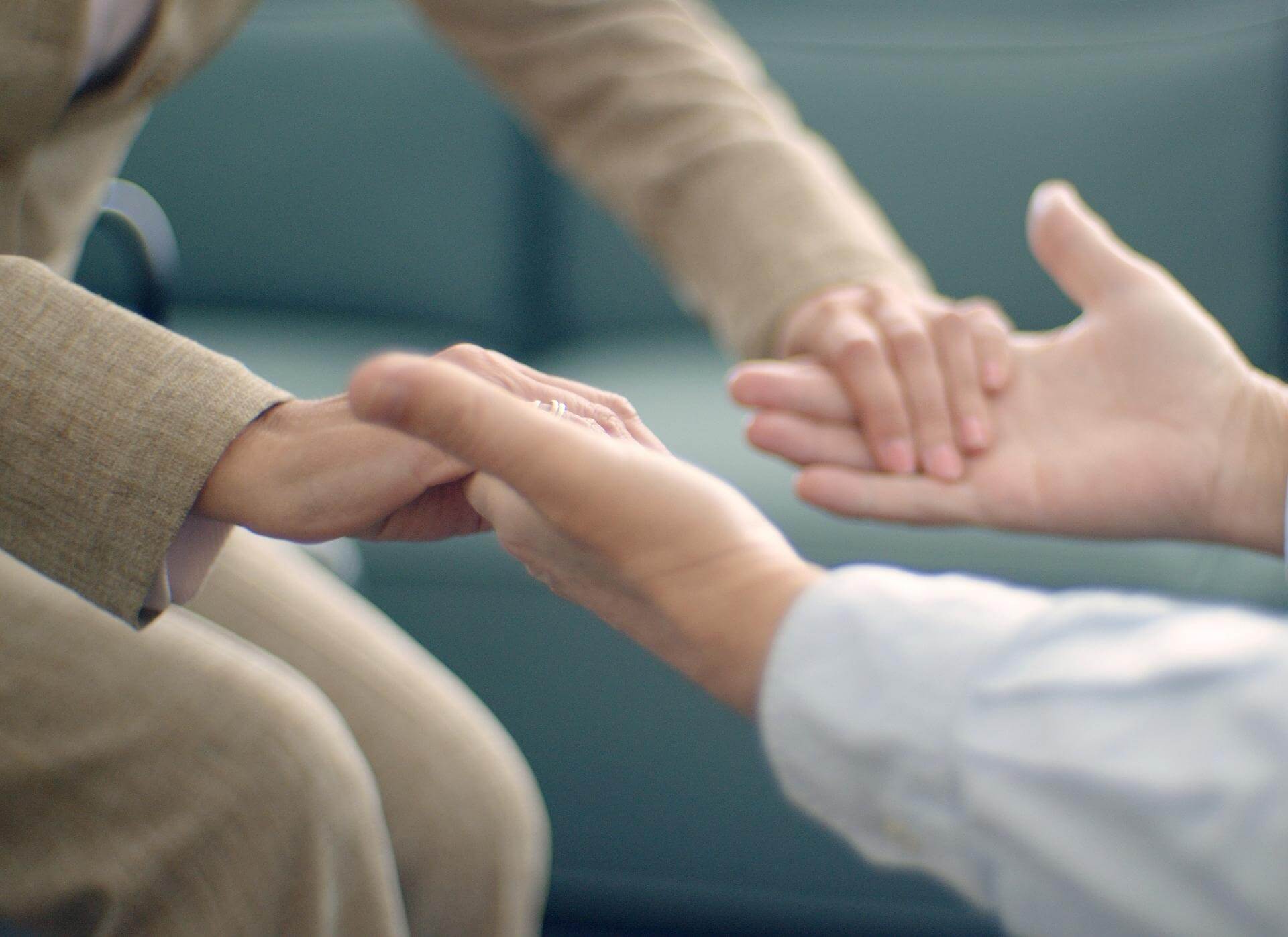 Crafting Your Best Life with Your Goals and Objectives
THREE MONTH WEEKLY COMMITMENT | 1 HOUR PER SESSION
Our coaching package will teach you the fundamentals of crafting your best life and reaching your goals. We start by exploring your current situation, identifying your influencers, and uncovering any self-imposed boundaries or dynamics that may be limiting you. Through this process, you will develop a newfound sense of self-awareness that will help you align your present self with your personal goals and objectives. With our guidance and support, you will learn how to overcome obstacles and create the life you desire. Let us help you unlock your full potential and achieve the success you deserve.
Working Together for a Better Life
ONE MONTH WEEKLY COMMITMENT | 20-30 MINUTES PER SESSION
Start your day with our group coaching calls designed to provide clarity and direction. Our coaching method combines informative, meditative, and transformative sessions to support and inspire you throughout your journey of change. With just 20 to 30 minutes of online commitment per week, you can stay motivated and learn alongside others who are in similar situations as you. Our group coaching calls provide a supportive environment where you can share your experiences, receive guidance from our experts, and learn practical tools and techniques to help you achieve your goals. Join us and start your day with positivity, inspiration, and a sense of community.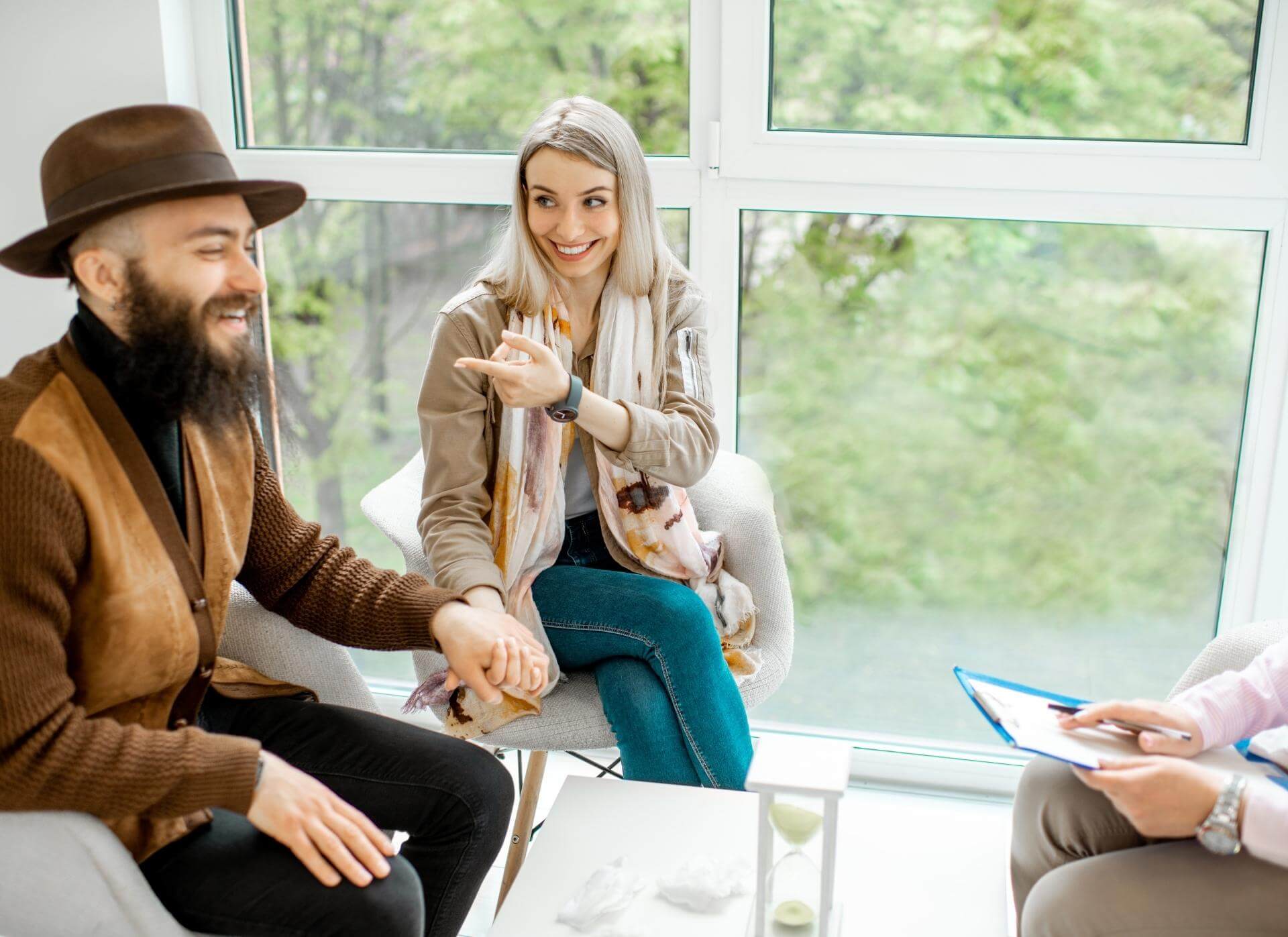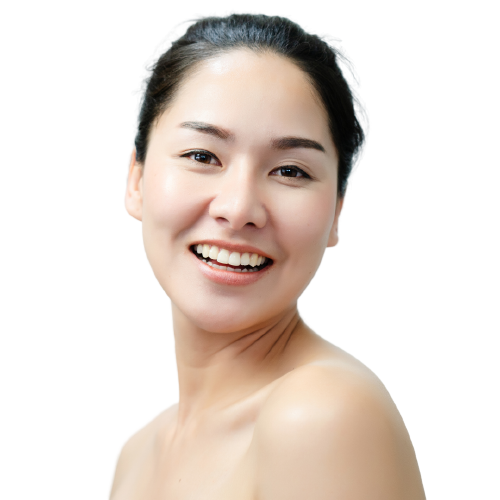 Identify and Reach Your Goals with
Private Coaching in Venice, FL
At Empathea, we believe in helping you focus on setting goals and creating desired outcomes as you go through personal transformation. Our expert coaches will be with you every step of the way, guiding you on the path towards success. Our flexible private coaching services, located in Venice, Florida, are tailored to your unique needs and goals, opening new doors for growth, opportunities, and development. Whether you're seeking to improve your personal relationships, advance your career, or enhance your overall well-being, our coaching approach is designed to help you achieve success and lead a fulfilling life. Let us help you unlock your full potential and transform your life.
Maximize Your Potential with Private Coaching in Venice, Florida
At Empathea, we believe in helping you break through the limitations you may have set upon yourself so that you can live your life to the fullest. Our coaching approach is designed to guide you in discovering your purpose and achieving overall balance in every aspect of life. Whether you choose our face-to-face or online private coaching, we are here to help you start your life transformation journey and make your dreams a reality. Our expert coaches will work with you to identify and overcome any obstacles that may be holding you back, while providing you with the support and guidance needed to achieve your goals. Let us help you unlock your true potential and live a fulfilling life.