Premier Mental Health, Private Coaching & Wellness Center in Venice, Florida
The Practice of Living Well – Emerge Transformed
Empathea is a sanctuary located on Venice Island in Florida where you can reconnect with your true self and achieve optimal well-being. We believe that every person's journey towards personal stability is unique, which is why we offer a wide range of personalized treatments and services to cater to your specific needs.
Empathea is focused on helping you achieve personal transformation and self-actualization through a combination of services and techniques designed to nourish your mind, balance your body, and support your soul. We offer mental health therapy, personal coaching, and general health and wellness support.
We believe in YOU.  Our team of experts will walk beside you as you redirect your focus toward living a positive, passionate, and purposeful life with enhanced satisfaction and confidence.
A Sanctuary on the Island for
Mental Health, Private Coaching, and Wellness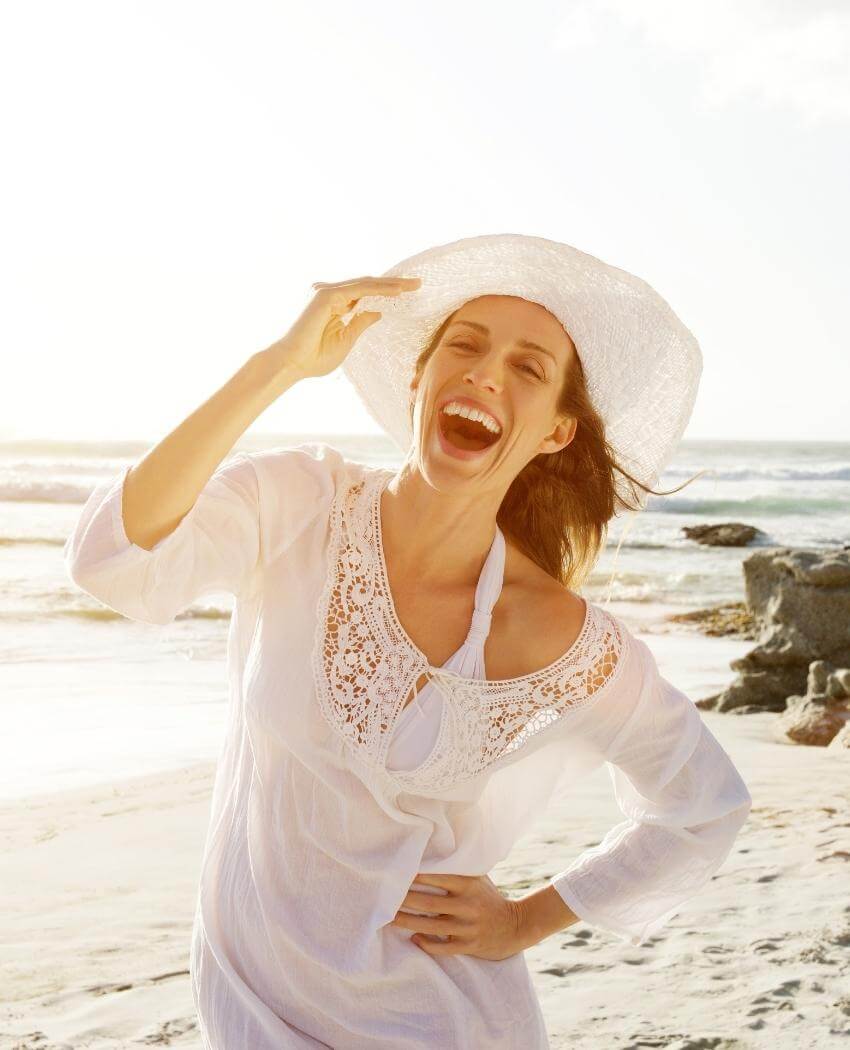 Emerged Transformed with Our Wellness Therapies
At Empathea, our variety of services can be used alone or in tandem, and are individually crafted to fit your needs. Stop in for a visit and start living your best life!
Guided by ancient and modern techniques, our beauty, relaxation, and wellness services are customized to help transform into your best self. We'll be with you while you discover your fullest potential to become the best version of yourself by learning, understanding, and acknowledging the possibilities that await you.
Working with Dr. Mary has been one of my greatest journeys/experiences of my life. It is life changing. She is very knowleadgeable, has lots of experiences to share, professional, warm, kind, and easy to relate to. At the same time, she isn't afraid to tell you 'how it is'.
I am not the same person I was 8 months ago... and yet I have not changed. If you are wondering how this is possible, you have not met Dr. Mary yet....she creates a safe and private space that suits each of her clients. With each visit she listened to me intently, and provided perspective that really changed how I responded to stressors. I am greater now than I was, I was transformed.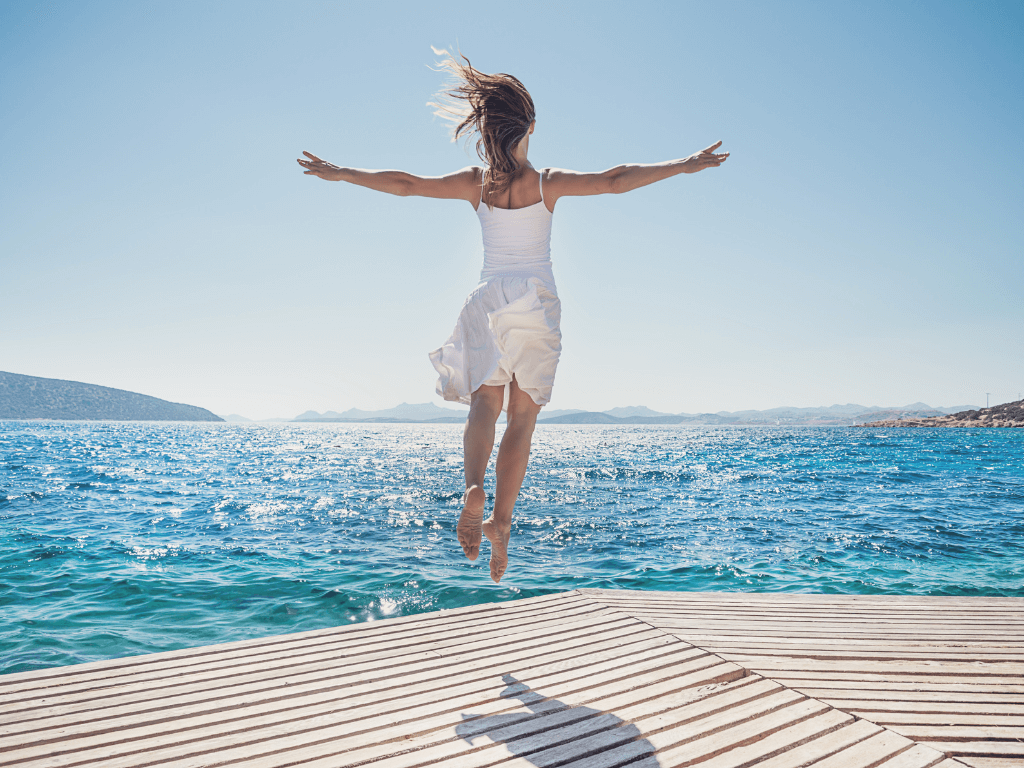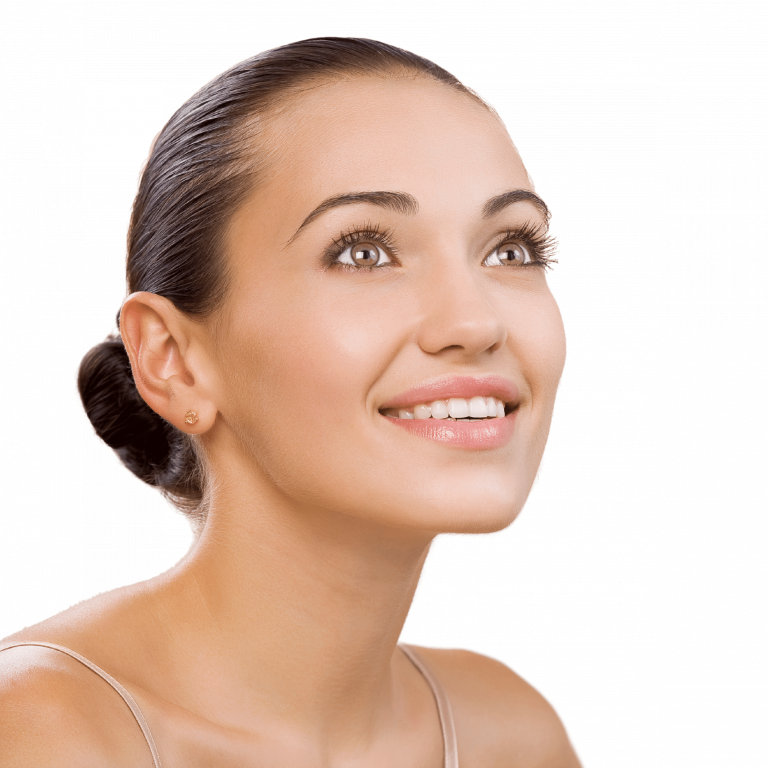 Boost Your Confidence and Sense of Self Through a Balance of Therapy, Personal Development, and Wellness Services
We are here to help you regain balance, release stress and tension, and live in a more tranquil state. Our individually crafted therapeutic intervention services, private coaching techniques, and wellness treatments will help you begin living your best life today.