Therapy, Coaching, and Wellness Center
Dedicated to your emotional healing and well-being
Understand our philosophy and the core values that have helped shape us into the leading mental health and wellness center in Venice, Florida.
Where the Practice of Living Well Begins
Empathea is a mental health, private coaching, bioenergetics and wellness center specializing in treatments and services to promote your physical, mental, and emotional well-being. Understanding the negative impact of busy schedules on the ability to self-care led us to create a multidisciplinary wellness center designed to restore your balance under one roof. Empathea offers a safe space where you can focus on yourself and address various issues that may be holding you back from becoming your very best self. We are committed to supporting you towards personal transformation and helping you to live your best life with directed intention.
At Empathea, our guiding principle is to serve our clients and fulfill our purpose as a team. We function as one to provide multiple support to all who join us while guaranteeing the highest standards of service at all times.
Our purpose is to walk beside you while you reset, heal, and transform.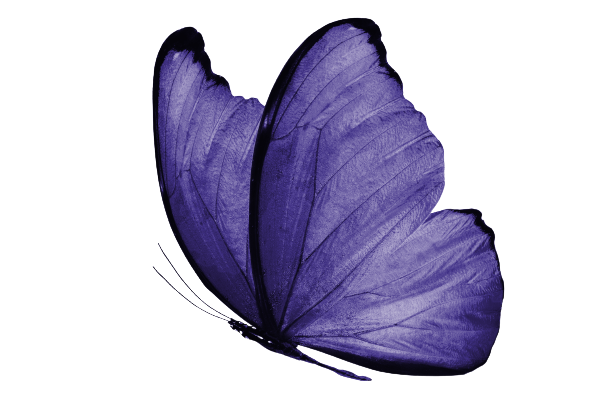 A Serene Place for Mental Health, Personal Development, and Bioenergetics & Wellness
We offer a customized plan to provide the support you need to achieve whom you really want to be and how you want to live your very best life. Our mission is to help you develop into the greatest version of yourself through learning, understanding, accepting, and applying new therapeutic, coaching, and wellness tools that fit your needs.
Reset Your Balance,
Find Your Inner Peace, and Transform into
Your Best Self
Your life is a precious gift, and we believe that you are a unique individual with distinctive gifts to share with the world. At Empathea, we are committed to walking alongside you as you focus on achieving your individual goals. Together, we will create a path of directed intention to help you become the best version of yourself. Whether you're looking to improve your personal relationships, advance your career, or enhance your overall well-being, we are here for you throughout your journey toward personal mastery. Our team of expert coaches will provide you with the guidance, support, and tools you need to unlock your full potential and live a fulfilling life. Let us help you discover your true purpose and create a life that brings you joy and satisfaction.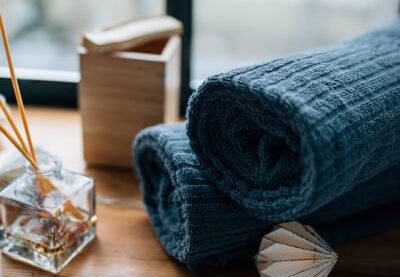 At Empathea, we strive to support your entire being from the inside out. Our passion and purpose is to walk beside you while providing the skillful support and motivation needed to help you reset and transform into your very best self. 
We genuinely care for your emotional and physical well-being. Our empathic and supportive clinicians work with you to design an effective wellness plan to meet your goals.
Our Wellness Center features a calming environment that generates therapeutic bliss and leads you toward peace, relaxation, and healing.
Our services are customized according to your needs and budget to allow you to receive the services that work best for your mind, body, and soul.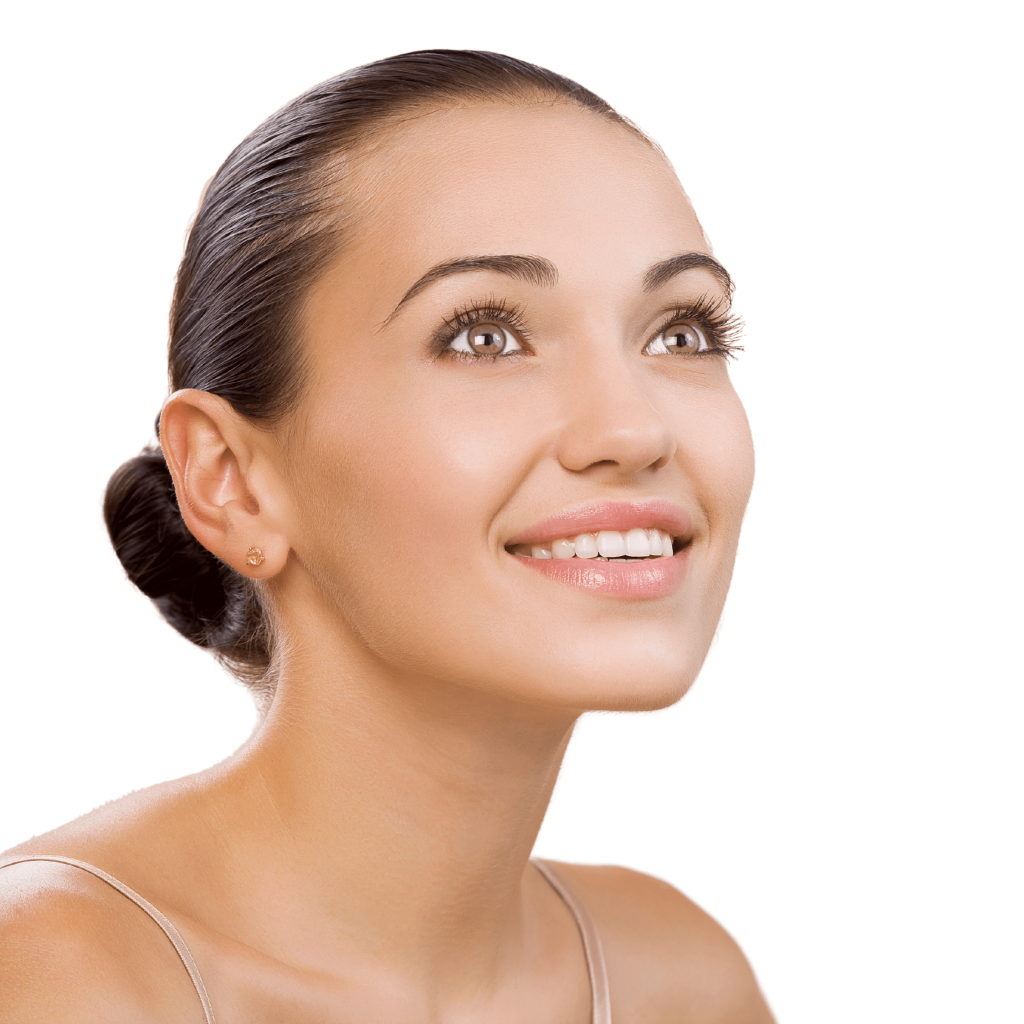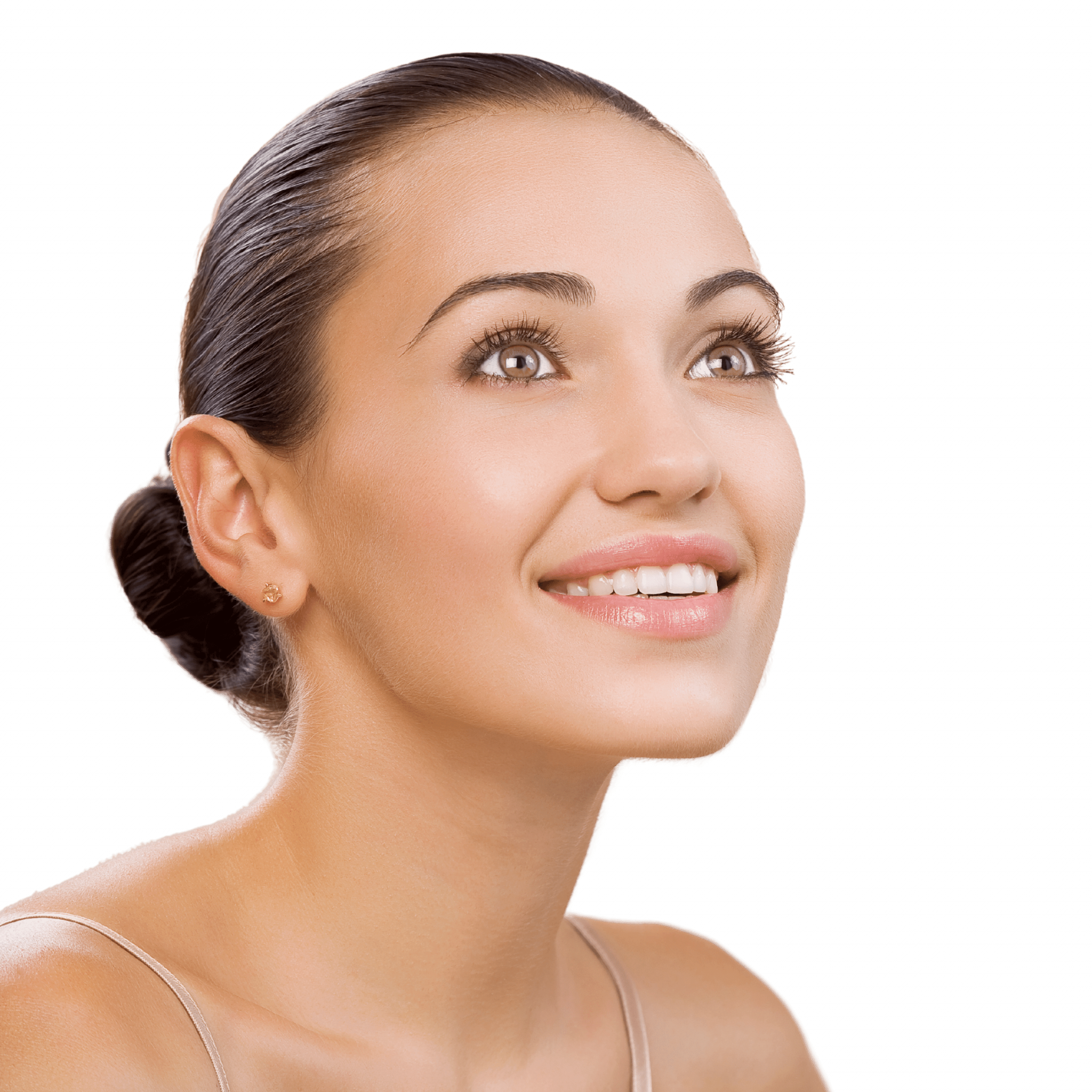 Begin Your Journey Toward Transformation with Empathea
Take one step closer to achieving your goals and becoming your best self. At Empathea, you will enjoy a unique, multi-pronged approach designed to help you unleash your full potential. Schedule an appointment today and discover where mental health and wellness meet.