Discover a New Life With Endless Possibilities
A session with talented, caring clinicians with expertise in therapy, counseling, and coaching can make a positive impact on your life. Find the support you need to help you manage your emotions, discover your potential, and achieve your goals.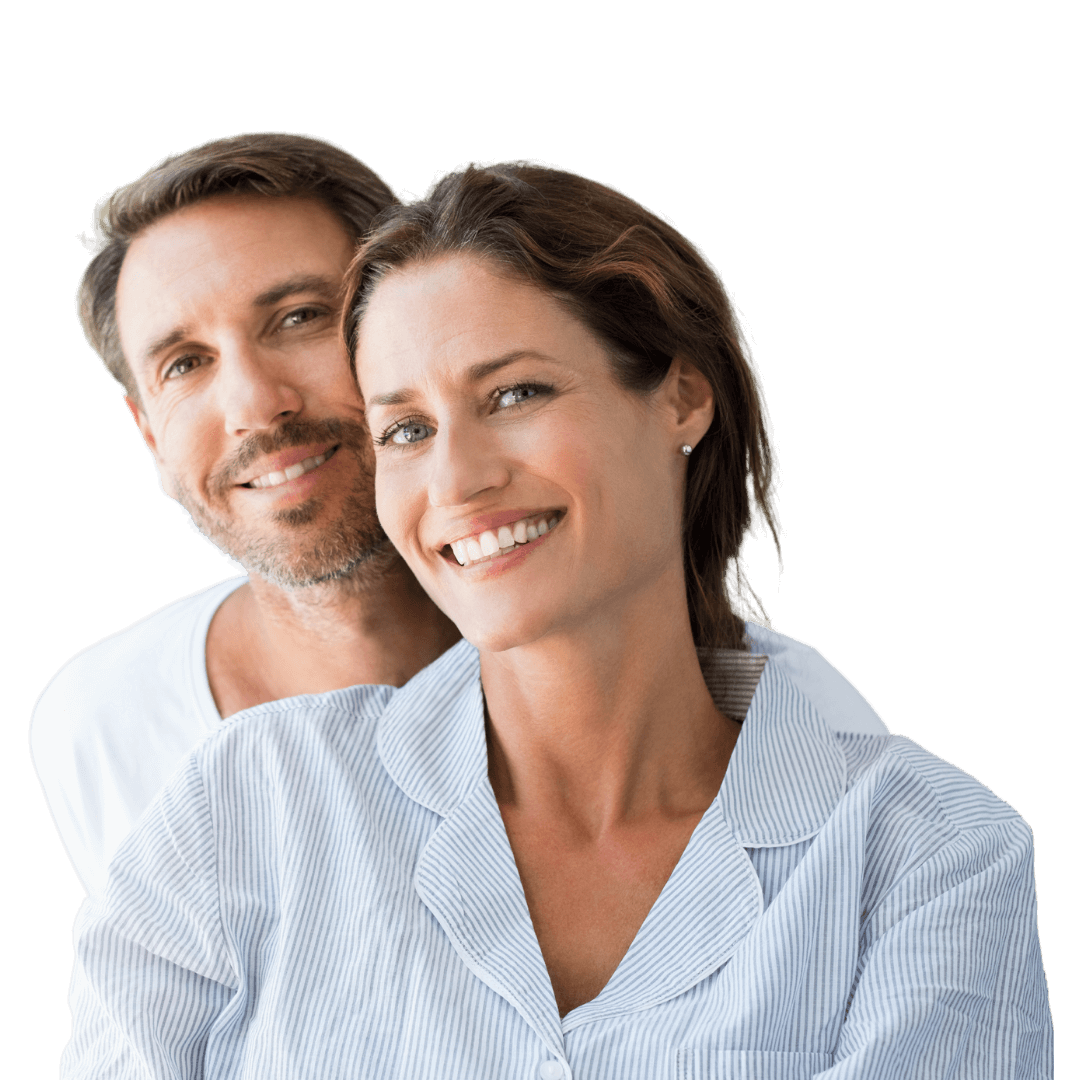 Transform Into Your Best Self with
Personal Development
Achieve a higher quality of life in a collaborative partnership with a professional therapist and personal coaches. We are here to help you make a change in your life, little by little, at your own pace. You can freely share your thoughts and concerns in a safe and private environment without judgment and bias. Moreover, we understand the demands of a busy life; that's why we offer flexible personal development services that fit your needs, budget, and schedule.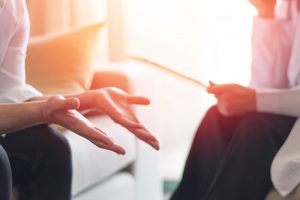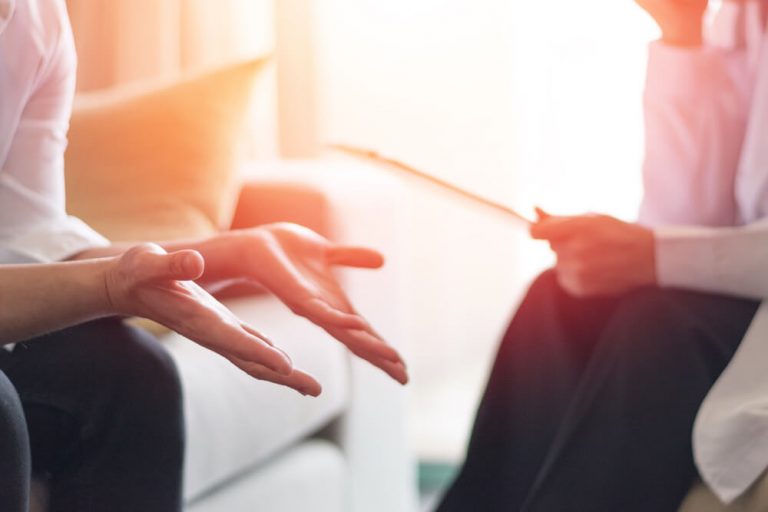 Private Coaching
Let's work together and begin your journey towards your best life. We will open the door to self-awareness and find what's limiting you from being the best version of yourself.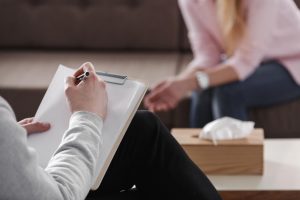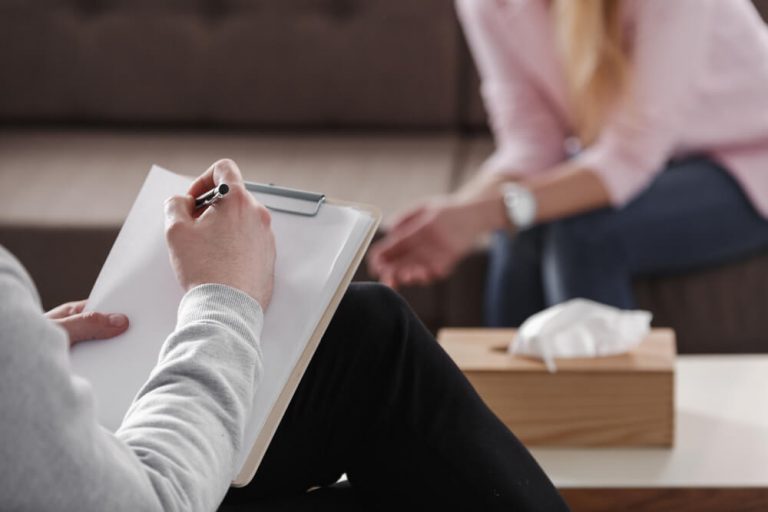 Therapy & Counseling
Find the support you need in solving your problems with our counselors and therapists in a safe and private space. We also provide group works with individuals sharing the same situation.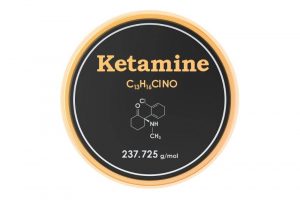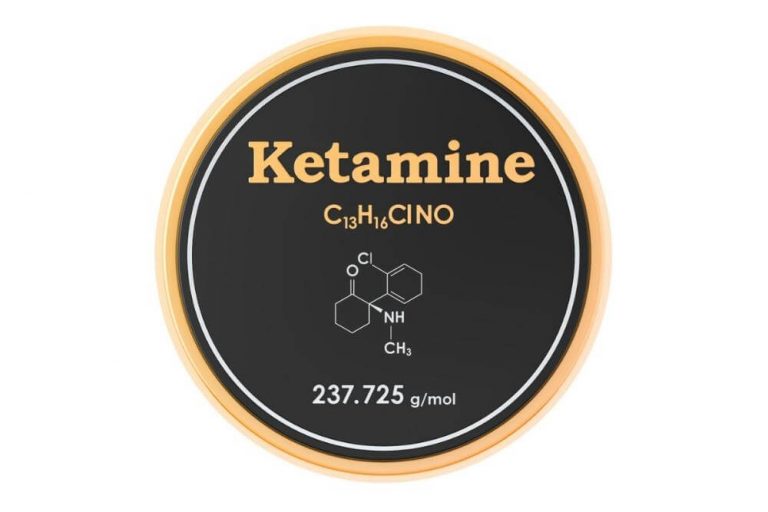 Ketamine
Manage various health issues, such as depression, anxiety, PTSD, acute suicidality, and other conditions and symptoms using this safe and effective IV ketamine treatment.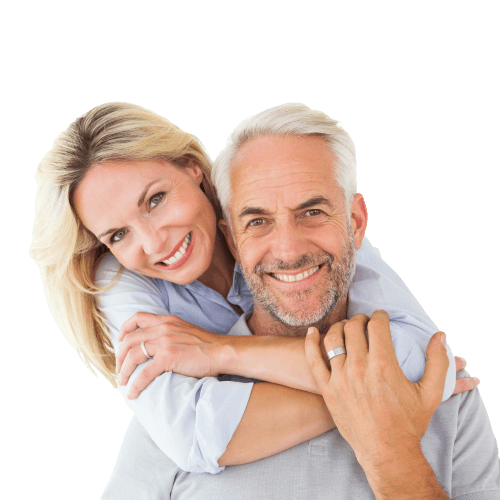 Discover a Better Approach to Life with Personal Development
The ups and downs you will experience throughout your life are normal and expected. However, how you respond to these challenges can make a significant difference in your life. At Empathea, our professional counselors and therapists will give you the guidance and advice you need to find the right path to a happy, successful life. But, you must understand that your commitment and participation are necessary to make a life-changing personal development. If you are ready to take the first step to a better life, don't hesitate to get in touch with us.
See the World in a New Light through Personal Development at Empathea
It can be challenging to reach your goals if many aspects of your life continue to drag you down, including yourself. With our personal development services, we'll assess where you are right now, what's stopping you from achieving your dreams, and how we can find the path that leads to your best life. So, whether you prefer one-on-one counseling or are comfortable with group sessions, we can create a healthy, safe environment for you.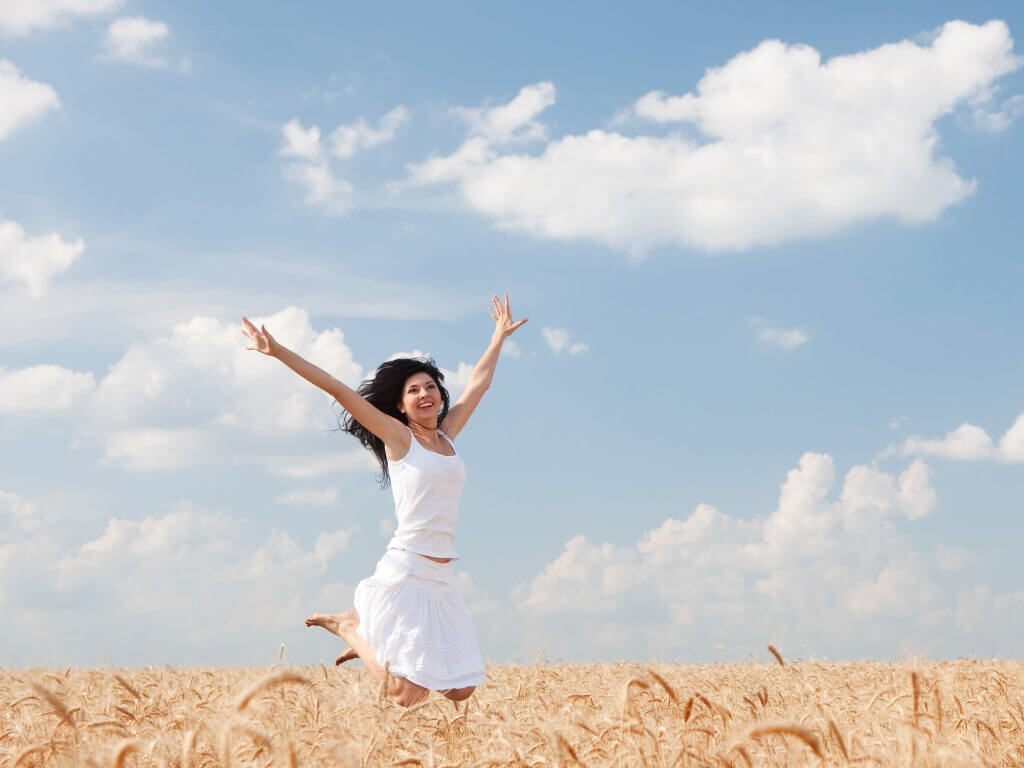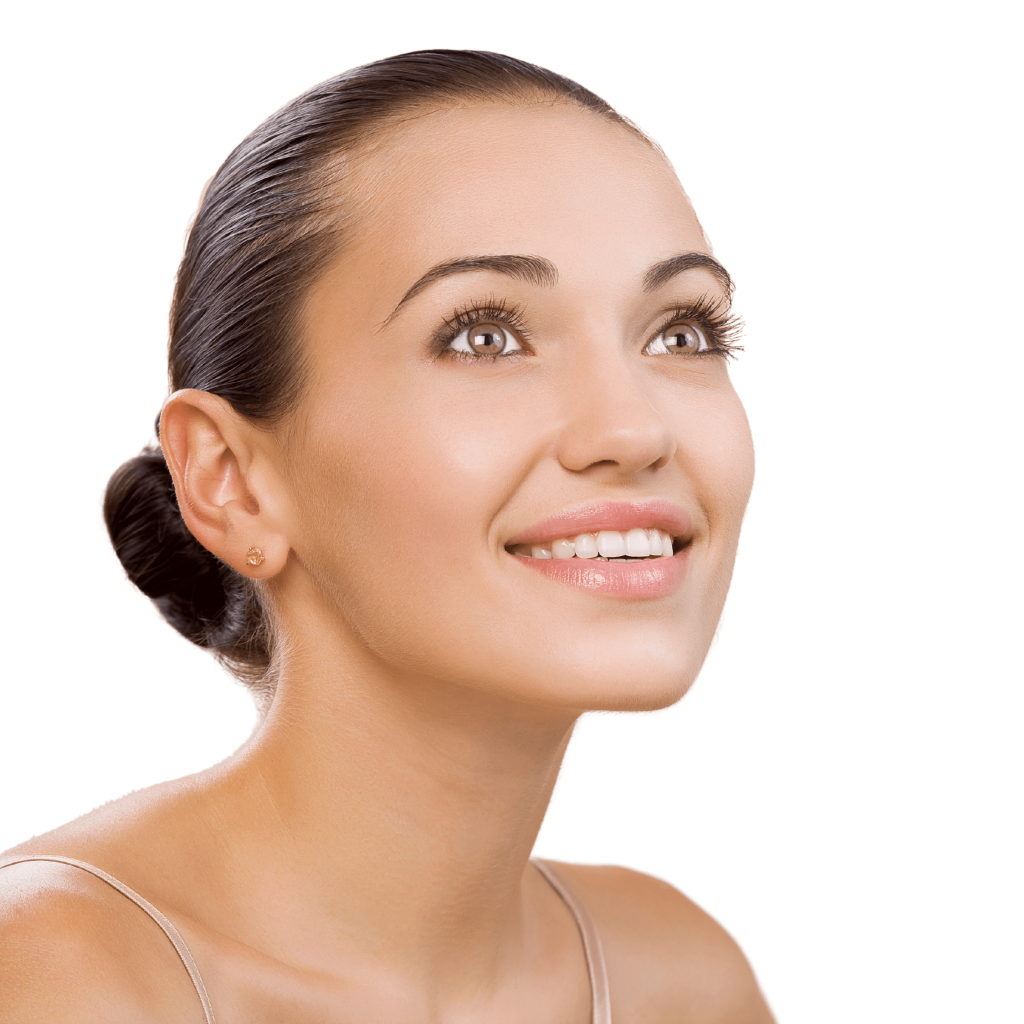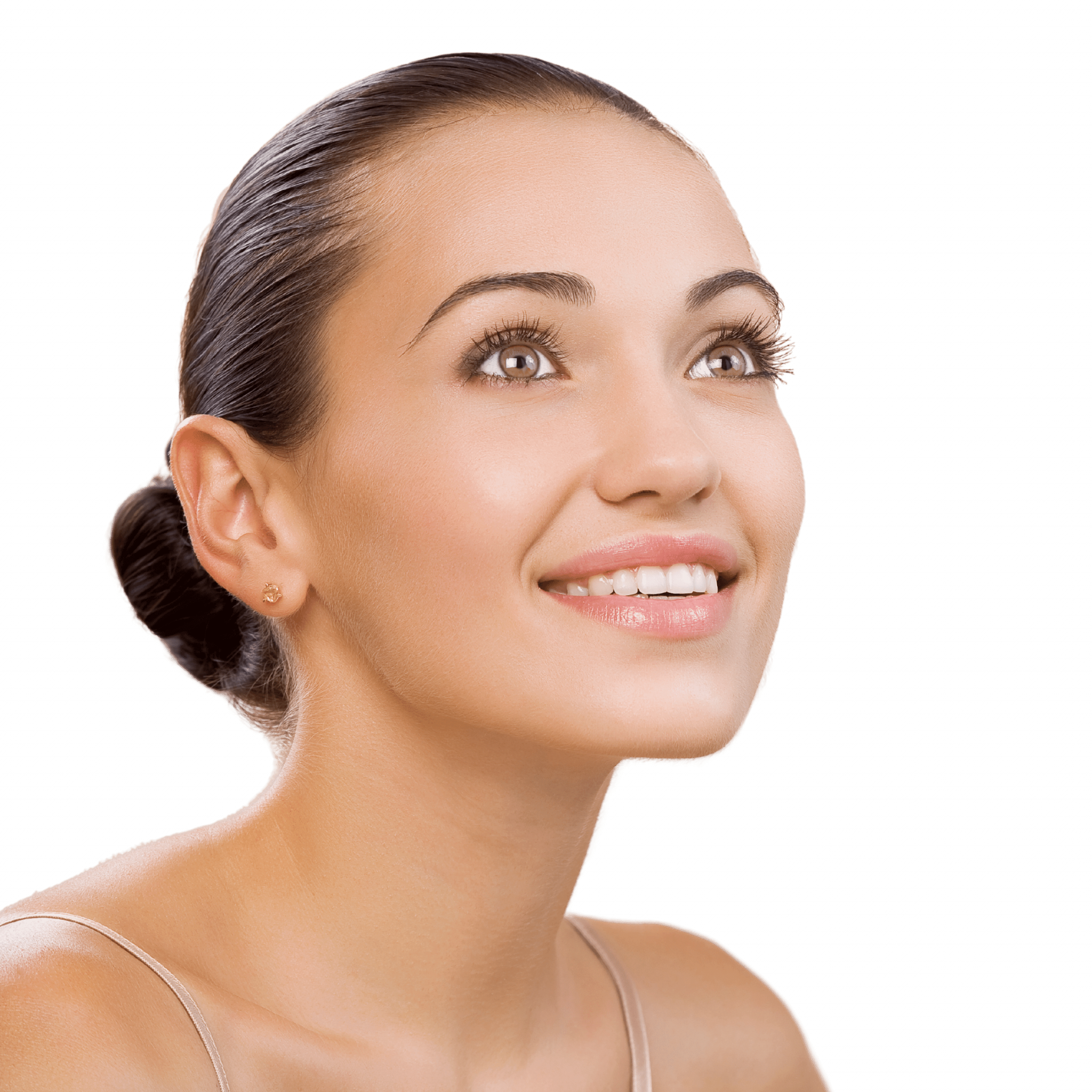 Find Your Fullest Potential with Personal Development in Venice, Florida
At Empathea, we closely listen to you and understand your concerns, allowing us to establish the best solutions for you. We are committed to helping you discover your best self, whether you need to overcome your emotional issues, solve your mental health problems, or find the drive to live your life to the fullest. So give us a call today, and we'll give you the help and support you need.