A Nurturing Touch for Your Journey to Motherhood
Let us attend to your unique needs as you carry a whole new life with you. At Empathea, our certified and experienced massage therapists are skilled in tailoring the specific techniques and modalities to alleviate common pregnancy discomfort, from lower back pain to swollen ankles.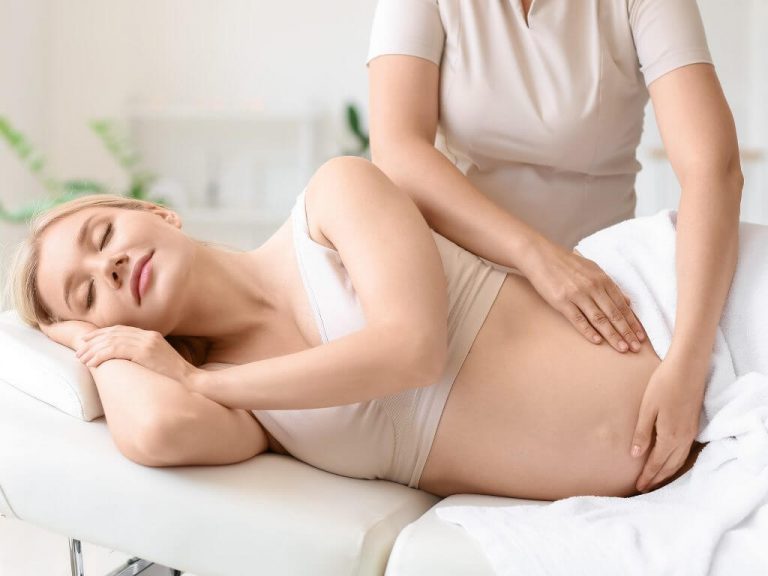 Ease the Strain of Pregnancy Through
Prenatal Massage
We want to be with you throughout your joyful yet uncomfortable journey to becoming one of the greatest mothers on earth. Our professional massage therapists will be with you every step of the way, ensuring you and your baby optimal comfort and safety. With our prenatal massage, we'll resolve your pregnancy discomforts with skills and expertise.
What is Prenatal Massage?
Prenatal massage is a full body therapy for pregnant women to relieve minor pain across the body from pregnancy. A certified prenatal massage therapist performs this massage therapy to ensure the safety of the mother and the baby, especially with the positioning and levels of pressure. It's noteworthy that every pregnancy is different, and what works for others may not work for you. So it's best to speak with your physician first before engaging in any type of activity.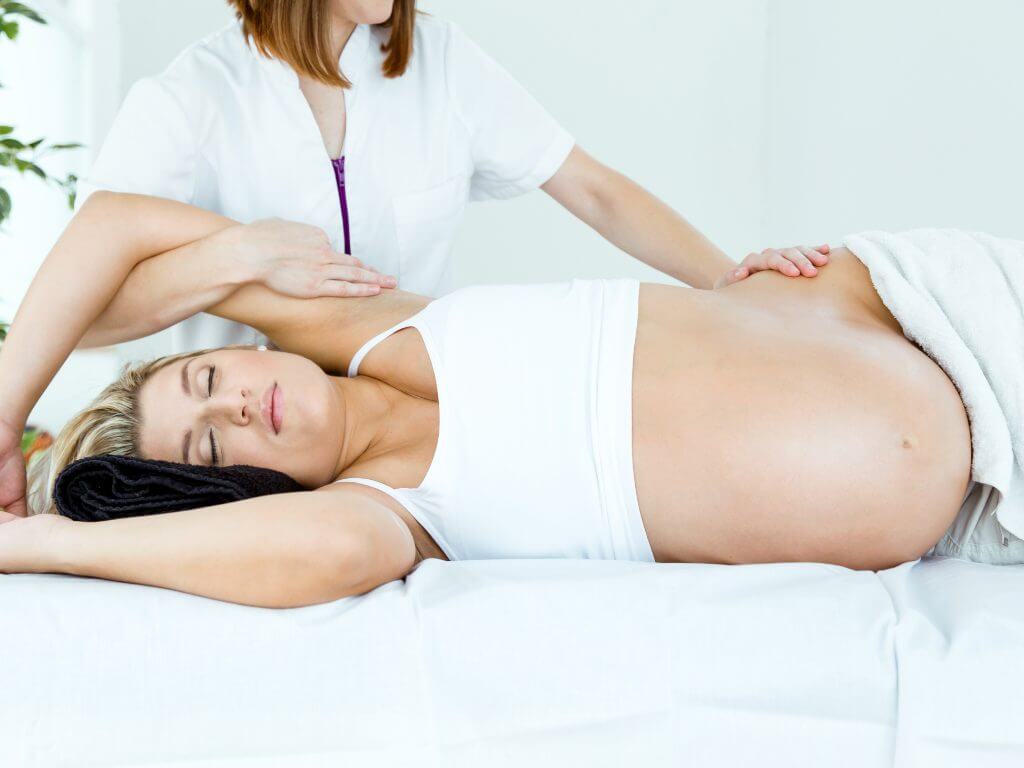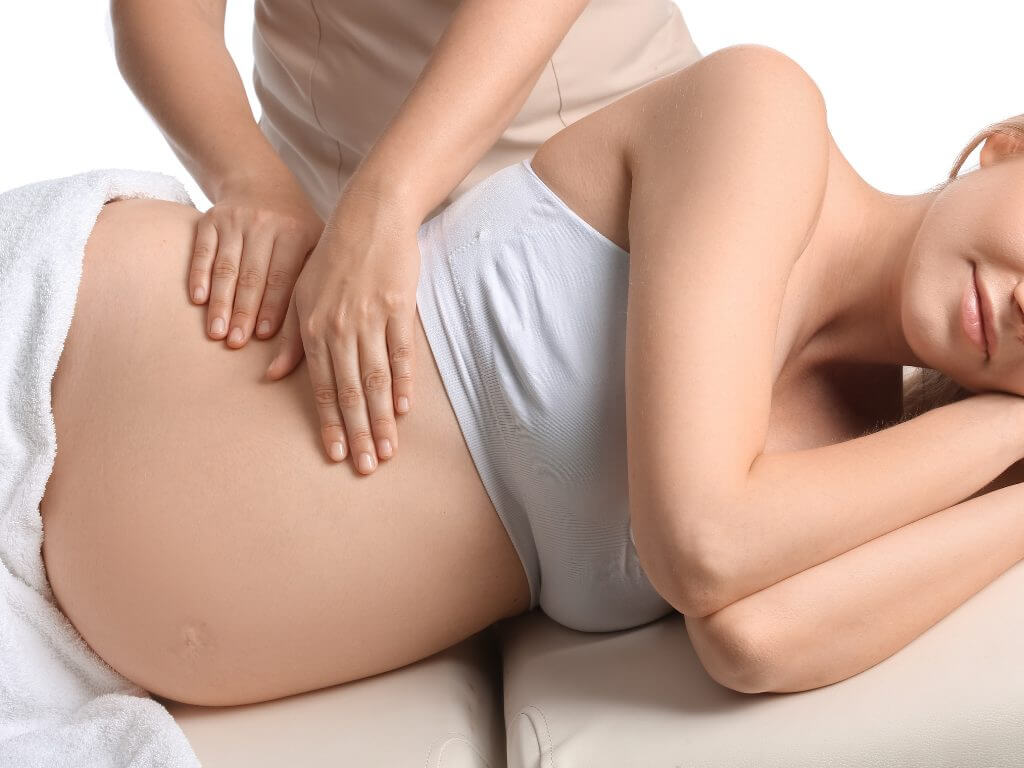 Benefits of Prenatal Massage
Prenatal massage can help improve conditions of pregnancy-associated discomfort, such as anxiety, muscle aches, and many more. With the varying techniques our massage therapists use, you can enjoy more benefits from this specialized massage.
Here are some of the benefits of prenatal massage:
Is Prenatal Massage Safe?
Prenatal massage is usually considered safe as long as it's performed after your first semester. While it has worked for many soon-to-be mothers, every pregnancy is different. Some can be very sensitive, while others aren't. So, it's better to consult with your doctor first and wait for their go signal to ensure the safety of yourself and your child.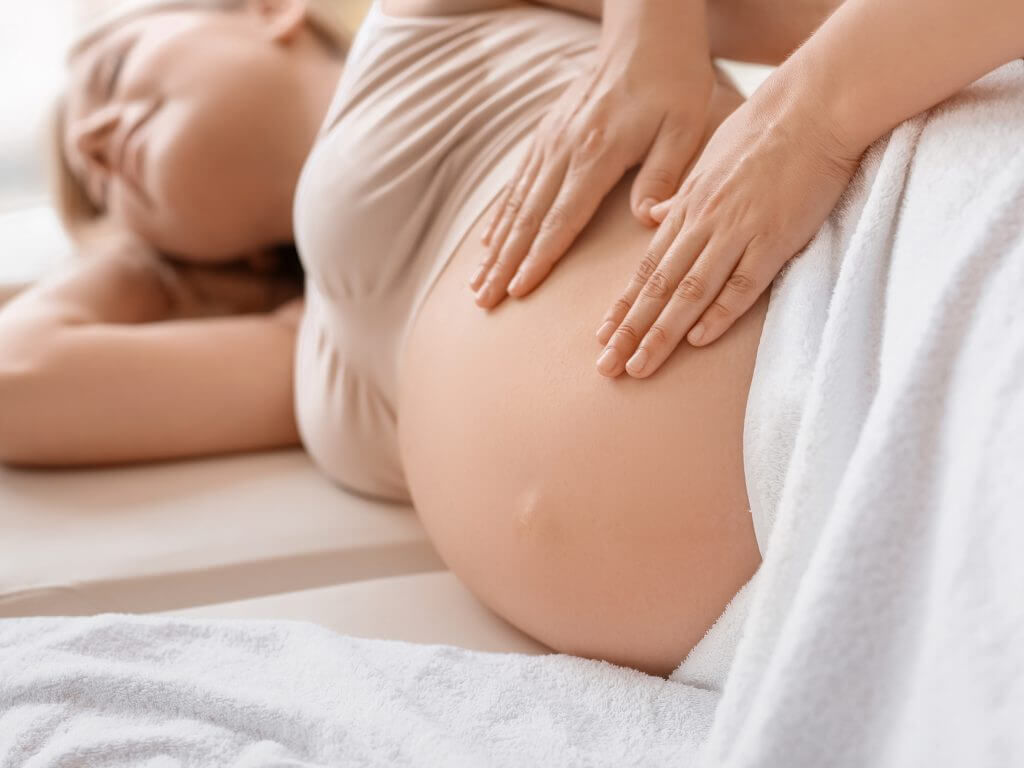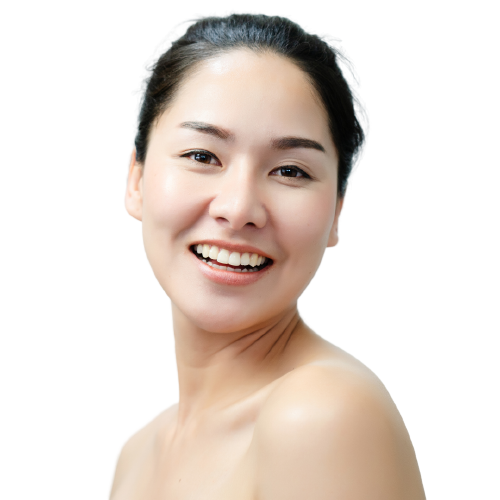 Relieving Pregnancy Discomfort
with Prenatal Massage
We genuinely understand the pain, discomfort, and stress of carrying a baby with you for nine months. That's why our skilled massage therapists want to help you manage and relieve these discomforts through our prenatal massage. So, allow us to nurture you and your baby with our gentle, healing hands.
Nurturing You and Your Child with Prenatal Massage in Venice, FL
With our commitment to helping soon-to-be mothers make their pregnancy easier, we ensure to stay on top of the newest techniques and modalities to alleviate their pain and discomfort. Our certified prenatal massage therapists guarantee safe and comfortable pregnancy for you and your baby. So, book an appointment with us today for customized prenatal massage therapy in Venice, Florida!