Healing Your Mind, Body, and Soul
Find relief for the deepest layers of your muscles and release knots and strains for an increased quality of life. Regardless if you're suffering from chronic pain or you're healing from a sports injury, we're here for you.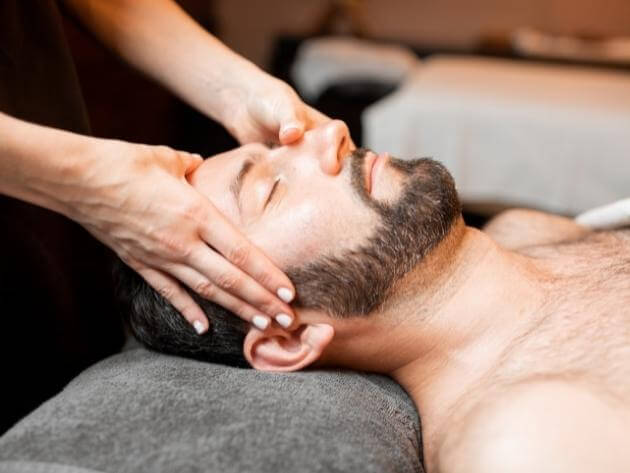 Providing Natural Healing and Balance
Through Deep Tissue Massage
Experience a sense of relaxation and relief with this popular massage technique. Deep tissue massage is usually performed on individuals who want to alleviate pain or promote rapid healing from injuries or other musculoskeletal issues.  
What Is Deep Tissue Massage?
Deep tissue massage utilizes deep pressure on your trouble spots, such as the neck, back, shoulders, and legs. It involves a combination of strokes and finger pressure to release tightness and tension in your connective tissues and muscles. People with extremely low pain tolerance might not be a good fit for this massage because it targets the areas of discomfort and pain.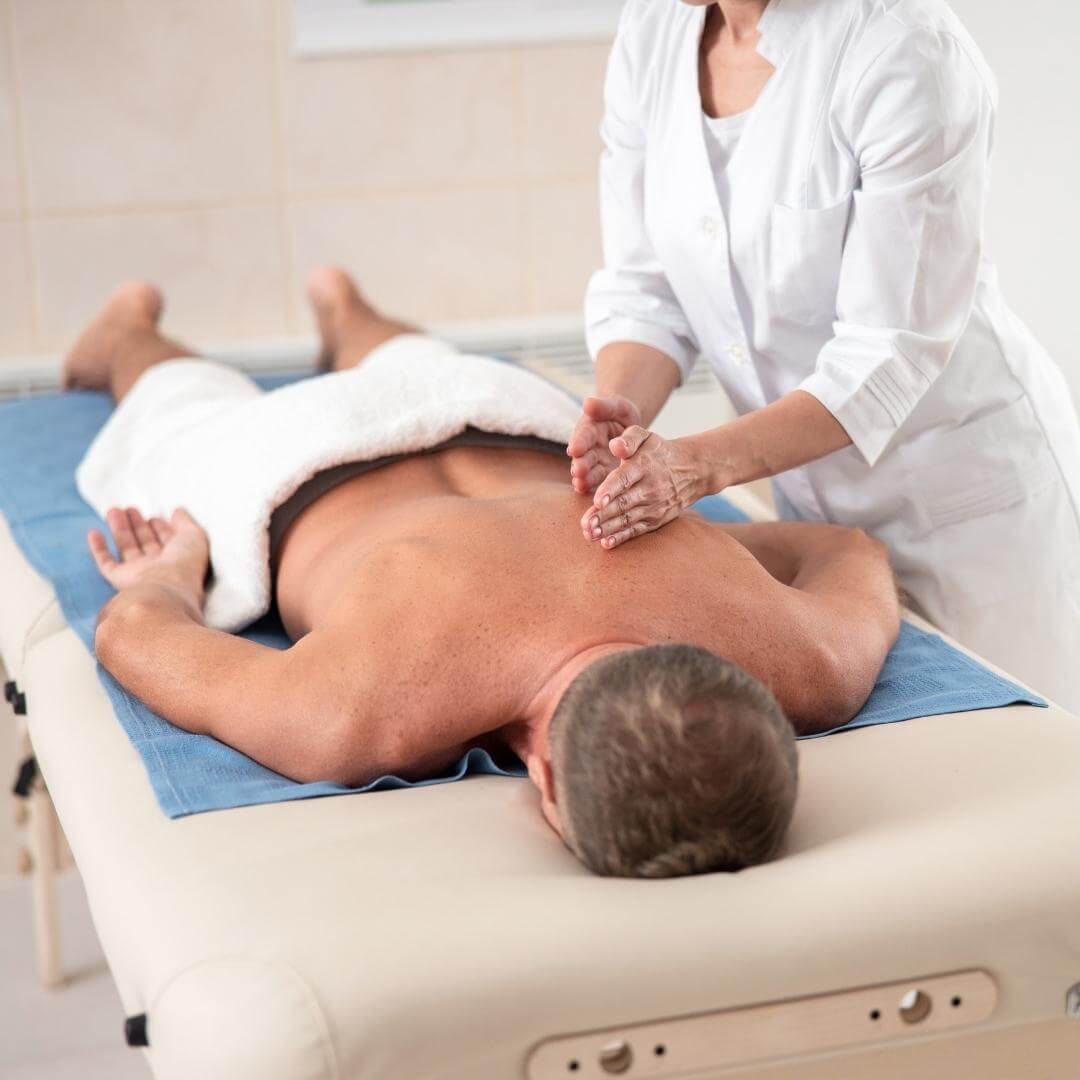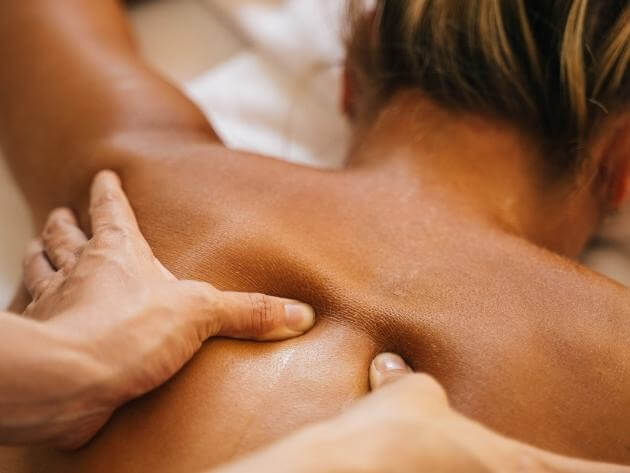 Benefits of Deep Tissue Massage
The benefits you can get from deep tissue massage lie in both physical and mental well-being. While it can provide relaxation, it also delivers many benefits, including:
What to Expect in a
Deep Tissue Massage
Our massage therapist will warm up your muscles and connective tissues during your session by applying light pressure. Then, our therapist begins with slow, deep strokes using the hands, arms, or elbows. During this part, you might feel a little pain or discomfort since the pressure is applied directly and around the painful or troubled areas. However, this process releases contracted muscles and tissues to alleviate the pain and discomfort you're feeling. Once the massage is finished, you might need to go for a few more sessions for better improvements.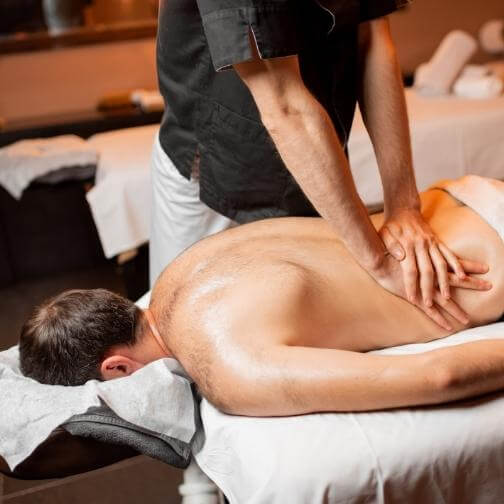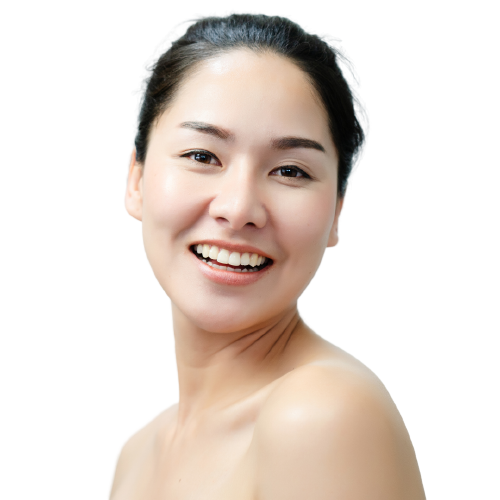 Promoting Healing and Wellness
with Deep Tissue Massage
You don't have to endure the pain you've been having for so long when you can rely on our deep tissue massage! Our experienced and skilled massage therapists ensure you relief and relaxation to live your best life without worries while improving your overall well-being.
Spend Your Massage Day with the
Best Deep Tissue Massage in Venice, FL
Our massage therapists at Empathea can't wait to see you in our relaxing medspa. We want to give you the best and the most unforgettable deep tissue massage experience while addressing your pain and discomfort, so book an appointment today,  and we'll show you how our healing hands do the work.