Your Partner to Health and Healing
Resolve specific conditions diagnosed by your physician with our medical massage. We are committed to providing patients with therapeutic and rehabilitative massage therapy to promote a better quality of life with increased flexibility and decreased discomfort.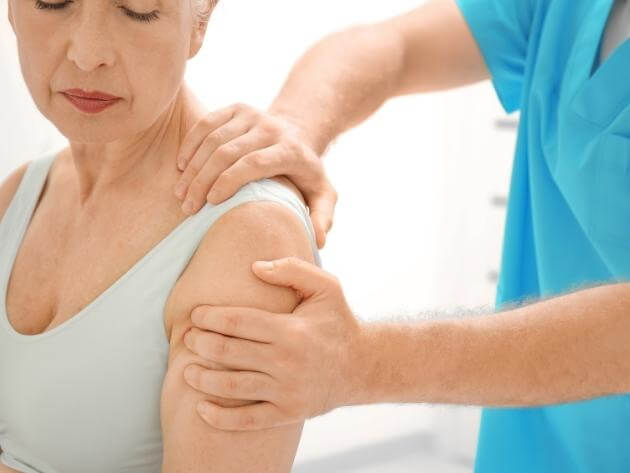 Keeping Your Health in Healing Hands
with Medical Massage
Geared to make a lasting improvement on your condition, our trained medical massage therapists ensure you feel better and get better with our specialized techniques and approaches. We will help you manage your condition or relieve any discomfort or pain associated with your injury or disease.
Medical massage is a type of massage technique that usually focuses on a specific medical diagnosis from a licensed physician. It is mostly a part of a treatment plan for a patient, whether they are injured or have a certain disease. Unlike other massage therapies, the techniques vary from patient to patient, depending on their areas of concern.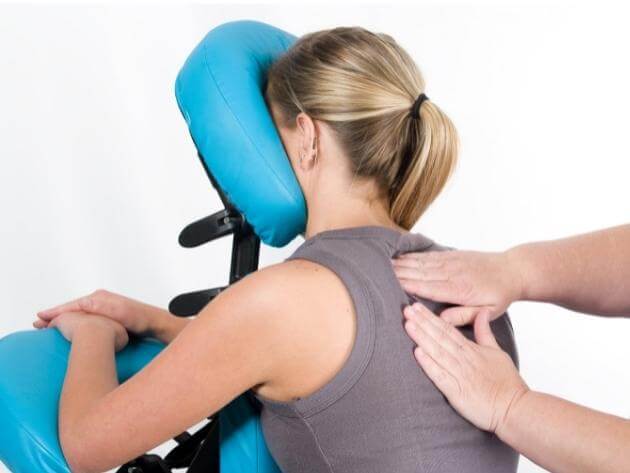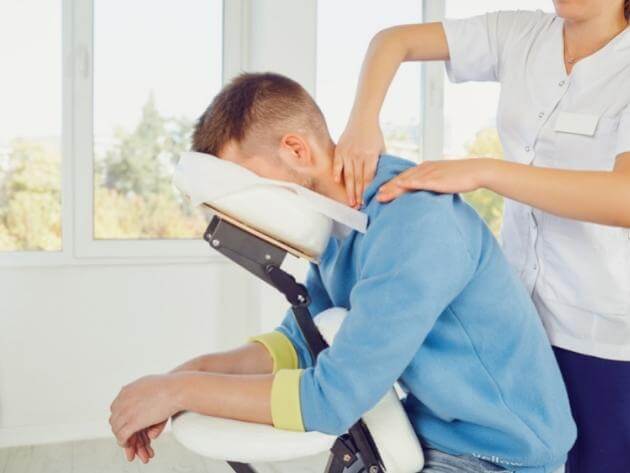 What Medical Massage Treats
Medical massage is an effective therapy for various health conditions, especially any type of pain diagnosis, including side effects from chemotherapy. Some of these conditions are as follows:


Is a Prescription Required for
Medical Massage?
Medical massage therapists usually don't have the legal means to diagnose a patient with a specific condition unless they have a licensed physician on-site. A prescription is required from a licensed medical professional to claim that massage therapy is necessary for a particular condition.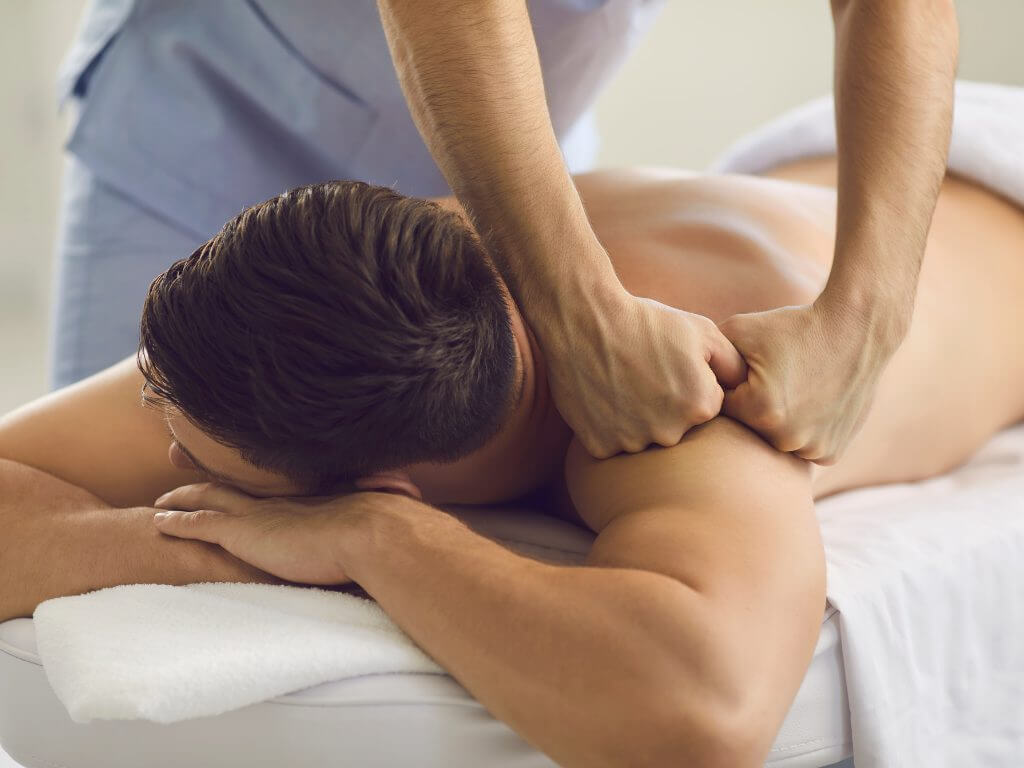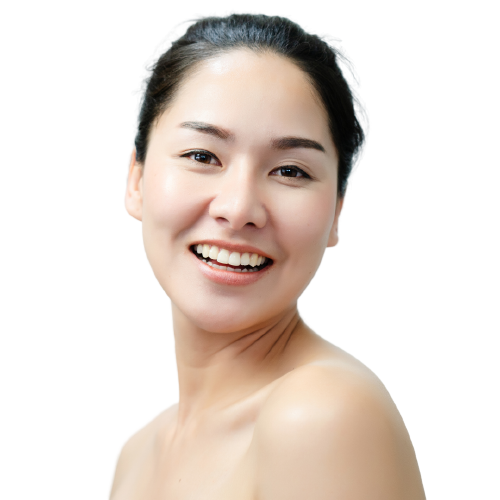 Alleviating Pain and Discomfort
with Medical Massage
Dealing with pain and discomfort has never been a good experience for anyone. At Empathea, you don't have to endure these unwanted sensations with the help of our medical massage. Our skilled medical massage therapists ensure your comfort and safety as we treat your areas of concern.
Your Physician's Choice for Medical Massage in Venice, FL
As the preferred medical massage therapists of many physicians in Venice, Florida, our dedication to providing the best medical massage to relieve your pain and discomfort has always been unwavering. We want to help you live your best life, even if you are diagnosed with a serious health condition. So, schedule an appointment today, and let your holistic healing begin!