A Place for Natural Healing and Relaxation
Find relief for your chronic muscular pain with our healing hands. At Empathea, we offer professional neuromuscular massage to alleviate your muscle strains that may be contributing to poor quality of life.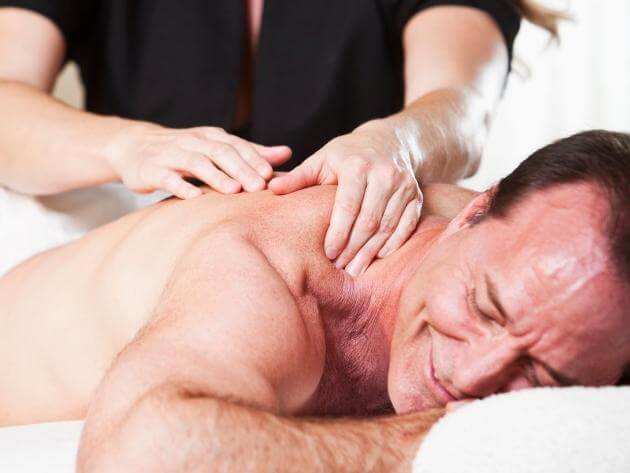 No Matter Where Your Pain Is,
Neuromuscular Massage Can Fix It
Having ongoing muscular pain can be stressful, especially if you've tried almost every pain reliever on the market. Neuromuscular massage effectively treats back pain from muscle strains and other soft tissue injuries through digital pressure and friction.
What is Neuromuscular Massage?
The neuromuscular massage is a highly-specialized technique used to correct movement dysfunction, pain and discomfort through connective tissue patterns, trigger points, and muscle adhesions. Therapists use their fingers, knuckles, or elbows to apply alternating levels of concentrated pressure to the areas of discomfort or pain. Unlike other massage techniques, neuromuscular massage is usually an ongoing therapy.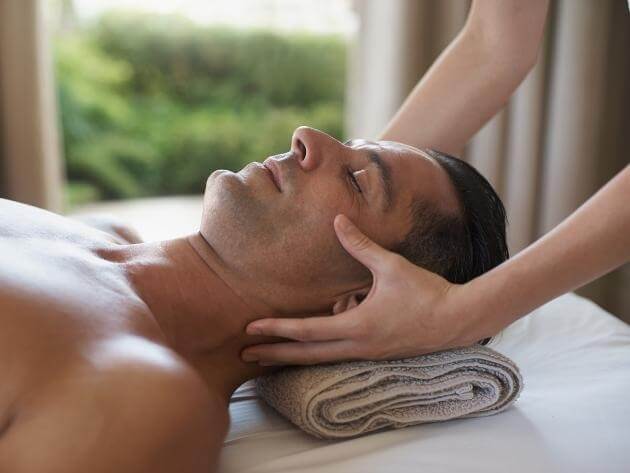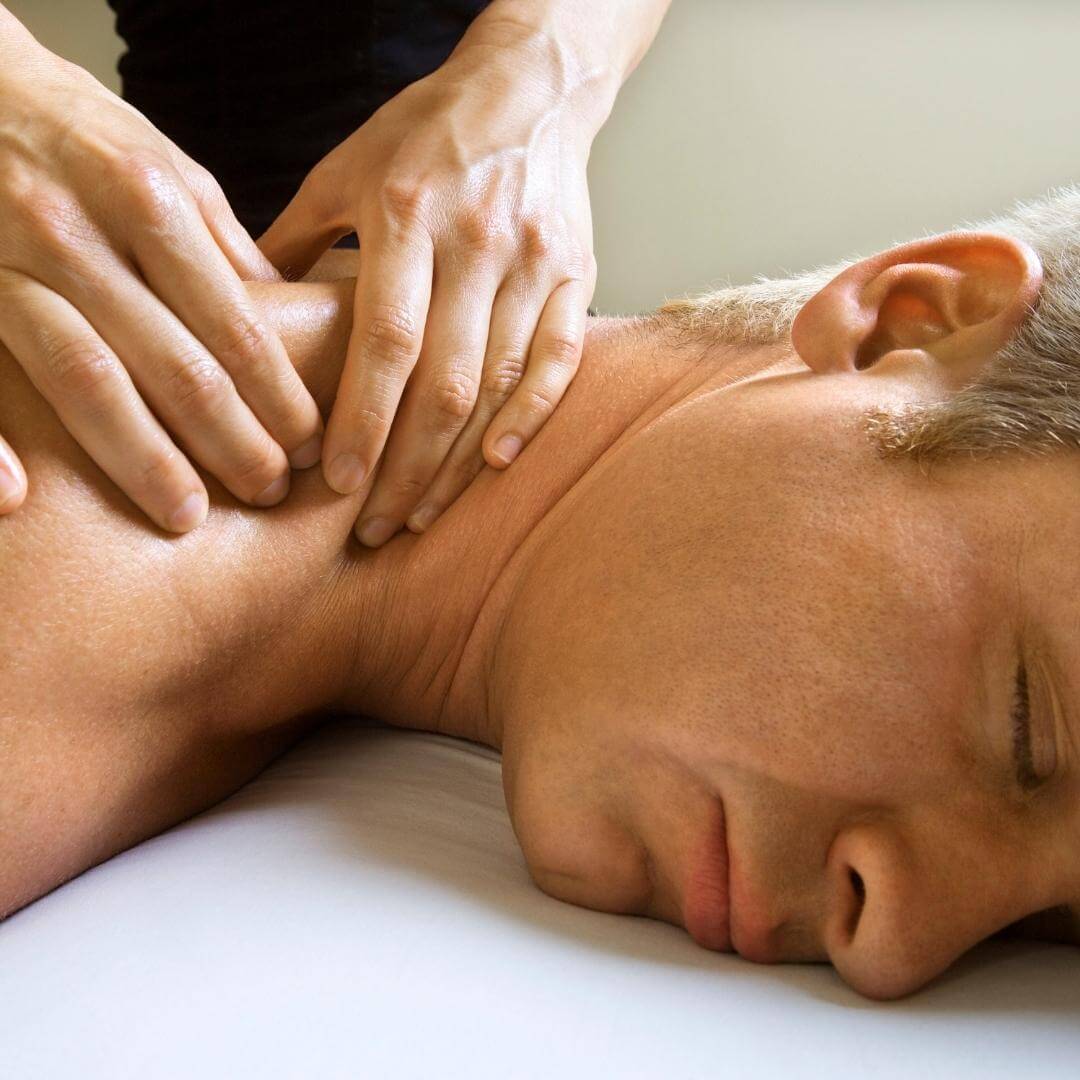 The neuromuscular massage is highly beneficial for many medical conditions, including serious dysfunctions, that's why it's sometimes called as medical massage therapy.
Here are some of the conditions neuromuscular massage treats:
How Neuromuscular Massage Works
The neuromuscular massage focuses on different areas of muscle spasms to alleviate pain and chronic stiffness. At first, this massage therapy may be painful, but the concentrated pressure provided should eliminate the muscle spasms. Don't be afraid to communicate with your therapist if the pressure is too much or too little, as people have different tolerance to pain and pressure. However, most patients usually describe the sensation as "good pain."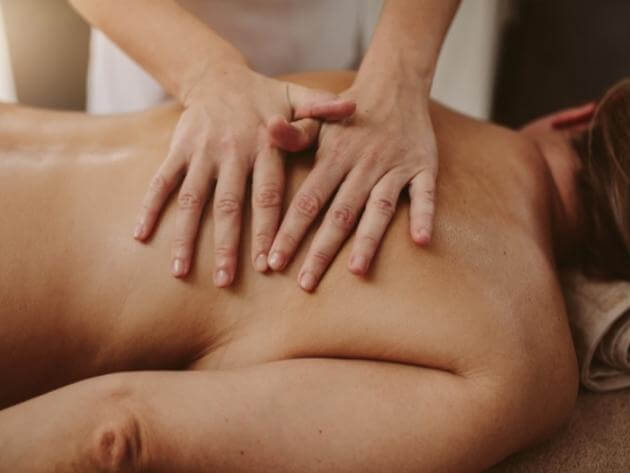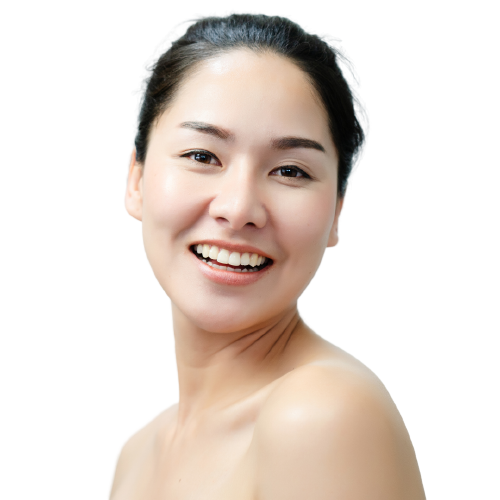 Release Body Tension and Find Your Balance with Neuromuscular Massage
Neuromuscular massage is a natural and effective treatment for painful muscle strains and chronic muscle pains. At Empathea, we have skilled and certified massage therapists to ensure lasting pain relief and safety throughout the session. So, let us help you manage and solve your chronic pain with neuromuscular massage
Delivering Premier Neuromuscular Massage in Venice, FL
Many people of all ages suffer from unmanageable chronic pain every single day, interfering with their daily activities and preventing them
from living their lives to the fullest. At Empathea, we can help you achieve lasting pain relief through our neuromuscular massage technique,
leaving you better, healthier, and happier. Book your appointment today!