The Holistic Healing That Matters Most
Eliminate waste and toxins from your body tissues with this gentle massage therapy. So whether you're recovering from a medical illness or undergoing a medical treatment that blocks your lymphatic system, our massage therapists can help you.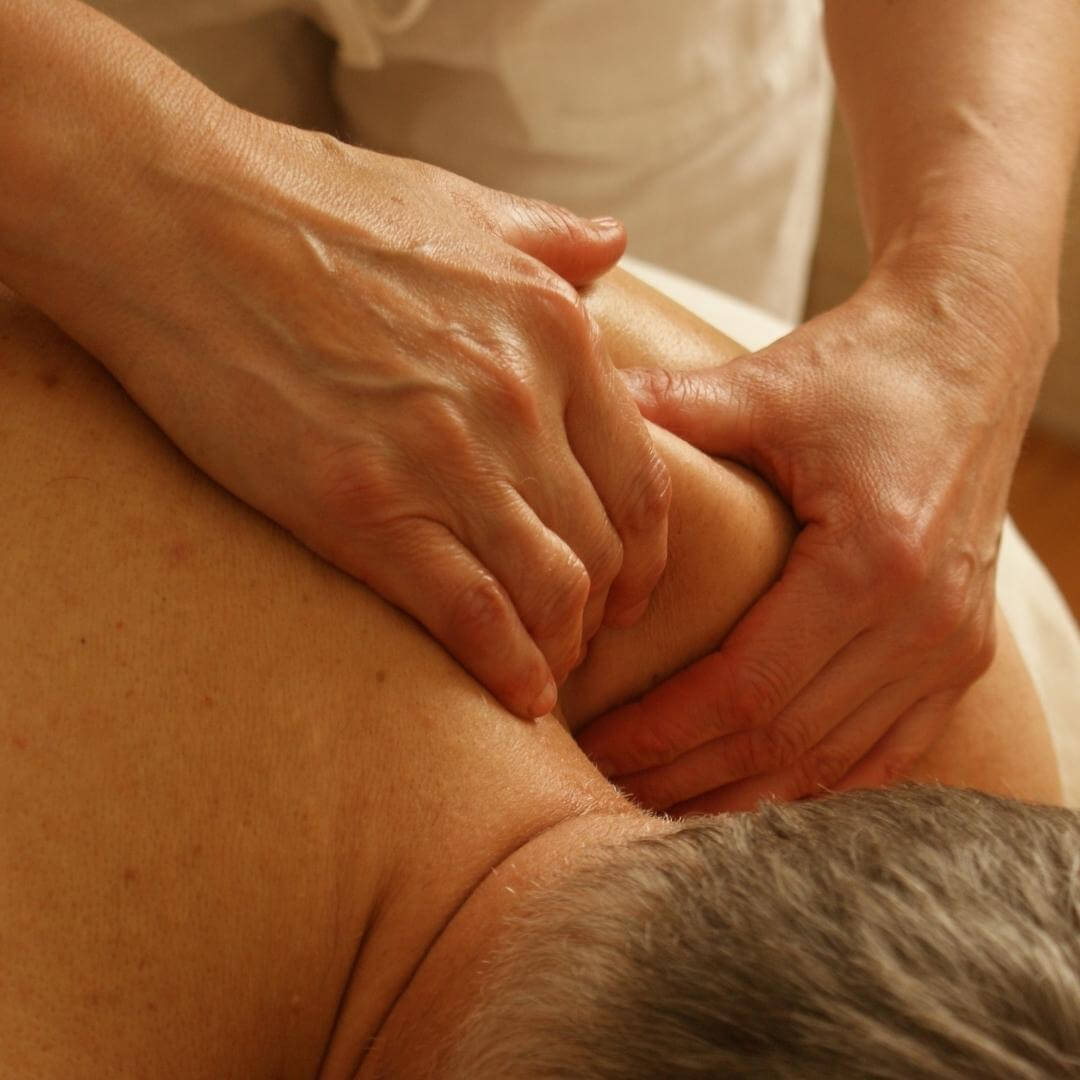 Boosting Your Overall Health with Lymphatic Massage
Detox and boost your immune system using the most natural way! Lymphatic massage is a technique that promotes natural lymph drainage, eliminating toxins and wastes from your body's tissues. It is usually used to treat people who have severe medical conditions, such as fibromyalgia, lymphedema, and more.
What is Lymphatic Massage?
Lymphatic massage or lymphatic drainage massage is a gentle massage technique that manipulates the movement of lymph fluids around your body. It is mainly performed as a post-surgical massage to expedite recovery and eliminate inflammation or pain due to the operation. At Empathea, our massage therapists can help your body by alleviating swelling and inflammation, as well as improving your overall health.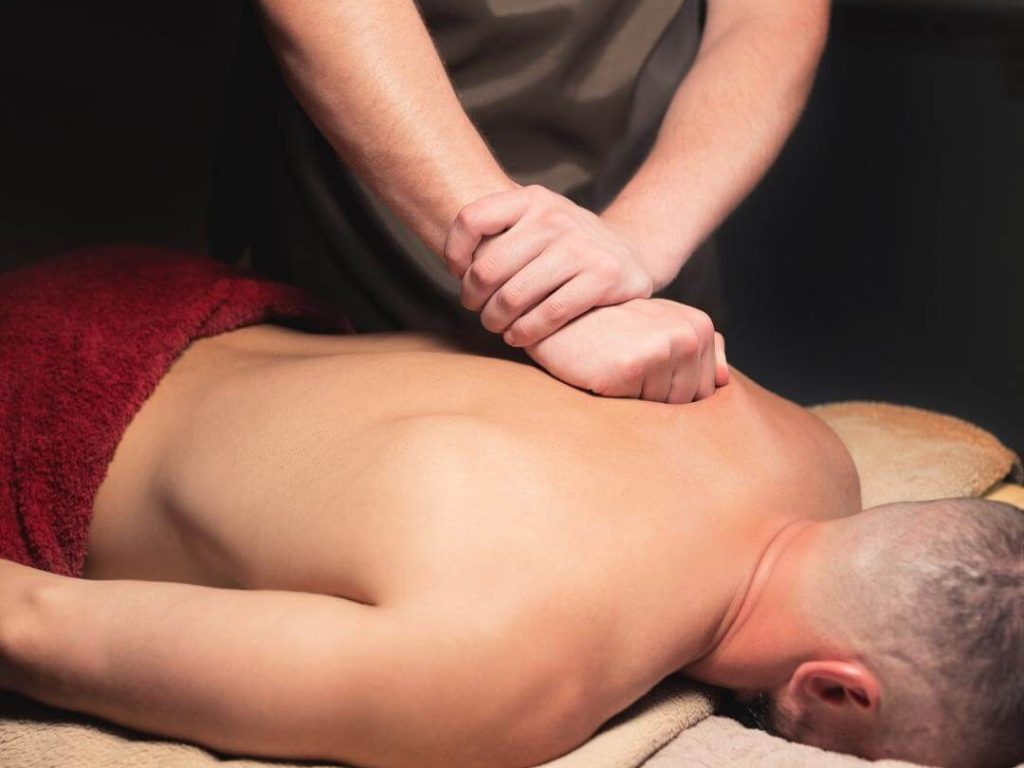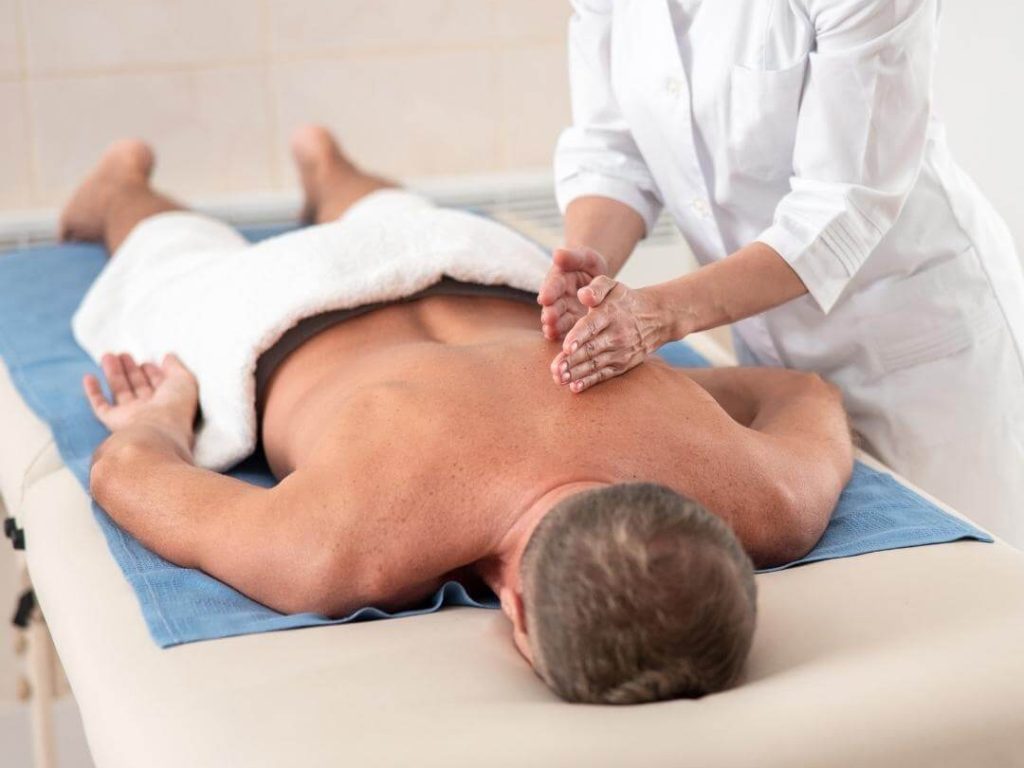 While lymphatic massage is mostly used to treat lymphedema after breast cancer surgery, it can also help manage and control several health problems.
These medical conditions lymphatic massage can benefit include the following:
How Lymphatic Massage Works
During your therapy session, you can expect a particular sequence using a variety of massage techniques, such as cupping, gliding, stretching, and compressing motions. You will feel light rhythmic movements to stimulate the lymphatic system without exerting too much pressure on the vessel. With this, the lymph fluid can easily move around your body.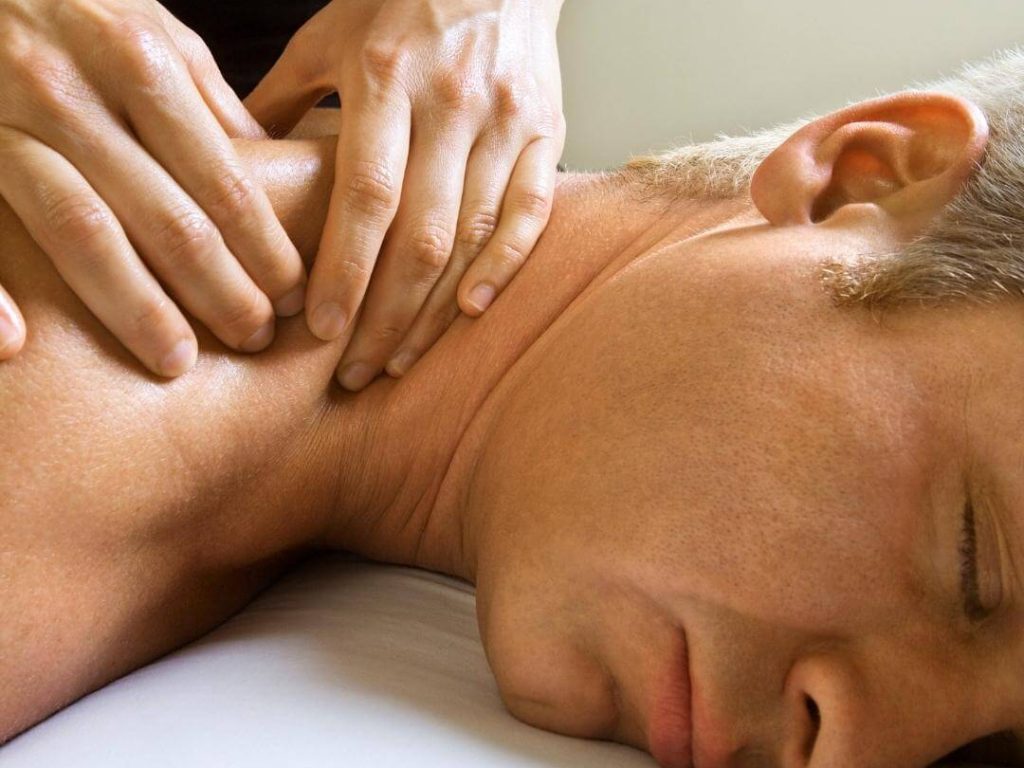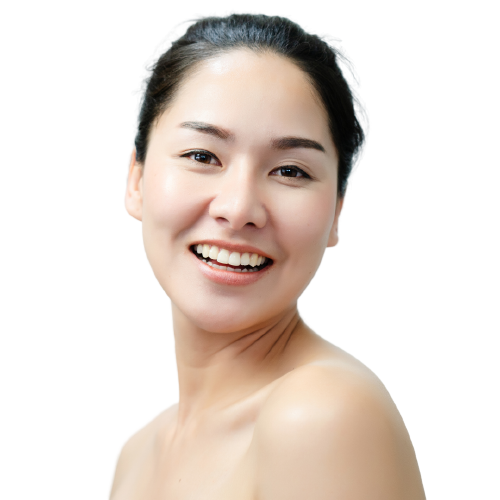 Strengthening Your Immune Functions Through Lymphatic Massage
The lymphatic system plays a crucial role in your body's immune functions. So, don't let any medical condition stop your lymphatic system from working properly. At Empathea, our professional massage therapists can help you keep your lymphatic system functioning optimally, ensuring your body is eliminating toxins and other waste products.
Feel Well and Be Well with Lymphatic Massage in Venice, FL
Our experienced massage therapists at Empathea are deeply knowledgeable in lymphatic drainage massage, ensuring you get the proper treatment for your existing condition, whether you're from surgery or suffering from a medical condition. So, schedule an appointment with our skilled massage therapists and be on your way to a healthier version of yourself!