Your Best Choice for Ultimate Relaxation
Energize your body and improve your overall health with this classic massage. Whether you're recovering from an injury or just wanting to release some muscle tension, a Swedish massage from our skilled therapists is one of your best options.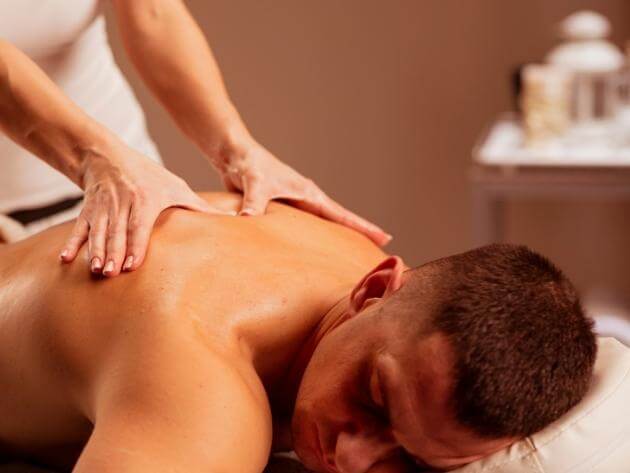 Delivering Better Health and Relaxation
with Swedish Massage
Create a calming, balancing effect on your body using a classic whole-body massage. Swedish massage soothes tight muscles and improves blood circulation, making it a popular massage technique worldwide for healing and relaxation.
Swedish massage is one of the most common and popular techniques involving stroking, gliding, kneading, rubbing, tapping, rolling, and vibration that creates a relaxing sensation. It manipulates the muscles and joints and improves blood circulation to release tension and relieve pain. It is also believed to strengthen immunity and reduce symptoms of anxiety, stress, and even depression.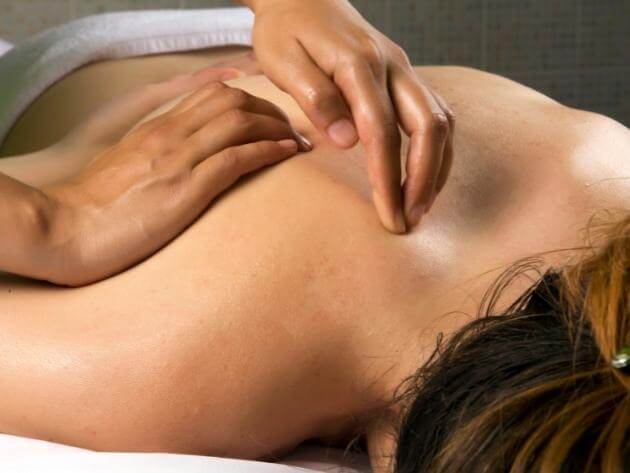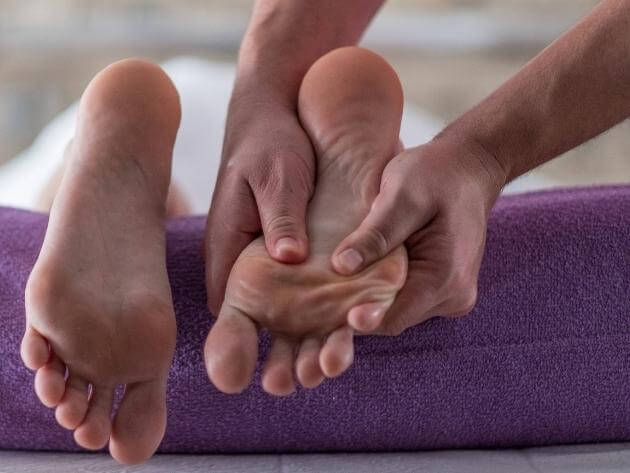 Benefits of Swedish Massage
Swedish massage therapy can be used for many health conditions, especially for patients recovering from injuries. It also entails many health benefits aside from relaxation, such as:
What to Expect in a Swedish Massage
During your massage, you will lay down on your stomach. Your massage therapist will execute five Swedish massage techniques to relax your muscles, alleviate pain, and improve your overall health.


Effleurage

– slow, gentle, rhythmic strokes toward the heart to improve blood and lymph flow

Petrissage

 – kneading movements using the balls of the thumb or fingers to get rid of toxins in the body

Tapotement

– a rhythmic tapping, drumming, or cupping of the soft tissues for better circulation

Friction

– a deep pressure massage technique using the ball of the thumb to soften adhesions and remodel connective tissues

Vibration

– an up and down movement with a fine trembling movement using the palm or fingertips for muscle relaxation and improved nerve function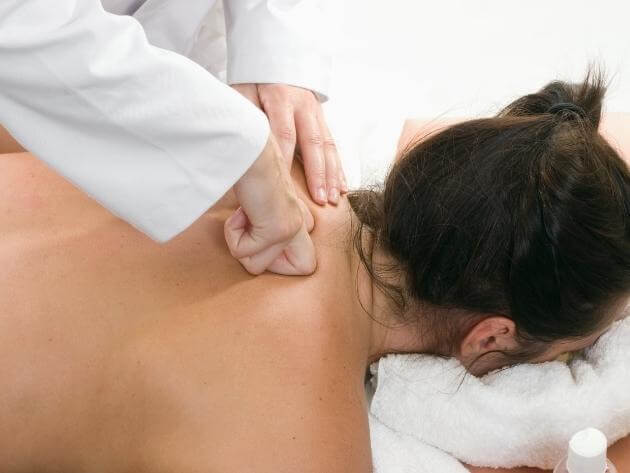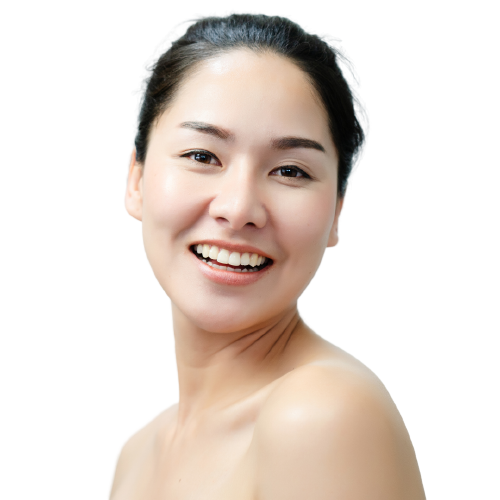 Healing and Relaxation Made Easy
with Swedish Massage
There's nothing better than a classic Swedish massage after a long, tiring week. Trust our skilled massage therapists to alleviate your stress, tension, and body pain using the best techniques, leaving you with a rejuvenated body and a refreshed mind. So choose the easiest way to health and relaxation, choose Swedish massage.
Feel the Difference from the Best Swedish Massage in Venice, FL
As the preferred Swedish massage medspa in Venice, Florida, we are dedicated to delivering optimal relaxation and healing through the latest and the most effective techniques to keep your body and mind in their best condition. So whether you're looking for an alternative way to heal faster or eliminate long-term body pain, we're here to help you.