Redefining Beauty with You
Dedicated to creating a memorable facial experience for you, we have prepared a variety of facials to nourish and rejuvenate your skin using the latest tools and products. We'll help you look and feel your best by going above and beyond to meet your skin care needs.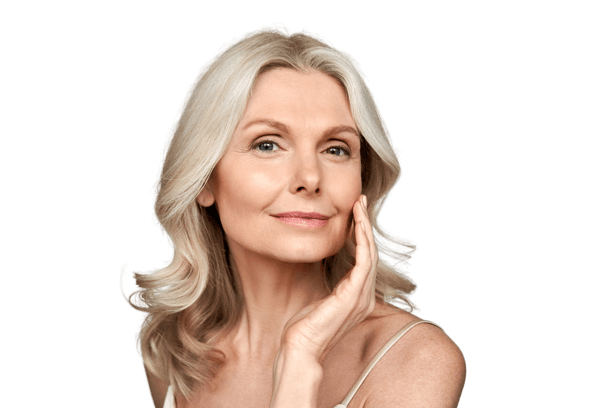 Glow Like Never Before with Facials at Empathea
With our advanced facials, you can enjoy flawless, glowing skin all year round, anywhere. We offer various options to ensure your skin gets the nutrients it needs, keeping it healthy, vibrant, and youthful. So whether you need to exfoliate or rehydrate your skin, we have the best facial for you.
Facials are multi-step skin care treatments specifically designed for the face. It involves streaming, deep cleaning, exfoliating, peeling, hydrating, applying facial masks, and more. It is intended to rejuvenate your skin by removing dead skin cells and other impurities, leaving you with fresher, smoother, and more vibrant skin. With the numerous products and massage techniques used in facials, you can relax while keeping your skin healthy and youthful.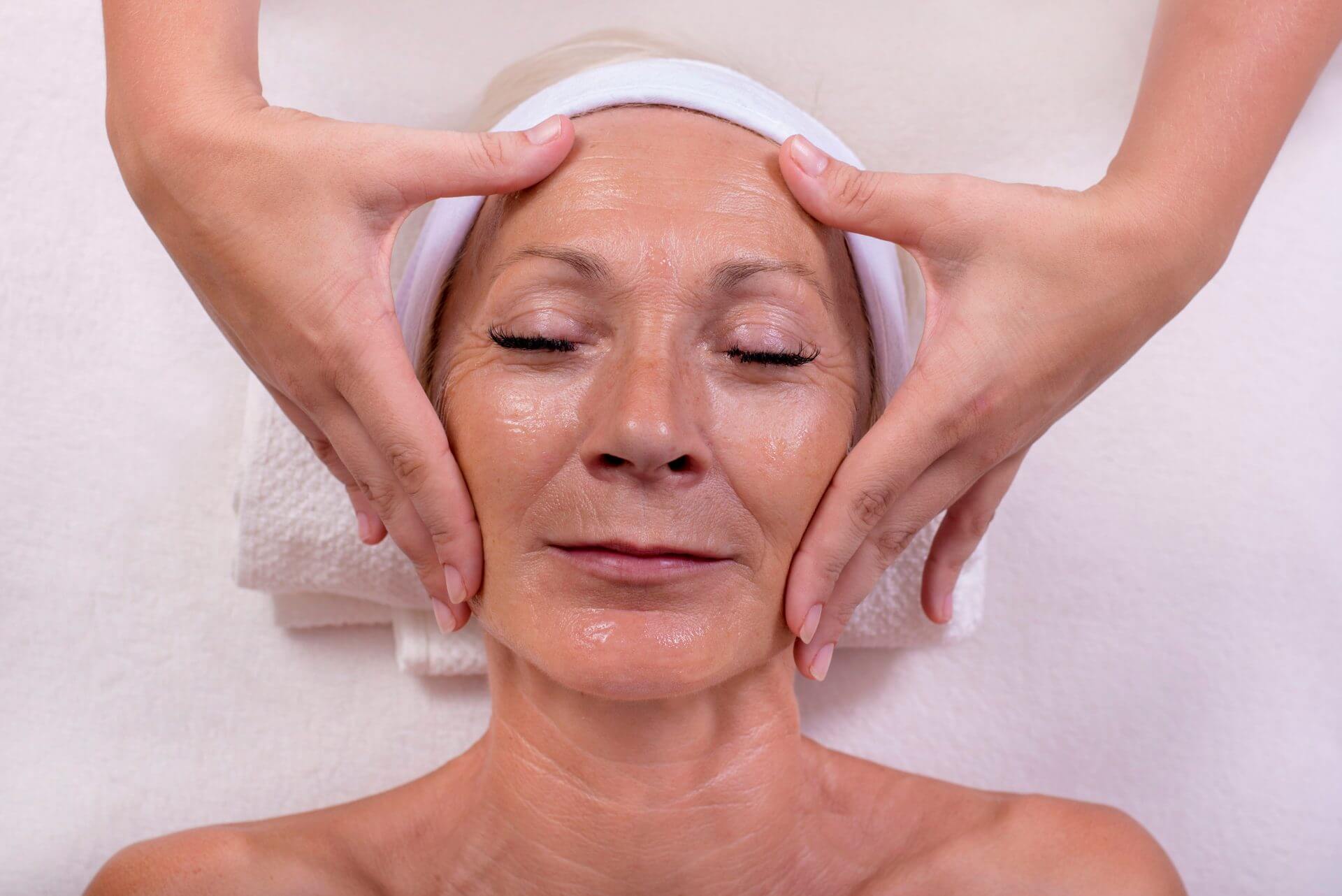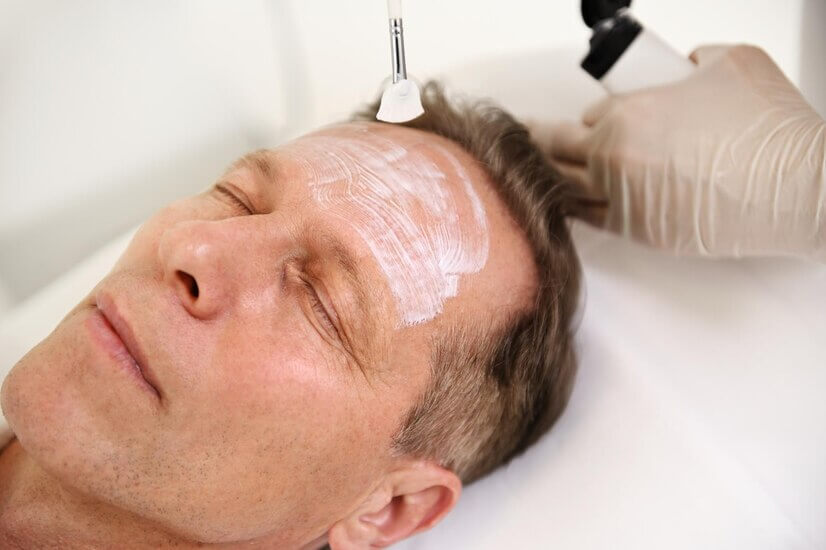 At Empathea, we offer various types of facials to meet your specific skin concerns, such as sun damage, age spots, wrinkles, and more. Our facials include the following:
A facial involves a series of steps to rejuvenate your skin. It starts with cleansing your face using a gentle cleanser to get rid of the grime, oil, makeup, and other impurities for fresher skin. Then, it is usually followed by steaming to relax and open the pores for exfoliation. During the exfoliation process, deep-seated dirt, and oil, blackheads, and
whiteheads are removed.

The next step is a face massage, the most relaxing part of the facial. A facial cream will be applied to your skin to relax, hydrate, and uplift your skin tone and texture. Then, it is followed by toning to close your pores, maintain your skin's pH balance, and clean your skin. The final step is the application of a face pack with a nourishing moisturizer to lock in the hydration and moisture, leaving you with cleaner, fresher, and glowing skin.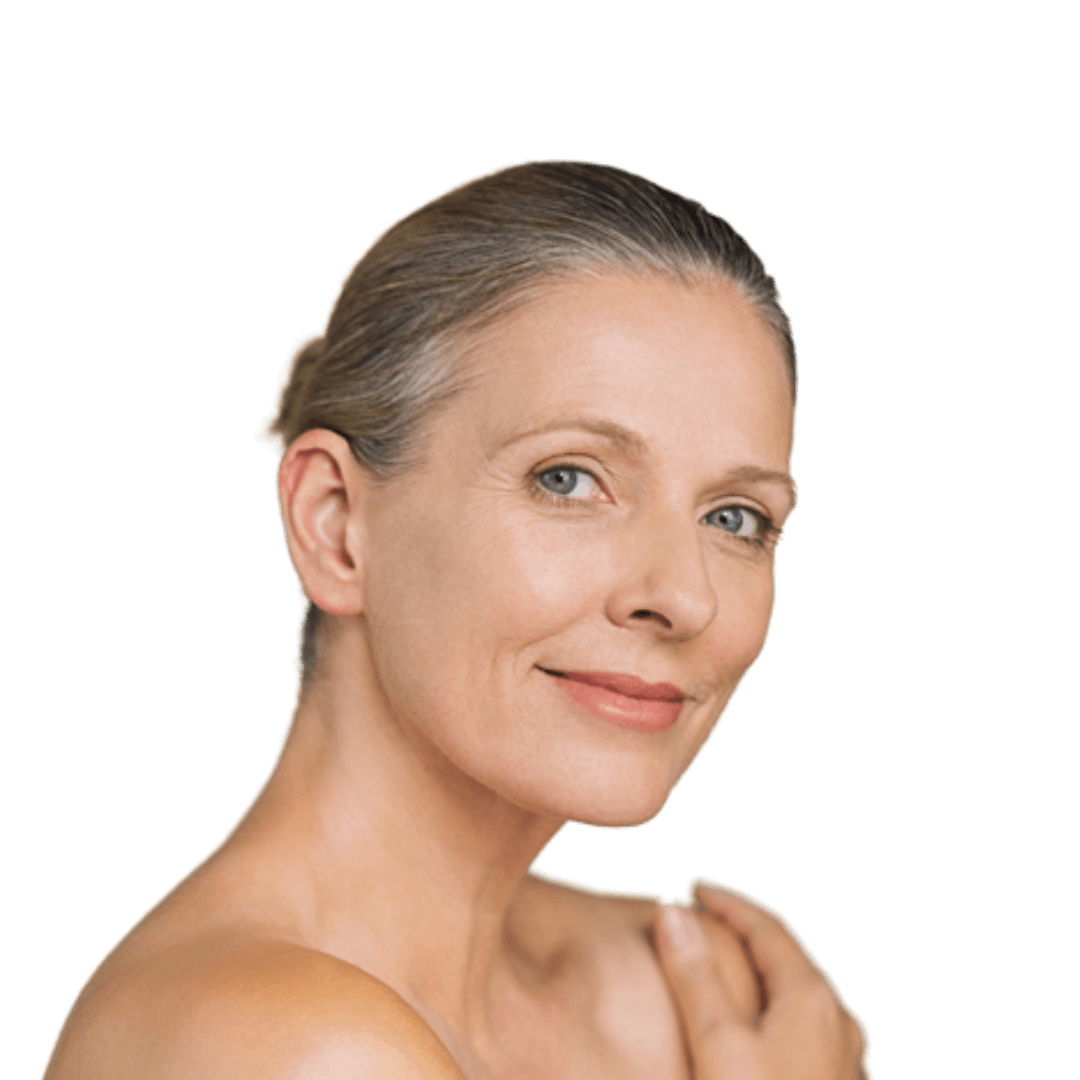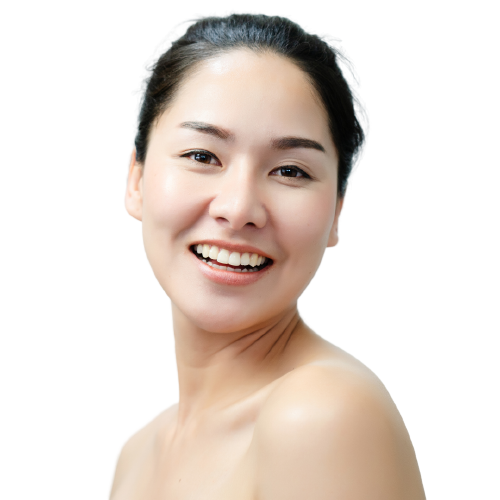 Pampering Yourself Has Never Felt
So Good with Facials
Treat your skin with a relaxing facial it deserves. At Empathea, you have a wide range of facial options to fit your needs. Our facial specialists ensure you get the best experience with us by leaving your skin with a lasting, healthy glow you've always desired.
Give Your Skin the Best Care with the Best Facials in Venice, FL
Nourishing your skin has never been easier with facials at Empathea. With a selection of the finest facial procedures in town,
you don't have to stress yourself looking for ways to keep your skin healthy and flawless. So schedule your appointment today,
and feel the beauty at your fingertips.