Natural Beauty with a Touch of Perfection
Don't let skin aging stop you from looking your best. At Empathea, our expert facial specialists are here to keep your skin smooth, youthful, and beautiful using microneedling, an advanced facial aesthetics treatment that helps many people achieve their skin goals.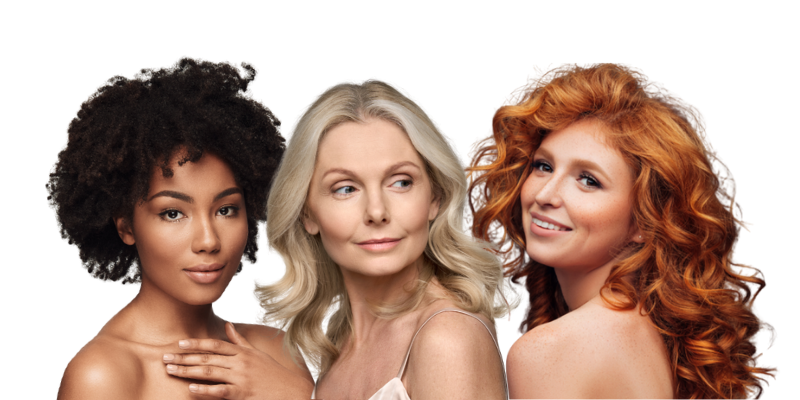 Redefining Your Beauty Naturally with Microneedling
Your natural glow slowly fades as you age. Fortunately, you have an option to maintain your skin's radiance without using unnecessary chemicals on your face. Microneedling is a non-surgical method that can address numerous concerns, from skin aging to hair loss. At Empathea, we use an advanced microneedling device to deliver unmatched comfort and exceptional results.
Microneedling is a cosmetic treatment that involves pricking the skin with ultra-tiny, sterilized needles to stimulate collagen production. As painful as it sounds, this procedure is virtually painless for most clients. Moreover, it's been proven effective in rejuvenating the skin with little to no downtime.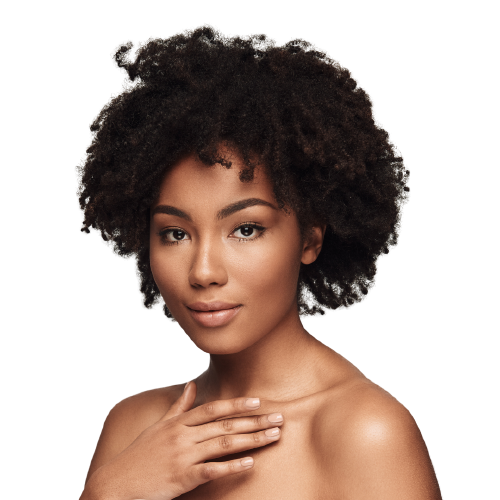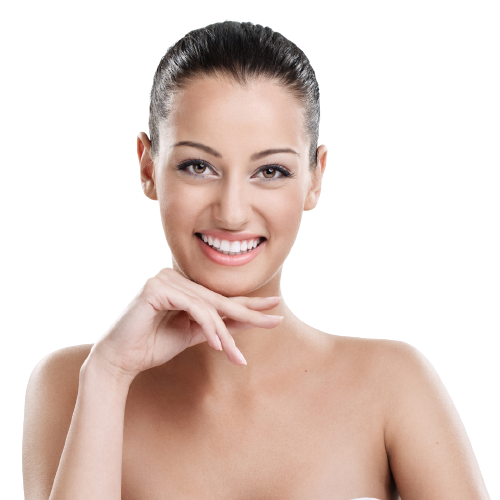 Microneedling is mostly used to address many skin conditions, especially regarding tone and texture. If you have the following skin issues, you may greatly benefit from this treatment.
During your microneedling treatment, our facial specialist will make small pricks under your skin using a pen-like device. The microneedling tool will be used on the target areas, stimulating collagen production to rejuvenate your skin and address your skin concerns. While it can be worrisome at first, these tiny pricks are barely noticeable even after the procedure. In most cases, you can go on with your daily activities without having any trouble.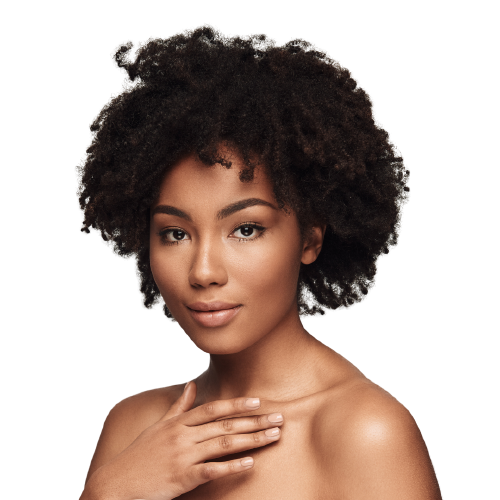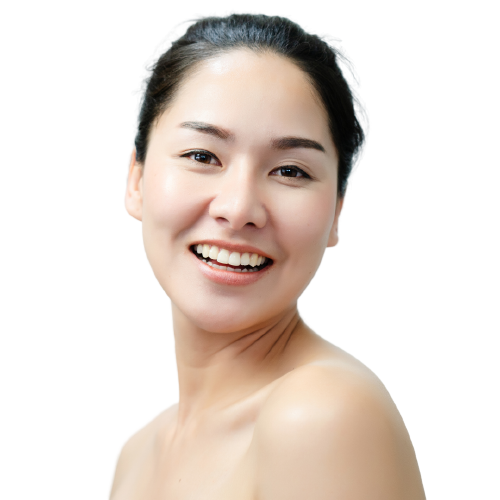 Rejuvenate Your Skin and Look Years Younger with Microneedling
Produce more collagen and elastin to reveal plumper, younger-looking skin with microneedling. The tiny pricks in the skin allow the skin to promote healing, leaving your skin looking smoother, brighter, and more beautiful. Trust our facial specialists with your microneedling treatment, and enjoy a rejuvenated appearance that lasts!
Achieve Brighter, Smoother Appearance Microneedling
in Venice, Florida
Our facial specialists at Empathea specialize in microneedling treatment. They ensure your safety and comfort during your session while delivering exceptional results that exceed your expectations. Allow us to help you look and feel your best using the most natural way possible. Book an appointment today for the best microneedling treatment in Venice, Florida!