Healthy, Glowing Skin in 3 Simple Steps
Featuring the patented vortex technology to cleanse, extract, and hydrate the skin, you can enjoy smoother, more glowing skin using a gentle yet effective technique. So whether you're troubled with your dark spots or signs of aging, HydraFacial can help you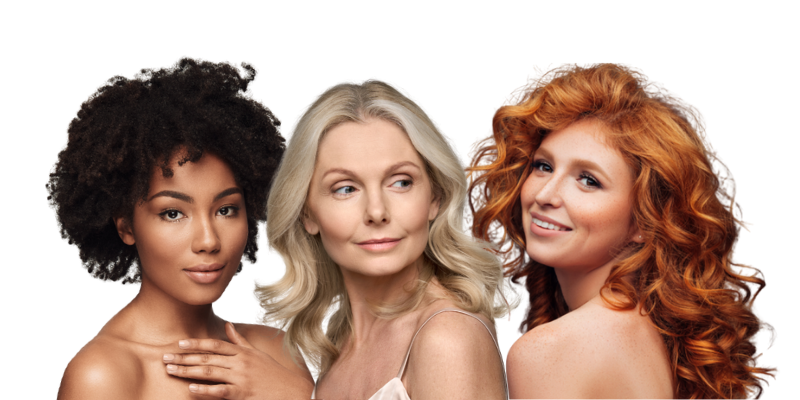 The Ultimate Facial Experience with HydraFacial
Bring out your inner glow and get the best skin of your life with this innovative facial treatment. HydraFacial can help you rejuvenate your skin and reveal smoother, more beautiful skin in just 30 minutes! At Empathea, our facial specialists ensure to give you that fresh, glowing skin you've always desired.
HydraFacial is a non-invasive skin resurfacing treatment featuring a powerful technique to restore your skin's natural glow. It involves three steps, cleanse and peel, extract and hydrate, and fuse and protect. With their patented technology and super serums, most patients experienced incredible results that kept them coming back again.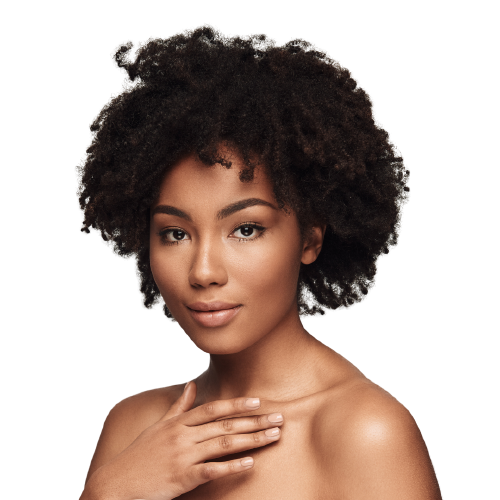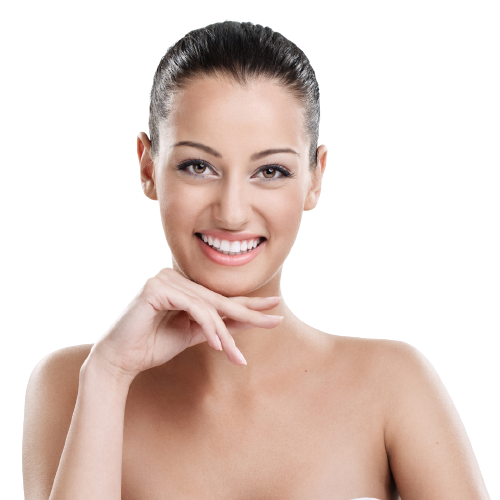 HydraFacial is a versatile facial treatment that addresses the most common skin concerns of persons of all ages. Here are some of the skin conditions it can benefit:
HydraFacial only involves three simple steps. The first step is cleansing and peeling to gently exfoliate and resurface the skin. The next is extraction and hydration, where debris and other impurities are removed by suction. Powerful moisturizers will then be applied after that to nourish and hydrate skin. The last step is fusion and protection, wherein your skin's surface is saturated with peptides and antioxidants, leaving your skin a healthy glow.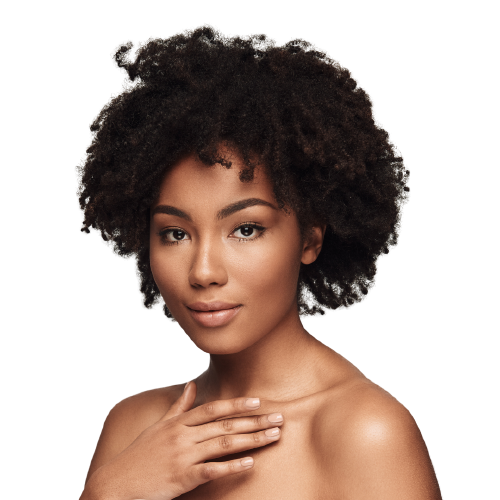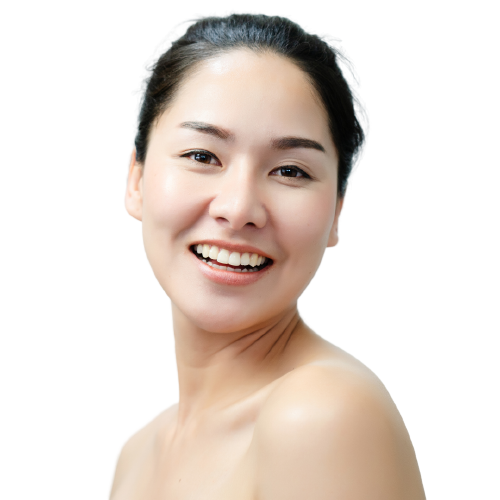 Feel the HydraFacial Difference
Say goodbye to your typical facial treatment when you experience the HydraFacial difference for yourself. With its cutting-edge technology and techniques, you are guaranteed to have the best skin of your life in just thirty minutes. So, let our facial specialists take care of your skin by giving you a personalized experience based on your needs.
Witness the Magic of HydraFacial in Venice, FL
Empathea is a certified provider of HydraFacial in Venice, Florida. Our facial specialists are trained and knowledgeable in delivering
this unique facial technique to ensure the best and the most beautiful results for your skin. Call us today,
or book an appointment online for your HydraFacial treatment in Venice, FL!