Helping You Achieve Clear, Spotless Skin
Dealing with acne has never been easier at Empathea! With our facial specifically designed to combat acne, you can regain your confidence with the clear, flawless skin you deserve.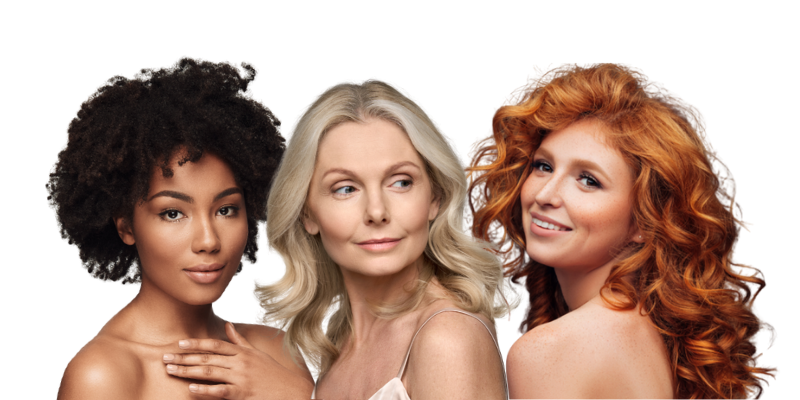 Have Smooth, Pimple-Free Skin with Acne Facial
We all know how challenging treating acne can be. But with our specialized acne facial, you don't have to stress yourself finding a solution that works. This treatment is performed by our skilled facial specialists to ensure your comfort while addressing the areas in your skin that needs treatment.
An acne facial is a specialized approach that combats acne to prevent pimples, blackheads, and whiteheads. Every step of the facial is performed with care to avoid further irritation or infection on other areas of your face. An acne facial is usually effective in preventing further breakouts and eliminating other acne symptoms.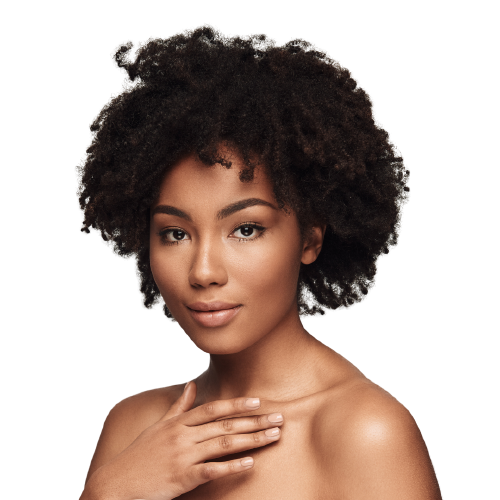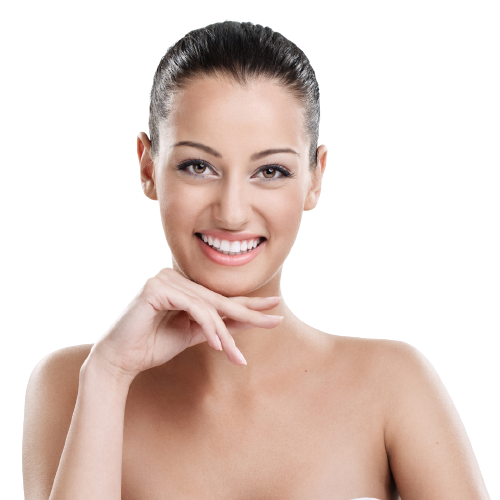 Acne facials performed by professionals usually involve the usual steps of a traditional facial but utilize different techniques and products to fight acne. During your session, your skin will be cleansed, steamed, and exfoliated. Your facial specialist may also perform laser therapy and extract blackheads and whiteheads. After that, your face will be massaged, then be applied with a facial mask, serums, and moisturizers with ingredients designed to prevent acne.
Acne facials can deliver many benefits for people with acne-prone skin, especially if you've never had an acne facial before. Below are some of the benefits you can get from an acne facial.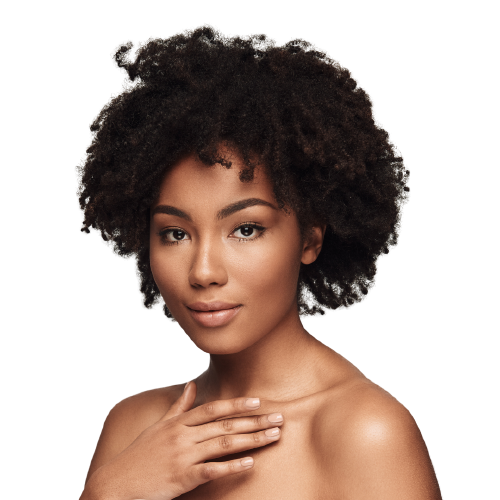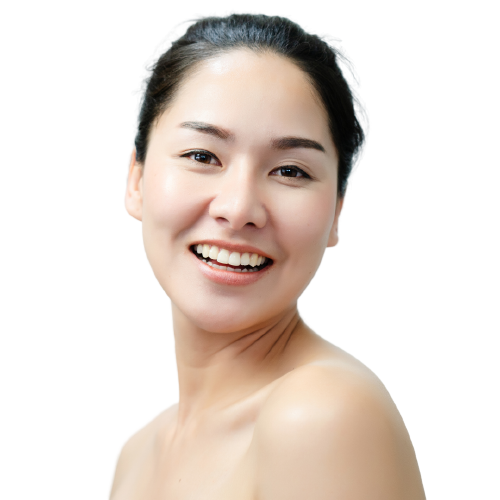 Eliminate Spots and Improve Your Skin Complexion with Acne Facial
Struggling with acne breakouts? Look no further, as the best solution is at your fingertips. At Empathea, our facial specialists are no stranger to handling acne-prone skin. They have many years of experience helping people manage their acne. So, get your acne facial today, and be on your way to clear, spotless skin!
Your Go-To MediSpa for Acne Facial in Venice, Florida
We understand the stress and trouble of having acne-prone skin, making it hard for you to try out new products or facial treatments with the fear of breaking out. At Empathea, we use gentle products and specialized techniques to prevent further damage and irritation. You can trust our experienced facial specialists to take good care of your skin while treating your acne problems. So, schedule an appointment today,
and let's begin your journey to a clearer, smoother, healthier skin!