For Healthy, Soft, and Spotless Skin
Have a smoother, healthier-looking skin you deserve with a chemical peel treatment. Empathea offers professional chemical peel to help you address various skin conditions that might stop you from looking and feeling beautiful.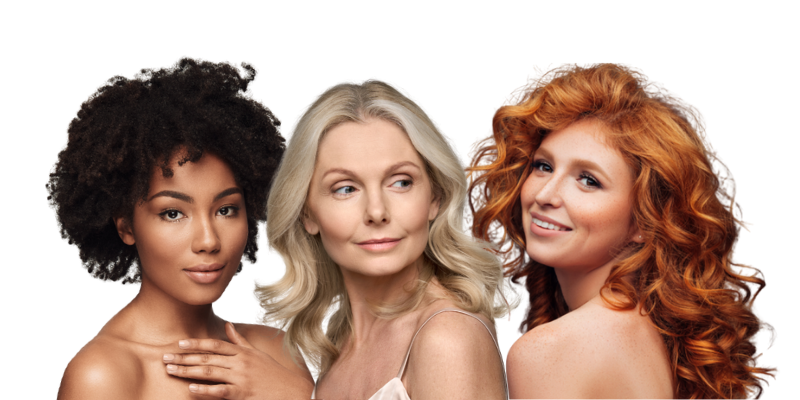 Give Your Skin the Best Treatment with Chemical Peel
Give your skin the boost it needs using a safe and effective procedure that treats your skin well. A chemical peel is a safe and effective way to eliminate your skin's impurities and irregularities. You can trust our facial specialists to give you that beautiful, glowing skin while having a rejuvenated appearance.
A chemical peel, sometimes called derma-peeling, is a method used to remove the outermost layer of the skin to reveal a fresher, younger-looking appearance. You will usually find three types of chemical peels ranging from mild to strong. The procedure itself takes about 30 to 45 minutes with little to no downtime.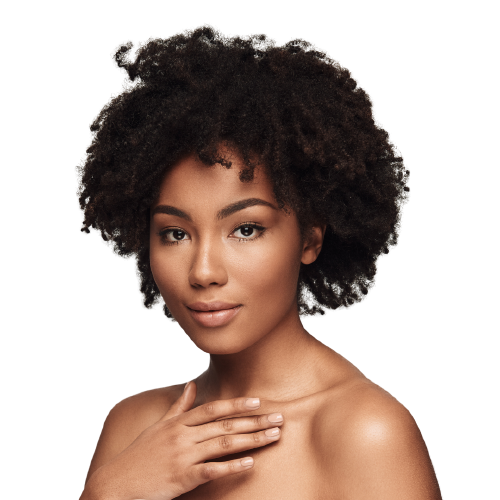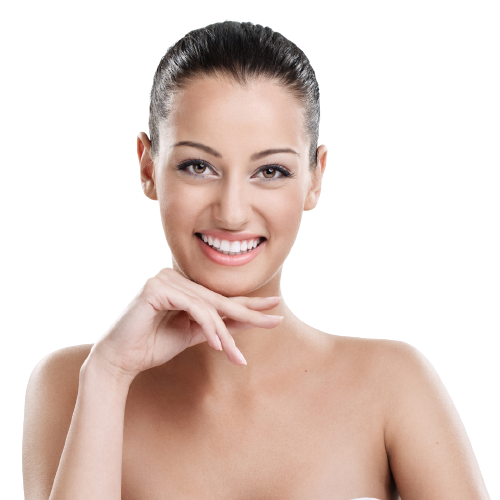 A chemical can address numerous skin concerns, making it one of the most popular facial treatments worldwide. Some of these skin issues are:
Having clear, glowing skin is no longer impossible with the help of a jelly mask facial. Aside from working with almost every skin type, you can enjoy numerous skin benefits from it, such as: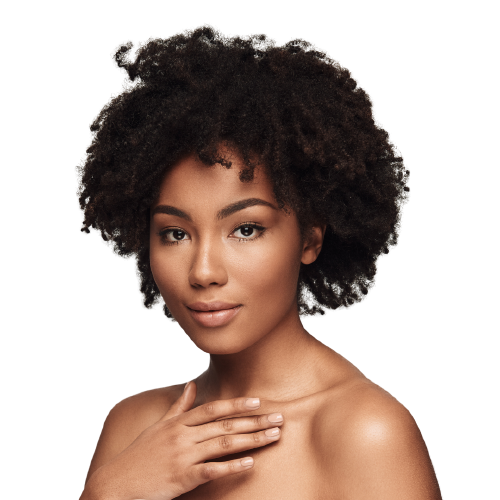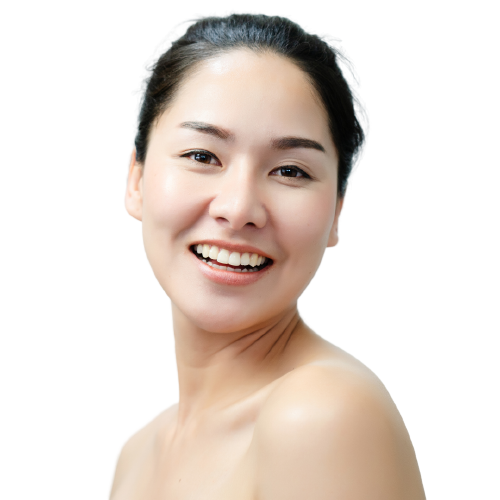 Highlight Your True Beauty with Jelly Mask
Say goodbye to your skincare woes, and say hello to this trendy skincare solution! At Empathea, our facial specialists guarantee to give you a relaxing time while providing your skin with the nutrient it needs. So, you can leave our medispa feeling relaxed and refreshed while having the most beautiful skin you've always wanted.
Get the Glow You Desire with Chemical Peel in Venice, FL
Let us nurture your skin using our professional chemical peel treatment, and we'll make sure you get the tone and texture you've always wanted while treating your skin concerns. At Empathea, we take beauty seriously. That's why we've become one of the leading beauty treatment spas in Venice, FL. Come and visit us today!