Achieve a Softer, Smoother, More Glowing Skin
Treat your skin to a nourishing facial, and enjoy a flawlessly beautiful appearance. Retinol facial is one of the most effective ways to renew your skin, leaving you looking and feeling fresh any time, anywhere.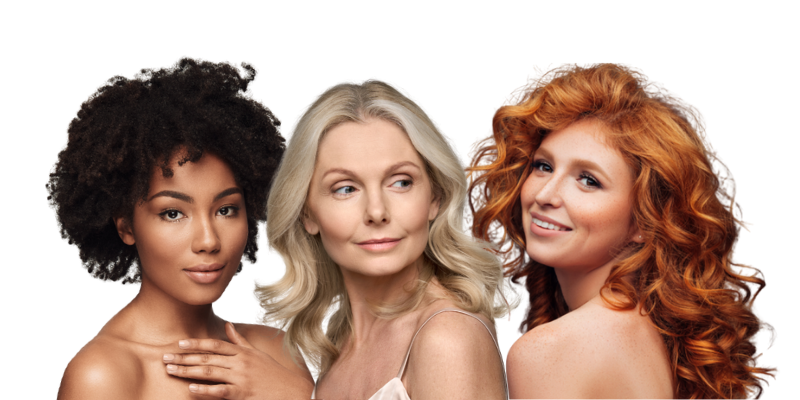 Live Your Best Wrinkle-Free Life with Retinol
You might have heard of retinol many times but never dared to try it. If that's the case, you might be missing out on one of the best skin care ingredients you should involve in your skin care. At Empathea, we offer retinol facials, which combine a powerful ingredient with a typical facial to address a wide range of skin concerns.
Retinol is a famous skin care ingredient usually used to treat a range of skin conditions. It is derived from vitamin A, which helps neutralize free radicals, protecting your skin from further damage that causes troublesome skin issues. This safe and effective antioxidant can leave your skin smoother and plumper for longer.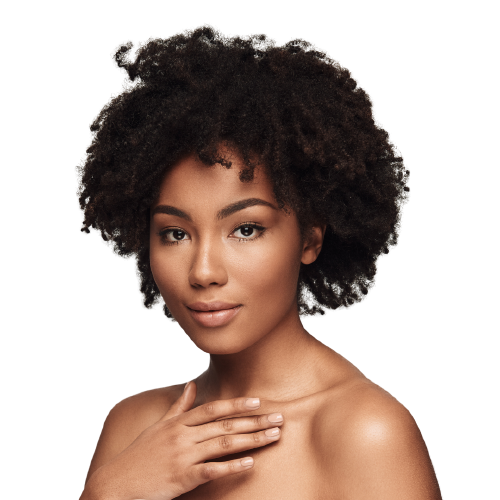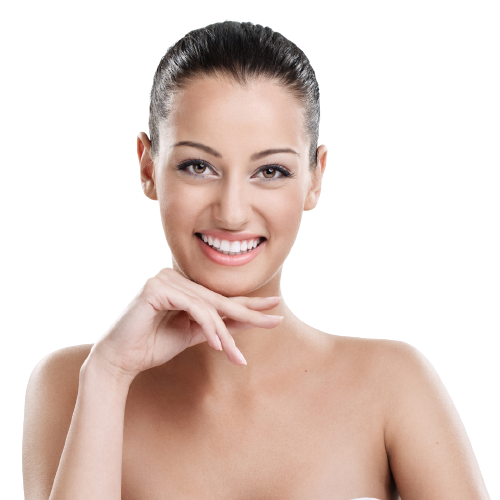 Retinol is a tried and tested ingredient that has helped numerous people with some of the most common skin concerns they have. While it is mainly used to treat acne and premature aging, it can also address many skin conditions, including:
Compared to other anti-aging products, retinol does not remove dead skin cells from the surface of the skin. Instead, the small molecules in the retinol go deep into your dermis and offset the effects of free radicals. Once this happens, your skin's natural collagen and elastin production will be increased, leaving you with plumper, more youthful skin.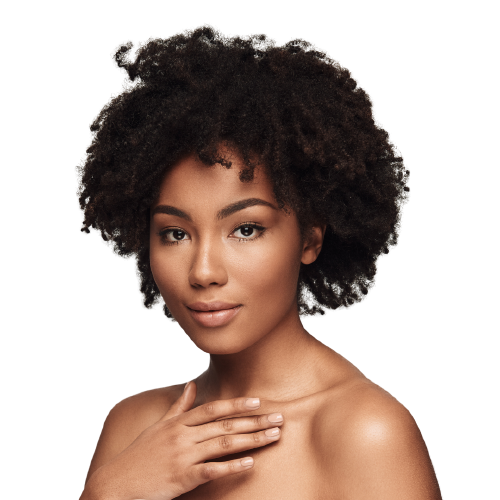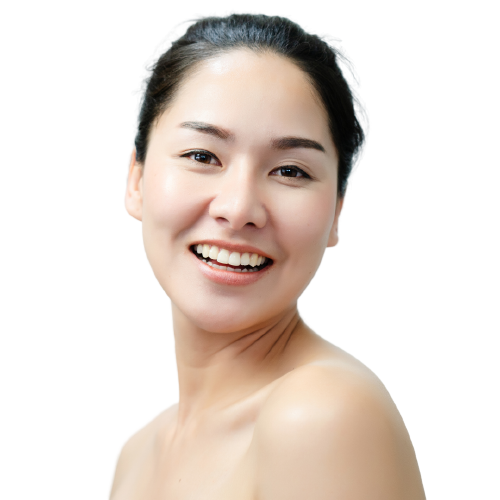 Revealing a Natural Beautiful You with Retinol Facial
With our specialized retinol facial, we combined the powerhouse natural skin care ingredient with our relaxing and rejuvenating facial to maximize the skin benefits you can get. So don't wait long and give the most coveted retinol facial a try, and you will surely notice the difference!
The Leading Experts in Retinol Facial in Venice, Florida
Our skilled facial specialists at Empathea are here to bring you the most relaxing and calming retinol facial in Venice, Florida. We want you to have the best time in our peaceful, tranquil environment while we nurture your skin the way it deserves. So, book an appointment today,
and allow us to show you how the best medispa in Venice, Florida, works!