Effortlessly Lighter, Brighter Skin
Exfoliating has never been easier with Microdermabrasion. No bleeding, no downtime, no painful procedure. At Empathea, our facial specialists guarantee to leave your skin smooth, vibrant, and youthful with our Microdermabrasion treatment.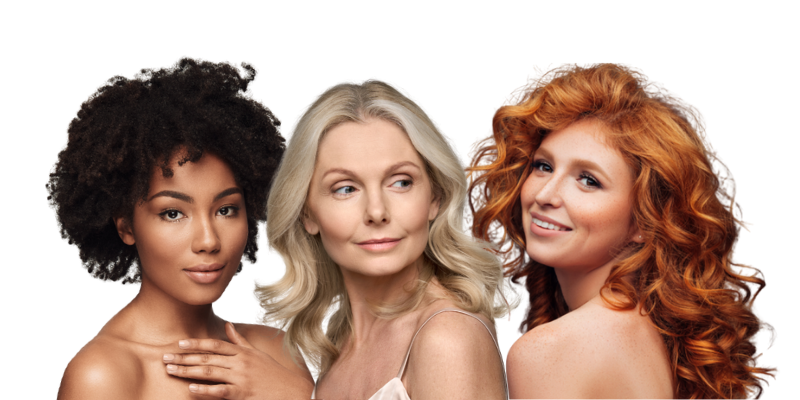 Unveiling a Youthful Glow with Microdermabrasion
Skin bumps and other impurities can be challenging to remove, even if you use some of the best skin care products available on the market.
At Empathea, we can help you get rid of some of the most common skin concerns you might have, such as age spots, rough skin texture,
and fine lines, revealing smoother skin and a youthful glow.
What is Microdermabrasion?
Microdermabrasion is a non-invasive skin resurfacing treatment, sometimes called the lunchtime peel, because of its quick and easy procedure without any downtime. This treatment is like removing the top layer of your skin with tiny crystals to eliminate skin impurities. The entire procedure is virtually painless, so you can resume your daily activities after your session.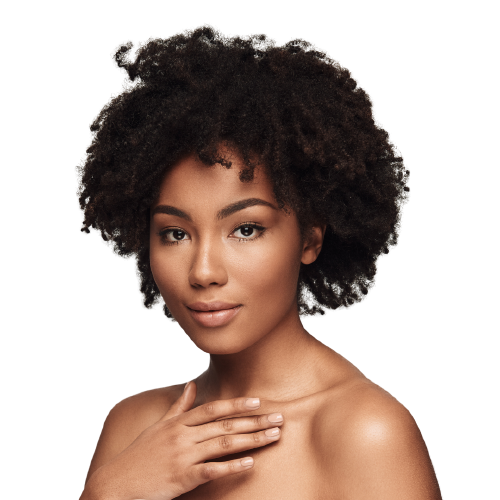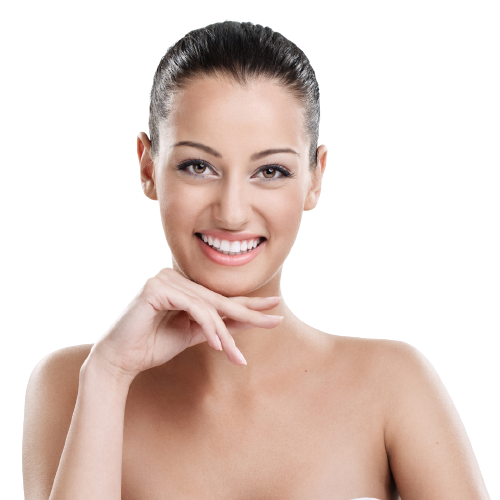 Microdermabrasion is effective in renewing your overall facial skin in terms of tone and texture. It has a reputation for providing smooth, radiant skin even after one session. Some skin conditions may greatly benefit from this facial, including:
How Microdermabrasion Works
Microdermabrasion treatment is generally painless, so it does not require anesthesia or numbing cream. Your provider can either use a diamond-tip handpiece, a crystal-emitting device, or the latest method called Hydradermabrasion. During your session, the handheld device will be used to sand away the outer layer of your skin in the treatment areas. After this process, a moisturizer and sunscreen are applied to your skin for protection.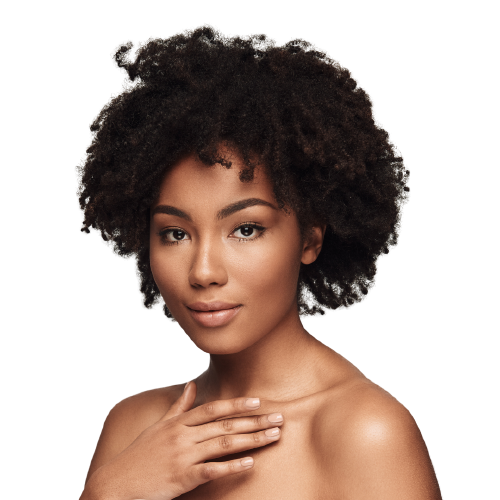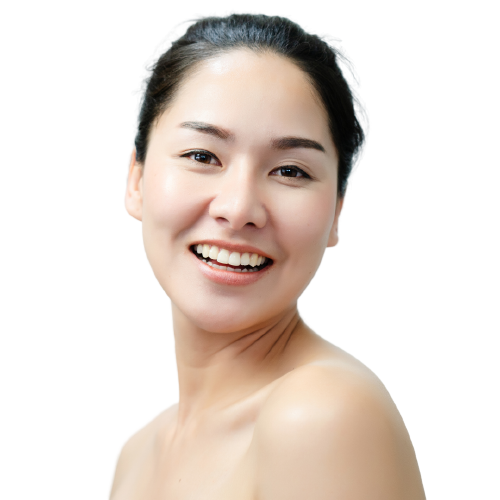 Achieve an Irresistible Rejuvenated Skin with Microdermabrasion
Let us keep your skin looking its best despite the hustle and bustle of city life. With microdermabrasion, you can see results immediately after your treatment, leaving you looking glowing and refreshed. It's time to try the most sought-after facial treatment today!
Say Goodbye to Dull, Rough Skin
with Microdermabrasion in Venice, FL
At Empathea, your beauty and wellness come first. As one of the leading providers of Microdermabrasion in Venice, FL, we guarantee safe, comfortable, and relaxing facial treatment that will leave you looking years younger. So, if you're looking for a quick, easy, and painless procedure, microdermabrasion is one of your best choices. Book an appointment today for more details!