Where Timeless Beauty Begins
Rediscover your natural beauty and age flawlessly at Empathea. We are here to help you uncover your very best self. Be beautiful on the outside and feel wonderful on the inside with our aesthetics services that never compromise quality.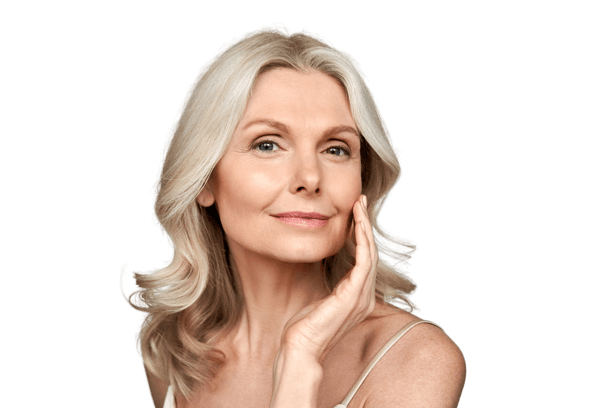 Redefining Aesthetics with Beauty Beyond Perfection
At Empathea, we want you to look and feel your best using the latest facial treatments to effectively address your concerns, from acne to signs of aging. Our comprehensive aesthetic services help you uncover your best self from the inside and out, revealing timeless beauty you truly deserve.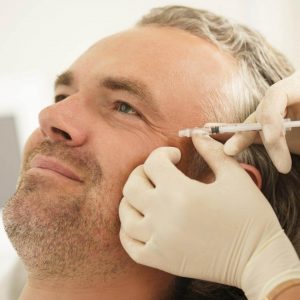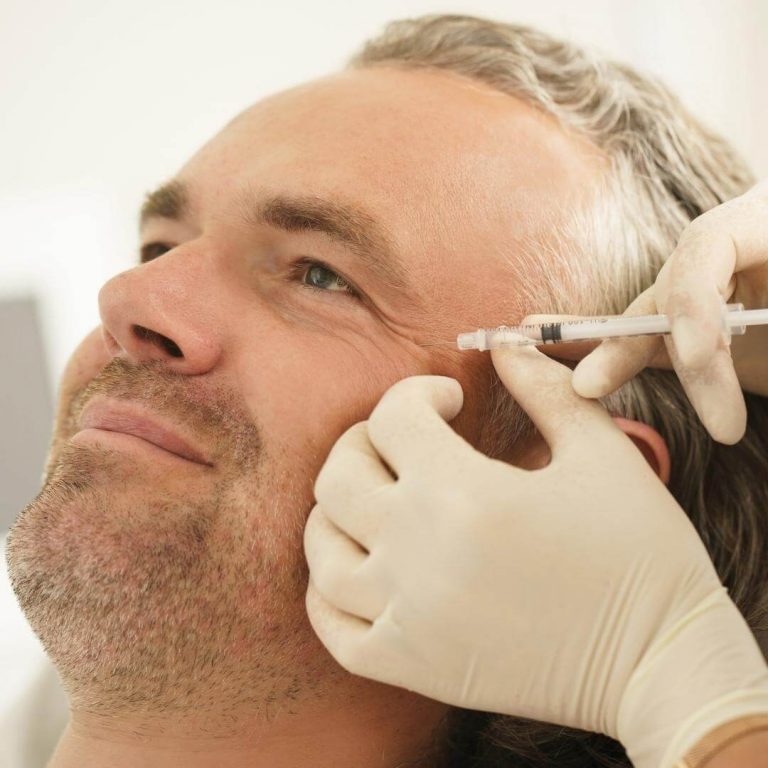 Botox
Relax your muscles using the most popular anti-aging treatment worldwide to eliminate moderate to severe fine lines and wrinkles. Botox® injection is a fast, safe, and effective way to temporarily allow your facial appearance appear smoother and more youthful.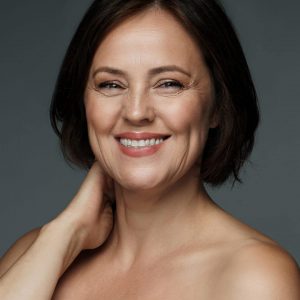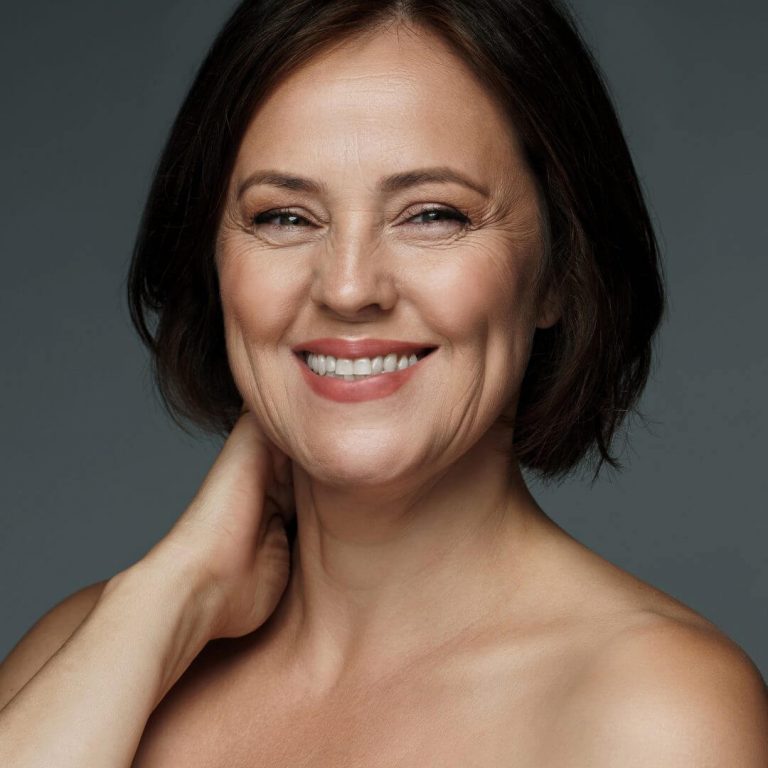 Dysport
Reduce and delay signs of skin aging in larger areas of your face while seeing results faster than with most facial fillers. Dysport® is a popular treatment for deep frown lines between the eyebrows without altering the appearance and fluid movement of your face.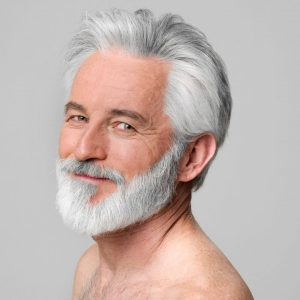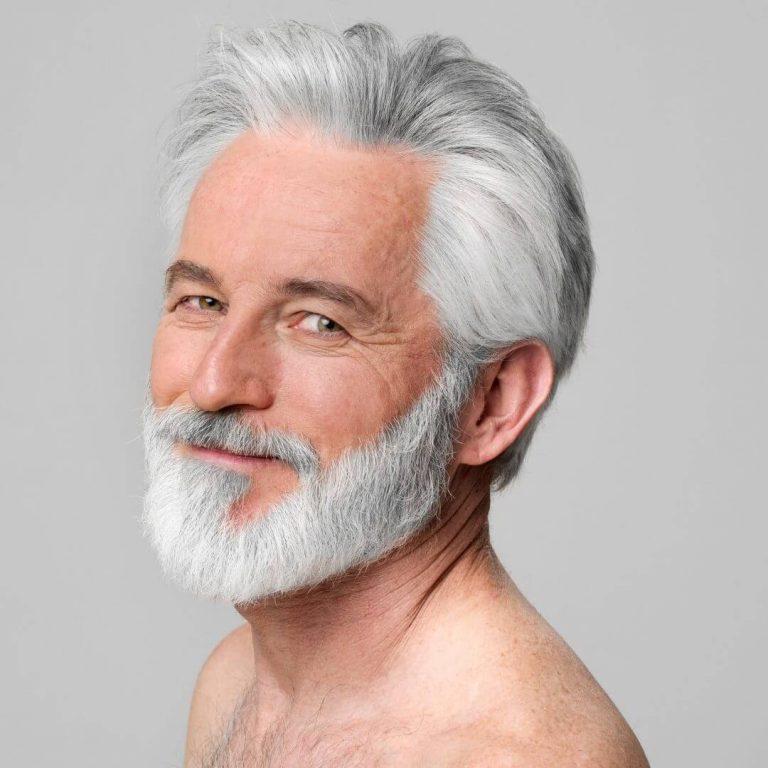 Restylane
Refine your facial features by accentuating your contours and filling lines and wrinkles that keep you from looking your best. Restylane® is a safe and effective facial filler that creates natural-looking volume to improve your facial appearance while restoring your natural glow.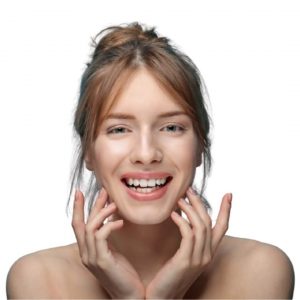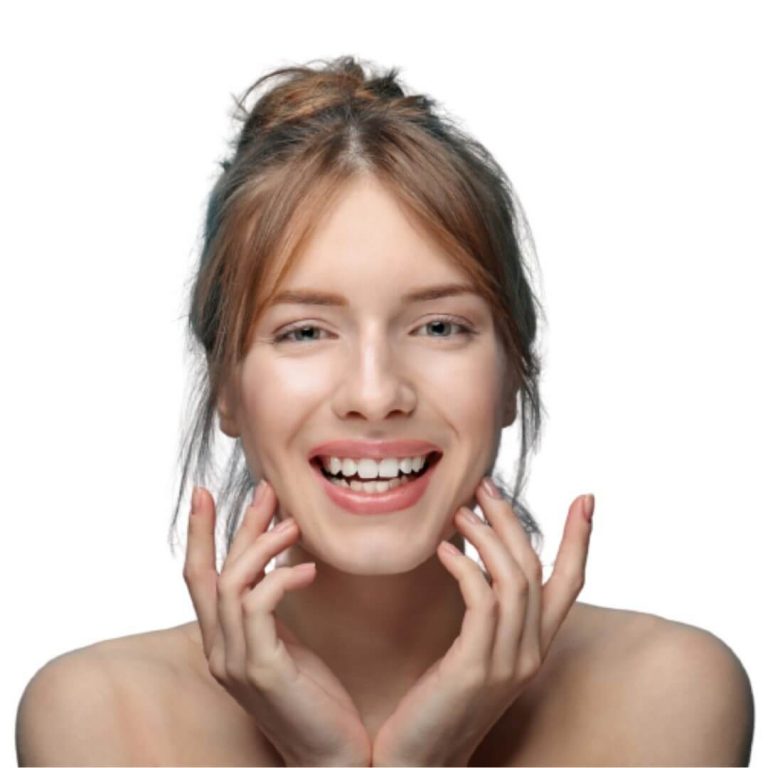 Juvederm
Get the results you want using different product formulas to achieve the maximum benefits from your facial filler. Juvederm® is a well-known collection of dermal fillers for specific cosmetic needs. You can choose from five products specifically designed to fight skin aging on cheeks, chin, and lips.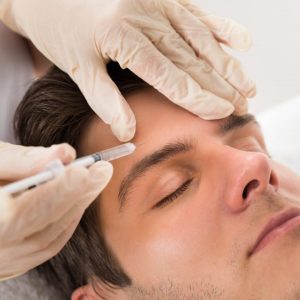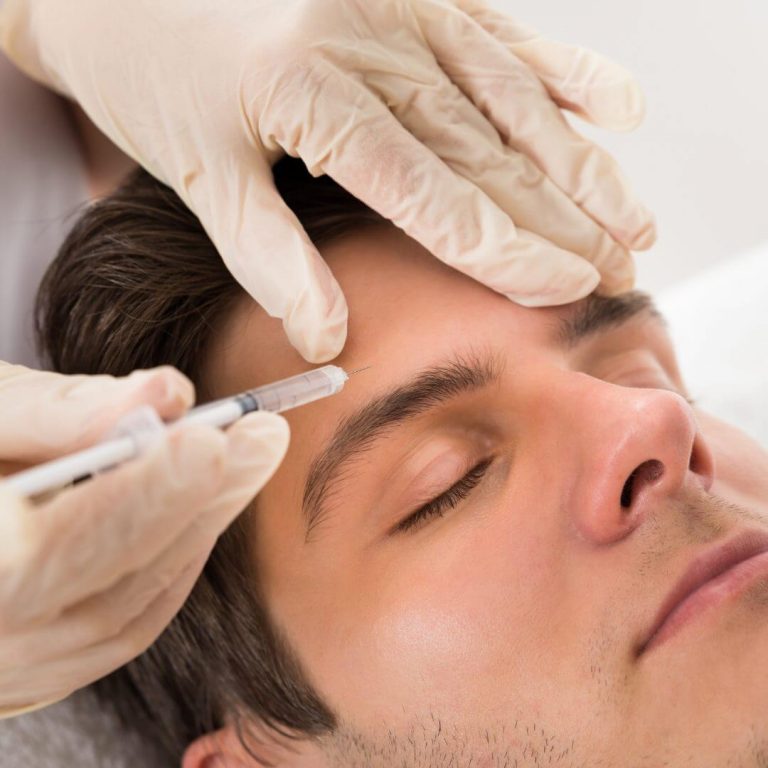 PRP
Use your body's natural healing properties for facial rejuvenation that lasts. Platelet-Rich Plasma (PRP) or "vampire facial" is an advanced facial aesthetics treatment to address skin aging and other skin problems, such as acne scars and hyperpigmentation.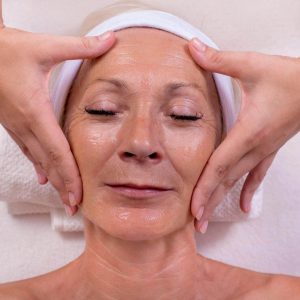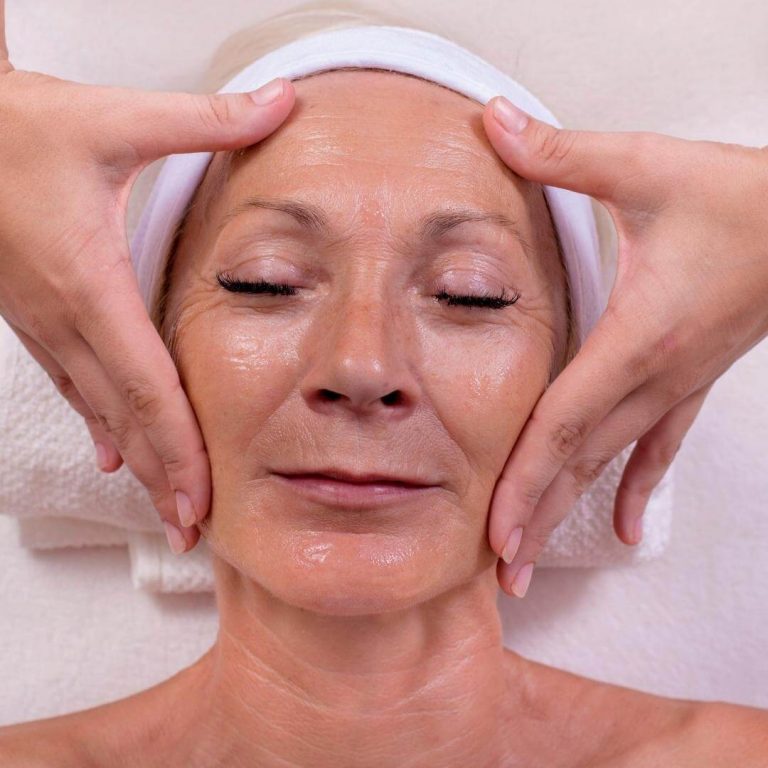 Facials
Enjoy smoother, more beautiful skin by deep cleansing, exfoliating, and hydrating your face. We offer a variety of facials that include microdermabrasion, chemical peels, hydrafacials, and more.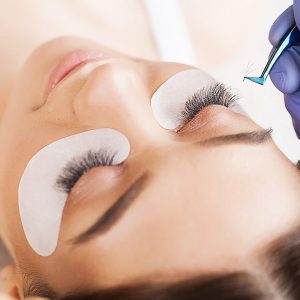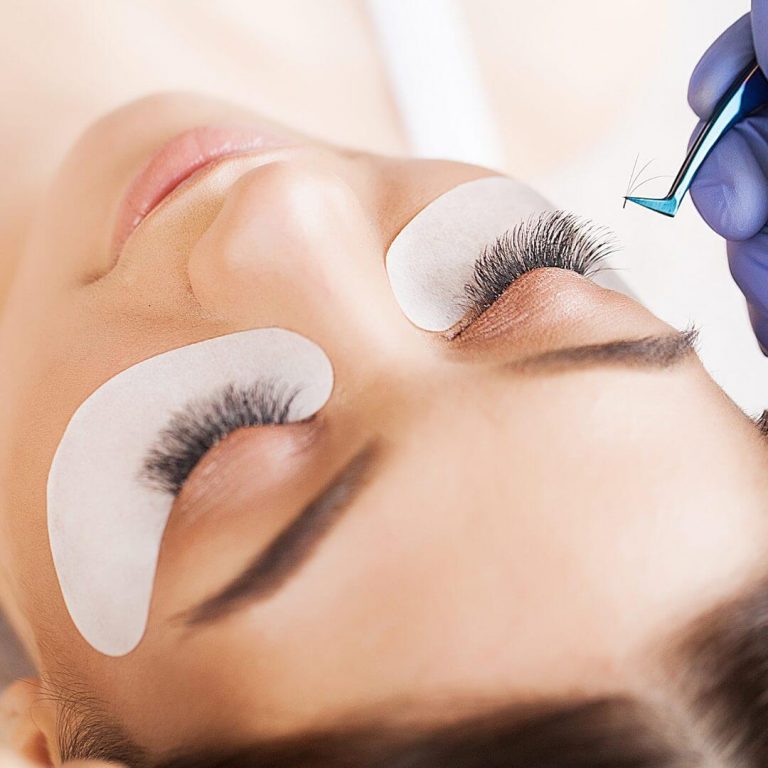 Lashes & Eyebrows
Enjoy a glamorous look without the daily morning effort. Beautify your eyes with lush, natural-looking lashes and brows without need of false lashes, mascara, and other makeup.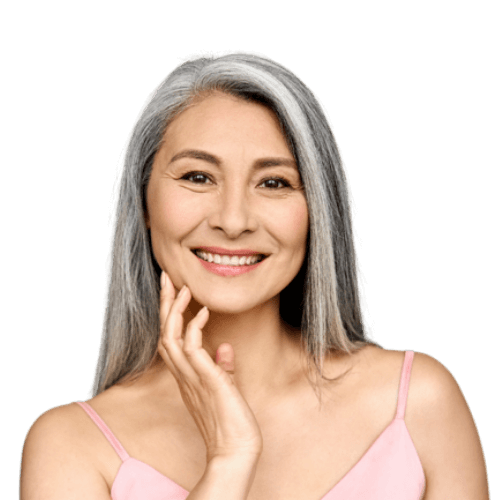 Say Goodbye to Your Skin Problems
with Aesthetics at Empathea
Our aesthetic treatments address various skin problems to keep your face flawlessly beautiful. With our expertise in natural-looking facial solutions, you are guaranteed to enjoy youthful, glowing skin. We take pride in our minimally-invasive treatments that are safe, quick, and effective in treating many areas of the face and addressing numerous skin issues.
Rediscover the Best You
with Aesthetics
At Empathea, we employ experienced and meticulous aesthetic specialists to transform your skin and highlight your best facial features. Our techniques transform your face and skin using optimal methods to restore your natural glow and highlight your best facial features through our aesthetic services. Some of the benefits enjoyed are: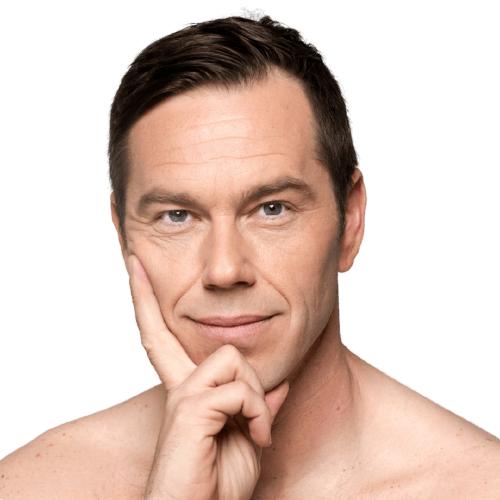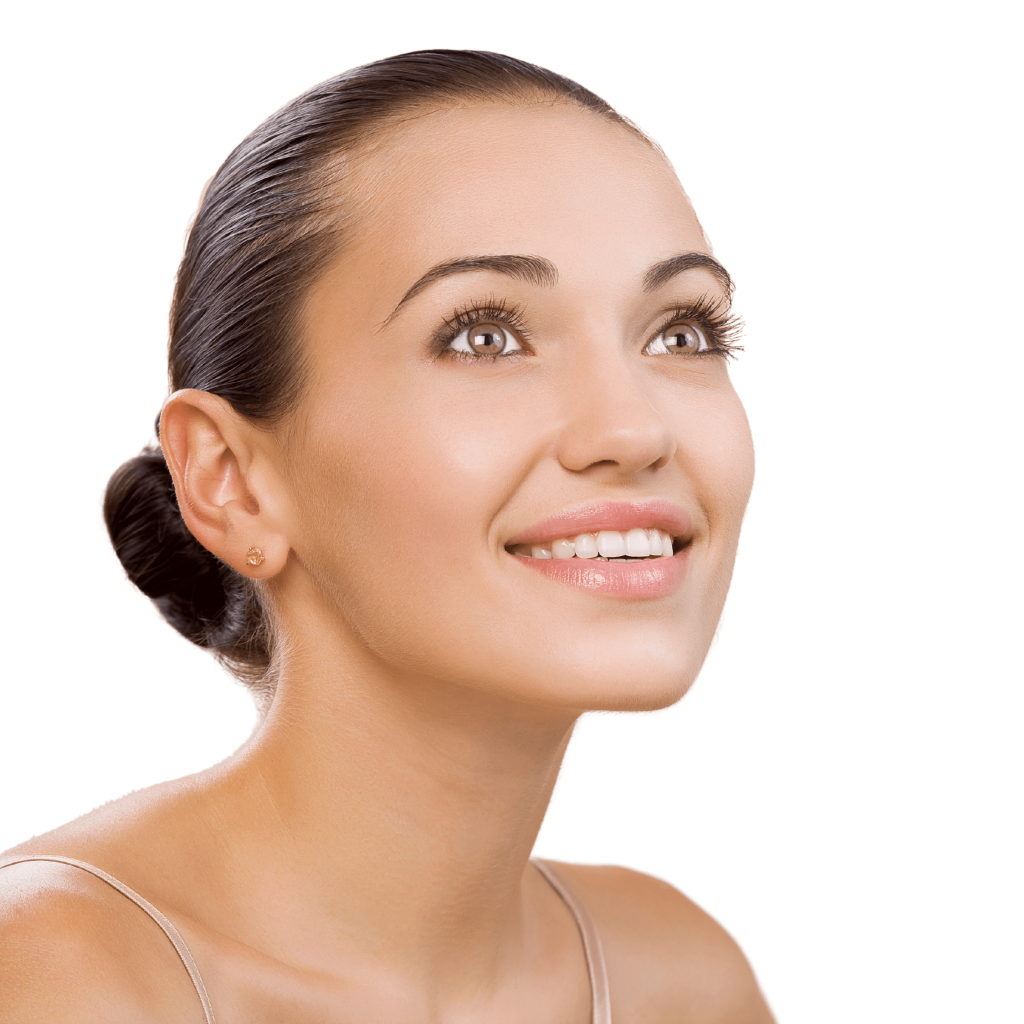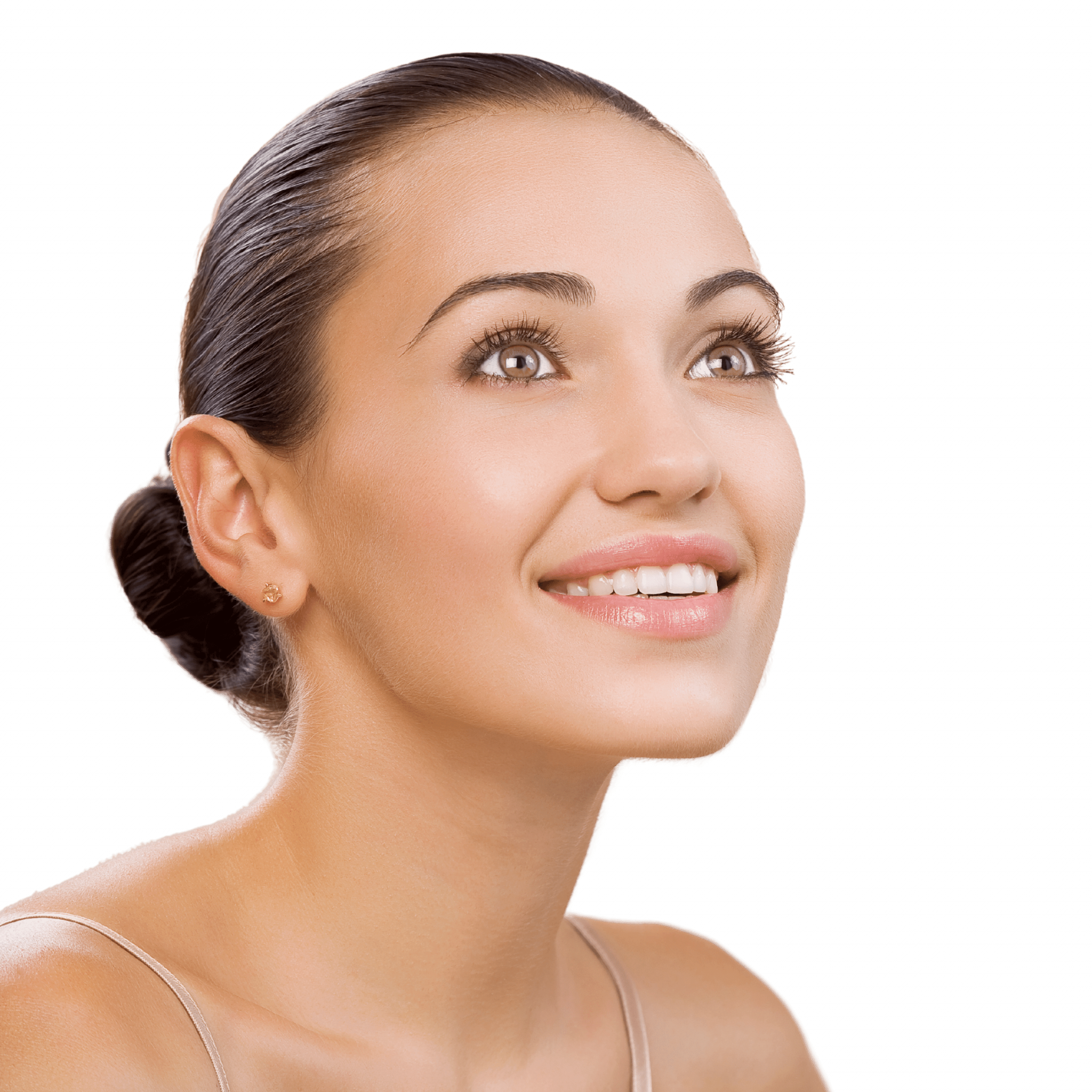 Be Beautiful in Every Moment,
Feel Confident All the Time
We are here to help you find your balance and release the tension in your body, leaving you in a tranquil state of body and mind. We'll recharge your energy and calm your soul with our relaxation services, healing techniques, and beauty treatments. So, treat yourself today by making an appointment today!