Age Flawlessly in Your Own Kind of Beauty
Achieve a smoother, younger appearance with Botox injections. Whether you've noticed the lines and wrinkles on your forehead or between your eyebrows, we are here to make your skin look and feel refreshed and rejuvenated. So, enjoy natural-looking youthful skin with Botox at Empathea!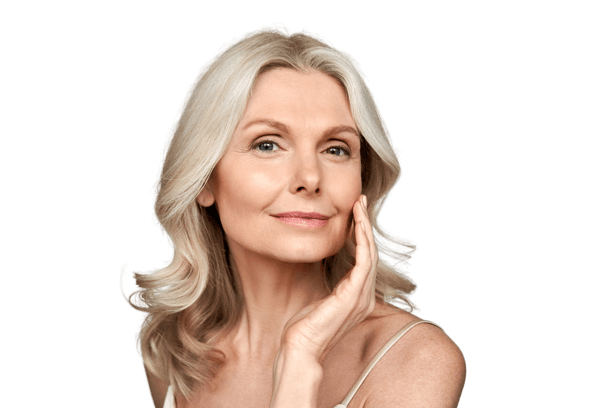 Botox: A Nonsurgical Solution to Your Aging Skin
Some of the first symptoms of aging are lines and wrinkles around the eyes, on the forehead, and between the eyebrows. 
Botox is a quick and effective way to look and feel younger, with little to no downtime or recovery time.
Botox is an effective and simple injectable treatment for wrinkles and facial creases that doctors have used for years. It temporarily calms the muscle spasms that produce wrinkles, and the effects fade over time, and the muscle reverts to its pre-injection form. The lines and wrinkles can be softened with repeated injections throughout time, generally preventing new wrinkles on the skin.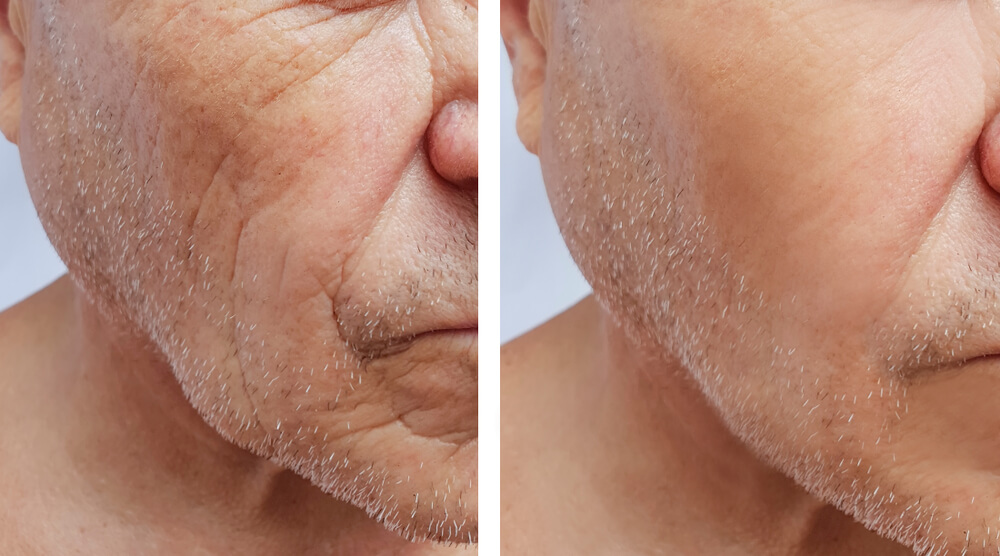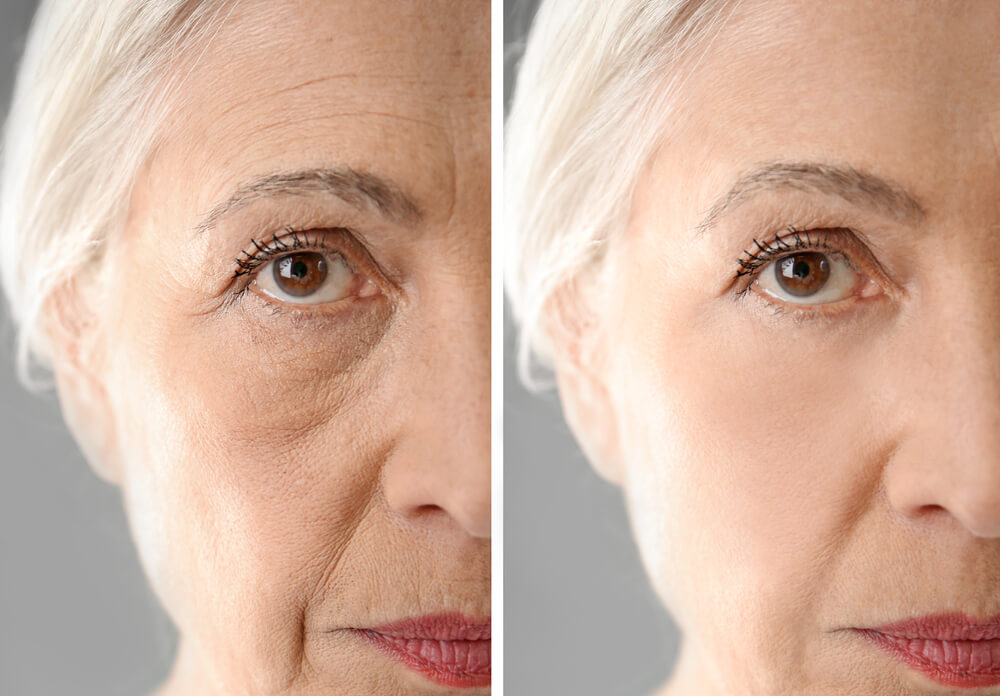 Botox is typically used to temporarily smooth away creases and wrinkles in the forehead and brow area, but Botox can also treat other concerns such as:
Botox contains a purified protein that temporarily reduces the contractions of facial muscles in the treated area. Otherwise, these muscular contractions would cause dynamic wrinkles to emerge, eventually evolving into static or permanent wrinkles. Botox can help reduce or even prevent the growth of these static lines and wrinkles on the skin by relaxing these muscles.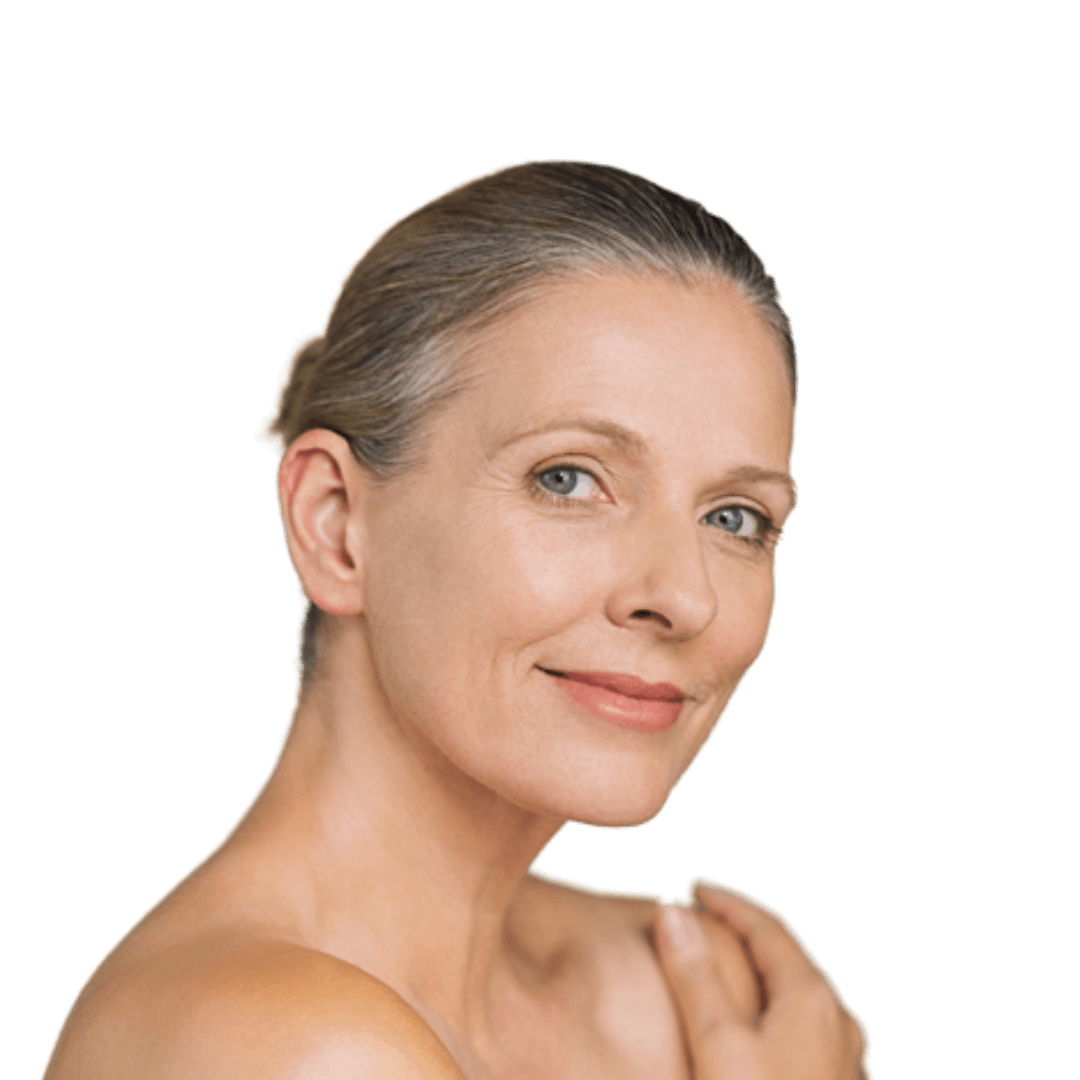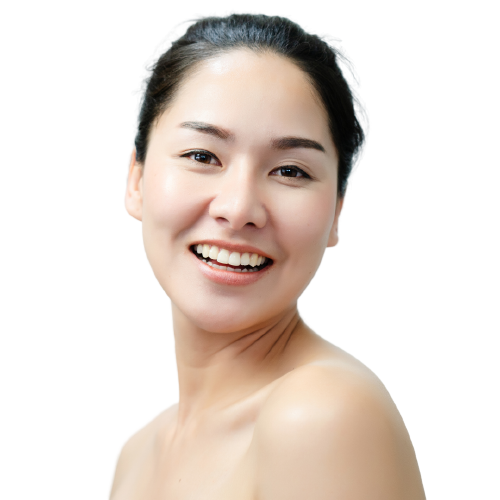 Live Your Best Life Without Fine Lines
and Wrinkles with Botox
Whether you want to delay skin aging or address moderate to severe wrinkles and lines, our Botox injections can deliver desirable results to rejuvenate your skin while revealing a more youthful appearance. This non-surgical facelift procedure allows you to enjoy the benefits of a traditional facelift without undergoing surgeries and long downtimes
Providing the Best Botox Treatment in Venice, FL
Botox injections are an excellent alternative to surgical anti-aging procedures, offering minimal downtime with noticeable results.
Whether you want to address premature skin aging in your 20s or severe wrinkles in your 60s,
our Botox injections can help delay and temporarily eliminate existing signs of aging quickly and safely.
Schedule an appointment with us today for a consultation with our experts!