Reveal a Younger, Natural-Looking You
Find the best solution to your aging skin with Restylane's collection of innovative facial fillers. Whether you need to refine your laugh lines or define your cheeks, we have the perfect Restylane filler for your needs.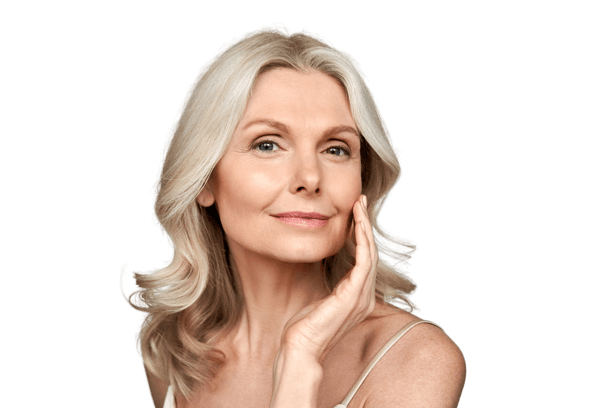 Lift, Refine, and Define with Restylane
Restylane is a dermal filler designed to add volume, fullness, and moisture to any part of your face that needs it.
Restylane can plump your lips, add volume to your cheeks, and smooth fine lines and creases in delicate areas.
Restylane® is a hyaluronic acid dermal filler applied in facial injection. Hyaluronic acids are sugars present in the skin that enhance the skin to stay hydrated, fuller, and elastic. The goal of Restylane® is to visibly correct moderate-to-severe facial wrinkles and folds, adding volume and fullness to the treatment area, which could be the face or the hands.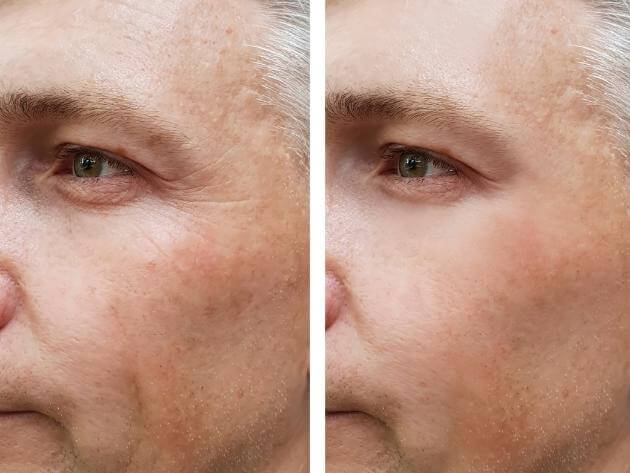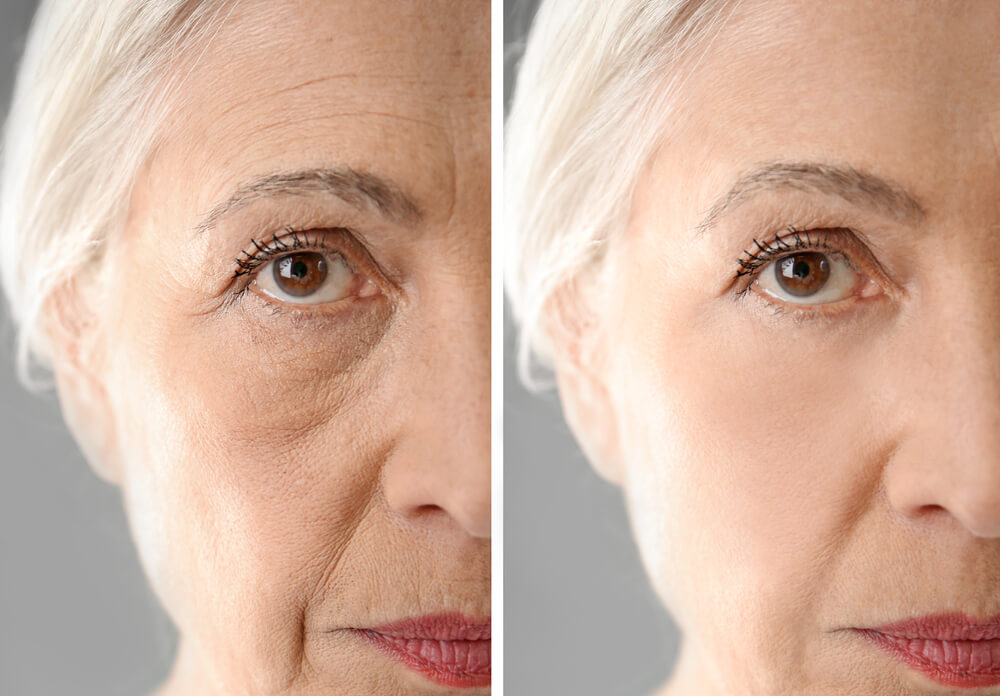 Restylane® dermal filler is a popular filler used to restore your youthful skin using hyaluronic acid, correcting facial creases and wrinkles and  including:
Restylane® is a hyaluronic acid-based facial filler that is specifically formulated to function like the body's naturally produced hyaluronic acid. It is injected into the areas with significant collagen and tissue loss, adding volume to them to smooth and lift your skin to reveal plumper, younger-looking skin. Compared to other facial fillers, Restylane® immediately works after it is injected into your skin.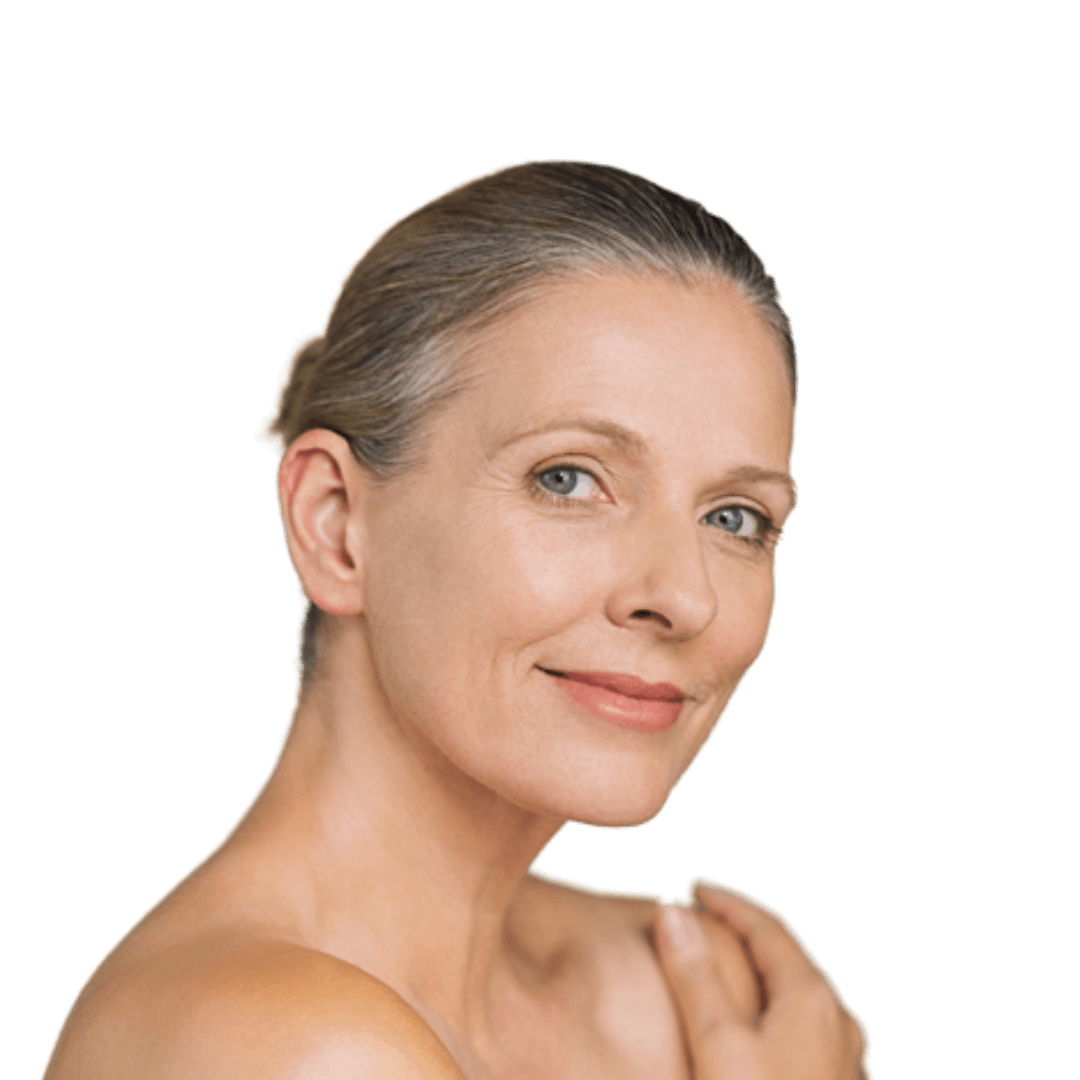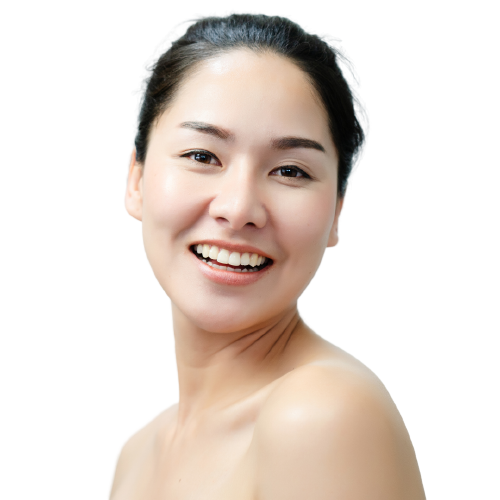 Combat the Signs of Skin Aging with Restylane
Don't let wrinkles and fine lines destroy your confidence as you age. With the Restylane® family, you can do something about the signs of aging in your face and hands. Let this minimally invasive procedure give you natural-looking results, revealing a younger-looking you like you've turned back time
Express Yourself with Confidence with Restylane in Venice, FL
Rejuvenate your skin and reveal a fresh, smoother appearance with Restylane. Our goal is for you to enjoy a more youthful glow,
and we'll make it happen with this advanced facial filler. Let our facial aesthetic experts help you achieve your best self with Restylane®
injections. Book an appointment with us today for more details!