Where Beauty Lies Skin Deep
See yourself from a whole new perspective where it's still you but better. Juvéderm dermal filler collection is here to help you achieve your skin goals at any age, whether you need plumper lips or more prominent cheeks. At Empathea, your beauty is our passion.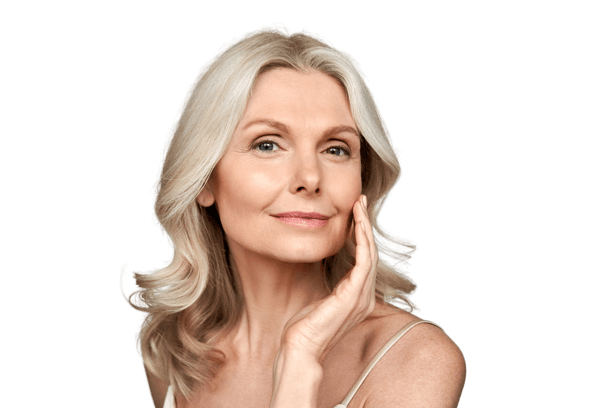 Give Yourself a Naturally Younger Look with Juvederm
Find lasting solutions to your skin problems with the leading dermal fillers in the world. Juvéderm involves five different fillers to meet your skin needs effectively. With their finest facial filler formulation, you can enjoy plumper, smoother, and more volumized facial appearance while getting your desired results.
Juvéderm injectable gel contains a modified hyaluronic acid (HA) made from a naturally occurring complex sugar. Juvederm is one the most popular non-surgical cosmetic treatment.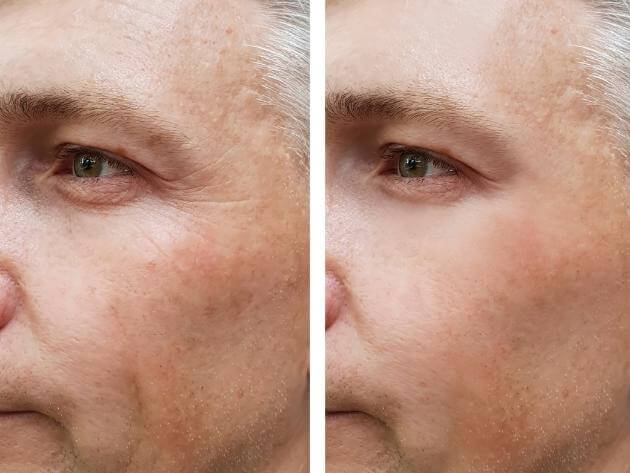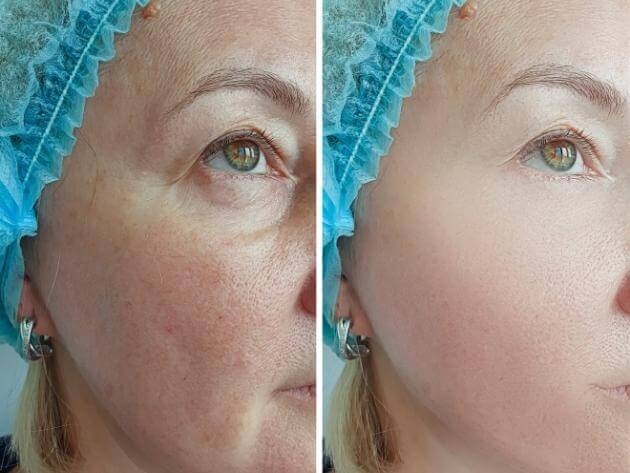 Juvéderm is one of the leading cosmetic procedures for treating and correcting visible signs of stress and aging. Juvederm is commonly used to treat the following:
Juvéderm consists of hyaluronic acid used in dermal fillers to fill the skin and promote long-term volume and hydration. The hyaluronic acid (HA) is naturally present in the body to help restore moisture, making it ideal for filling. The formula is stabilized via molecular cross-linking, which gives it long-lasting results. The acid is slowly and safely absorbed into the body over time. Juvederm restores volume, lifts sagging skin, and corrects fine lines and wrinkles for a perfect finish when injected beneath the skin with immediate results. Follow-up therapies are recommended for best results.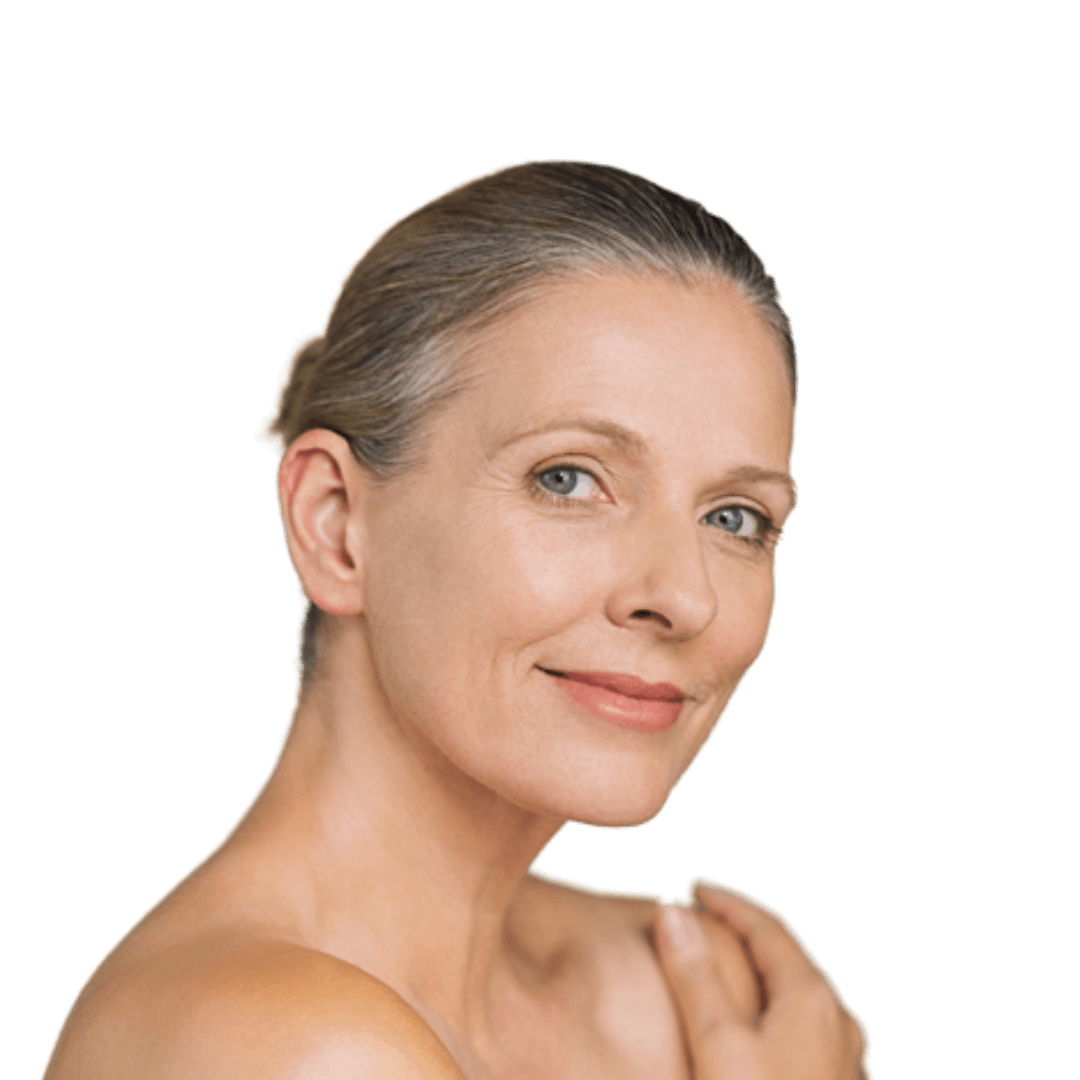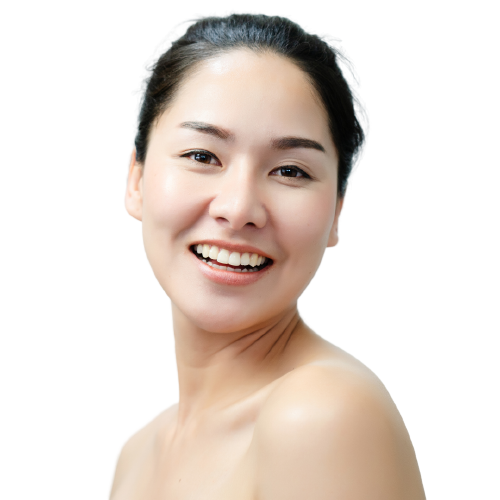 Smooth It, Lift It, Plump It, with Juvederm
Create a healthy, youthful appearance that looks natural through a selection of Juvéderm hyaluronic acid-based facial fillers. Let our professional facial specialists restore the volume around your mouth and lips, while eliminating lines that prevent you from looking and feeling your best.
The Top-Rated Provider of Juvederm in Venice, FL
With a team of committed facial specialists, Empathea has become the leading provider of Juvéderm in Venice, Florida. We take pride in our specialized techniques and state-of-the-art tools to ensure the best results from your Juvaderm treatment. So, rely on our skilled facial specialists and book an appointment with them today!