A Timeless Beauty That's Better Than Before
It's never too late to beautify yourself. At Empathea, we offer a non-surgical anti-aging procedure that combat skin aging in large areas of your facial skin. Dysport injections are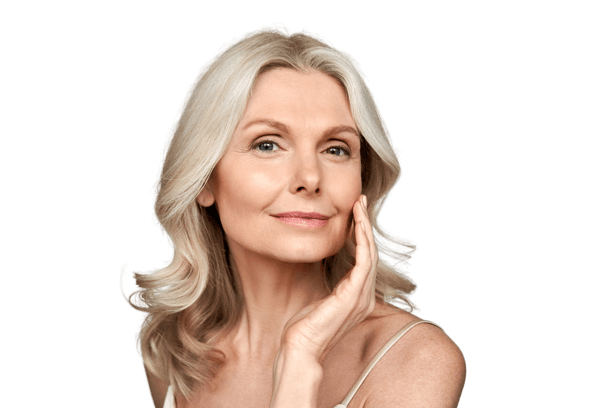 Feel Younger and Look Younger with Dysport
Dysport is a simple and safe procedure and one of the popular treatments at Empathea for facial wrinkles and creases. Dysport is a non-surgical alternative solution to many signs of skin aging with little to no downtime throughout the recovery process after your treatment and natural-looking results.
Dysport is an injectable wrinkle treatment. Lines and wrinkles can be reduced by temporarily reducing muscular contractions in the treated area. While the initial effects of Dysport will fade over time, some Dysport treatments showed positive results that repeated Dysport injections may decrease or prevent the production of future static wrinkles.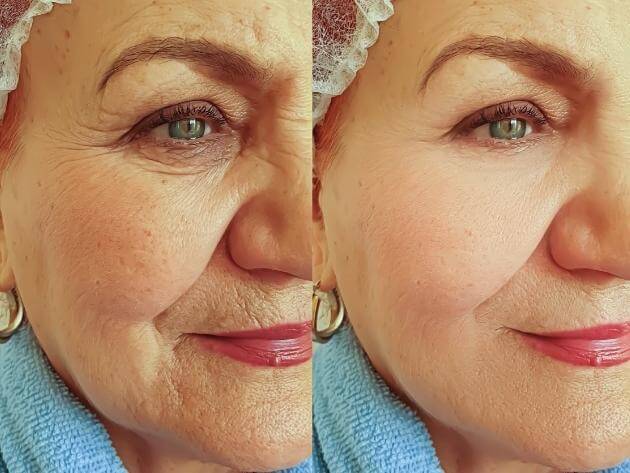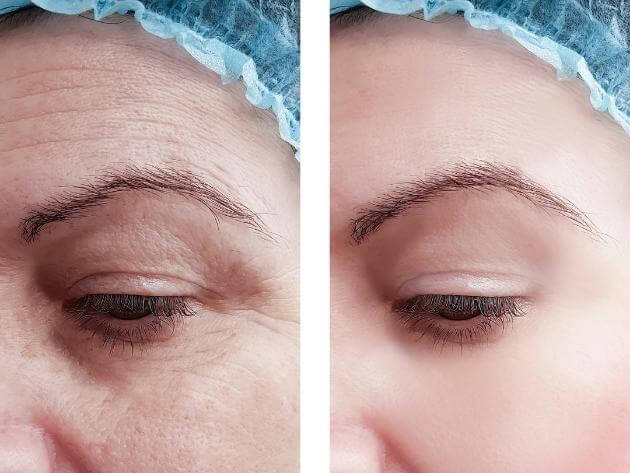 Dysport treatment is a popular choice to treat
facial creases and wrinkles, including:
Dysport is a purified protein administered by injection into the
treatment area that makes the facial muscles relax and quiet.
This prevents dynamic wrinkles from forming, becoming static
or permanent wrinkles over time.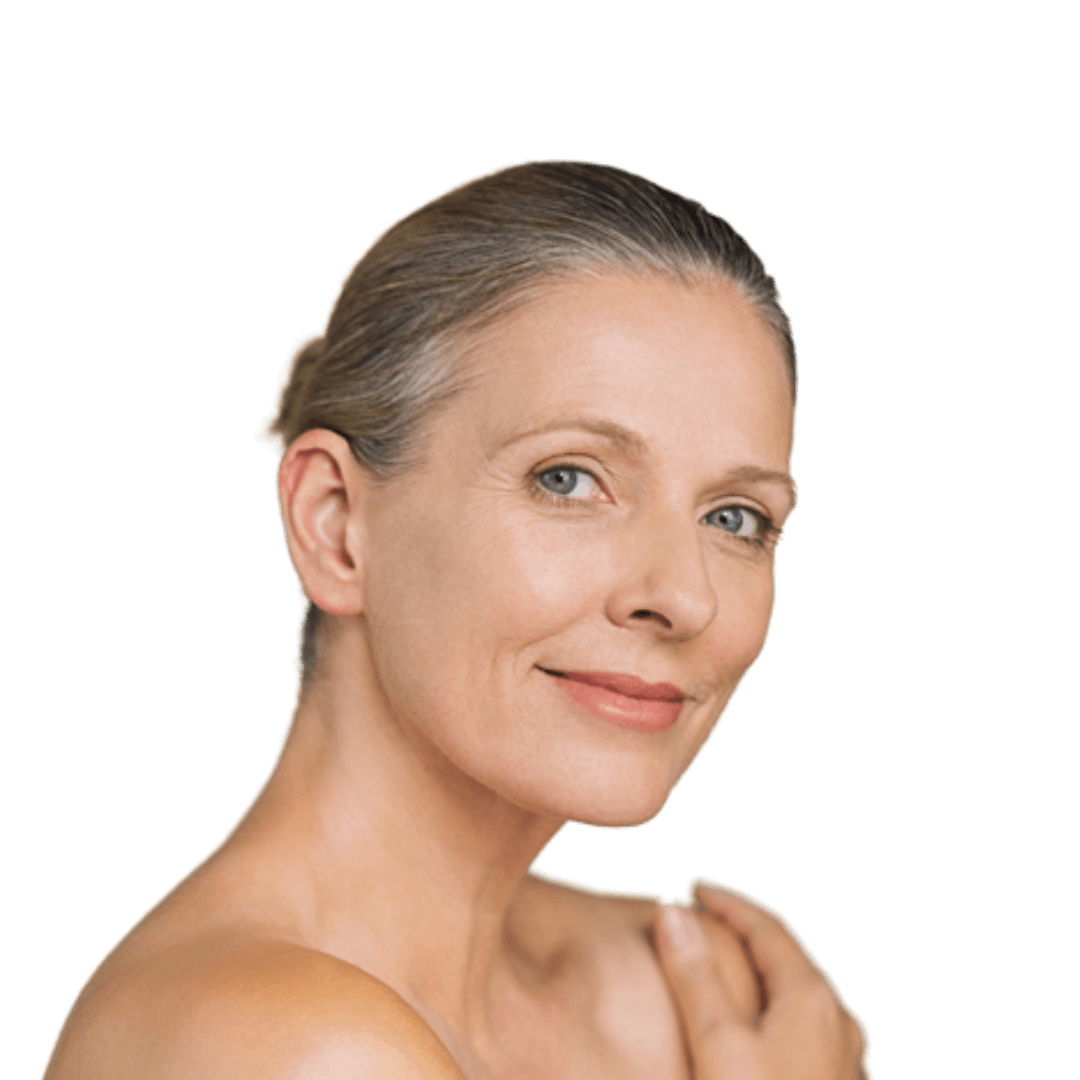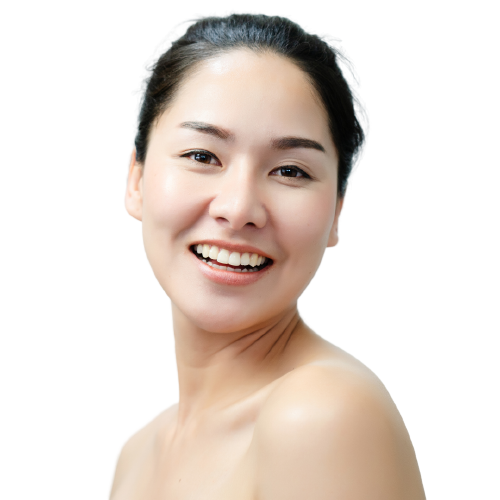 Rejuvenate Dull, Aging Skin with Dysport
Say goodbye to wrinkles, fine lines, and other signs of aging with Dysport injections. Our facial aesthetic experts are here to help you manage and delay skin aging in larger areas on your face. If you've been thinking of getting facial fillers but don't know if Dysport is for you, it's best to consult with our facial aesthetic experts.
The Leading Provider of Dysport Injections in Venice, FL
Empathea is the go-to medspa for Dysport injections in Venice, FL, and the nearby areas. We want you to have smoother, plumper,
and younger-looking skin that's beautiful from within. Whether you desire to discuss a treatment plan or combine
Dysport with other procedures,our experts are always ready to help you. So, book an appointment today
for more information about Dysport injections and other facial fillers.