Natural Beauty Outside. A Healthier You Inside.
Rejuvenate your skin using your body's powerful healing properties with PRP treatment. This natural facial aesthetic treatment gives you the maximum benefits of skin regeneration, leaving you with smoother, younger-looking skin without surgeries.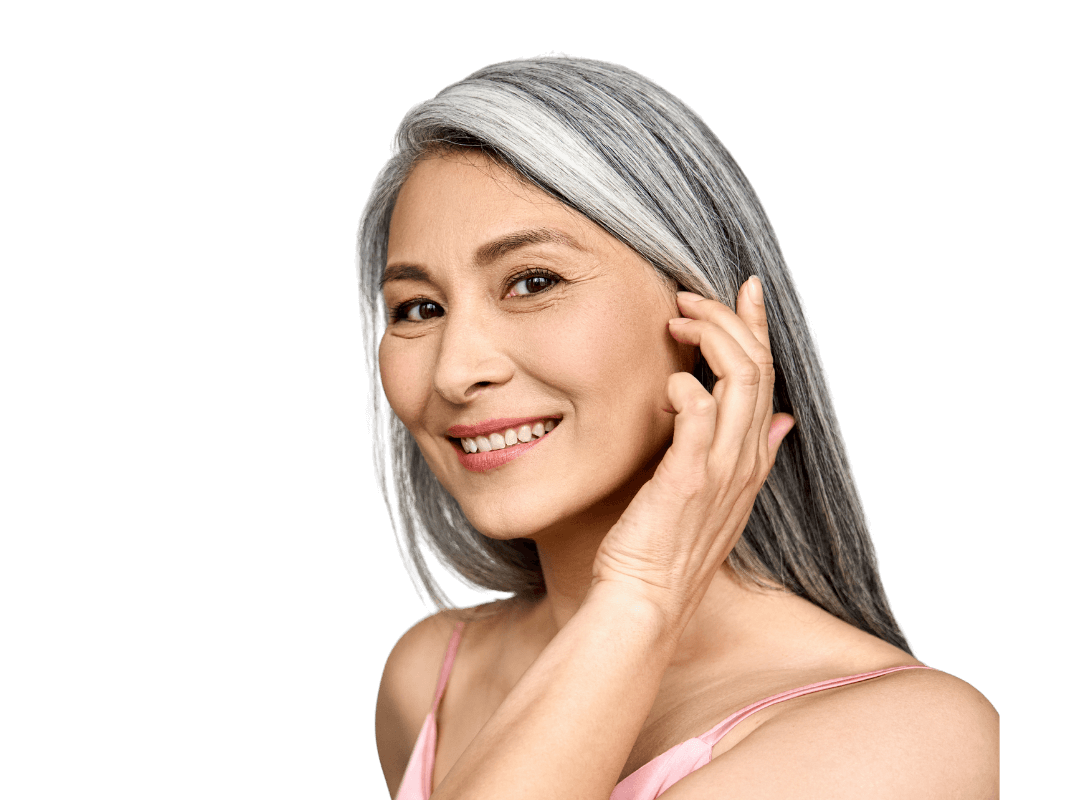 Healing Your Skin from Deep Within with PRP
Tap into the power of your body's natural growth factors and use them to achieve your skin goals with an easy and quick procedure that's virtually painless. Platelet-Rich Plasma, commonly called PRP and vampire facial, is an advanced facial treatment that uses the components of your blood to address various signs of aging, hair loss, and other skin concerns.
PRP is an innovative, highly effective, and completely safe facial aesthetic treatment to smoothen wrinkles and lines, tighten skin, and improve skin tone. This minimally invasive skin rejuvenation procedure utilizes your blood's growth factors to promote rapid healing, increase collagen production, deliver natural antioxidants, and hydrate your skin, leaving you with a more beautiful, younger-looking skin.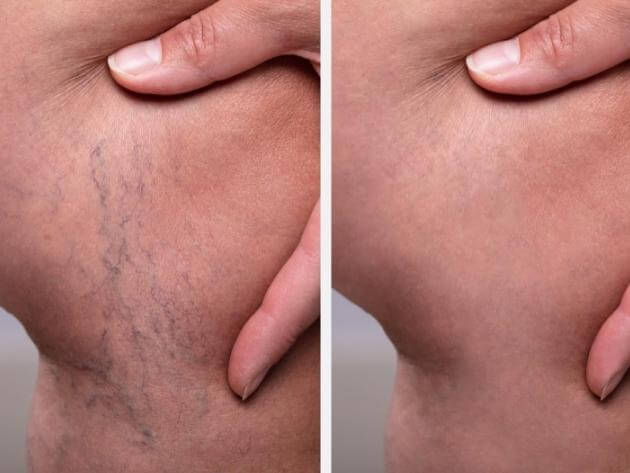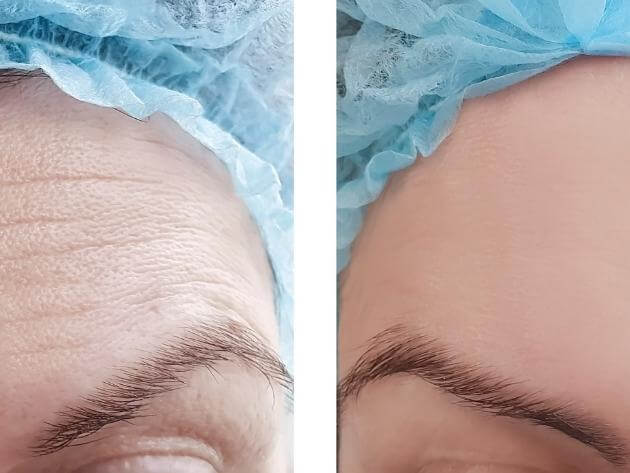 PRP treatments are mostly used to help with skin healing and address signs of skin aging and other skin concerns, such as:
PRP Treatment utilizes your blood's plasma by drawing blood from you, placing the sample in a centrifuge, and spinning it to a certain speed to create a concentration of plasma and platelets. Once the sample concentrate is extracted, it will be injected into the treatment areas or combined with other facial procedures. Once it is injected into your skin, it will trigger your skin to produce collagen and elastin to create healthier, more youthful skin.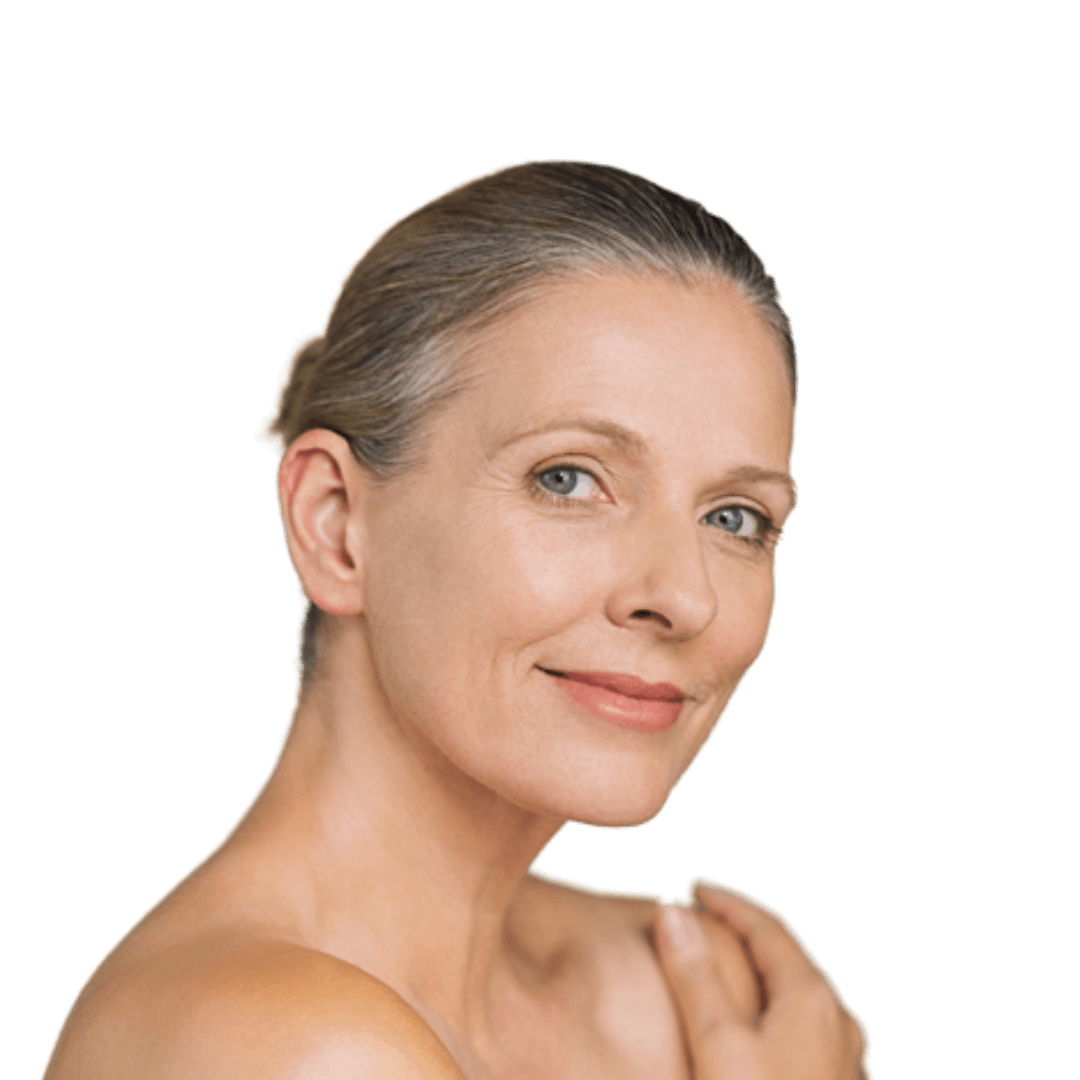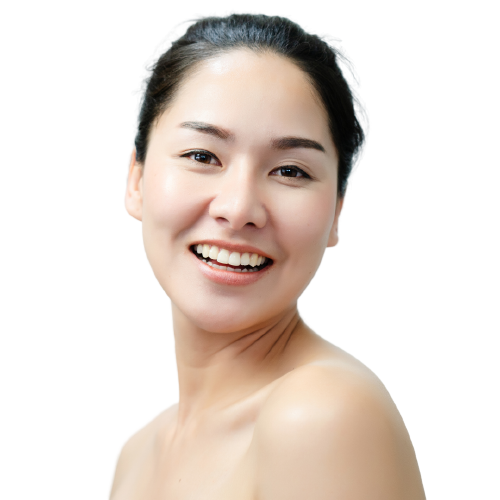 Achieve a Healthier, Glowing, and More Youthful Skin Naturally with PRP
PRP treatment is a safe, fast, and effective facial aesthetic treatment that can transform your skin into the vibrant, younger-looking skin you've always wanted. Apart from being minimally invasive, it is also completely natural. Let our facial aesthetic experts give you a PRP treatment today!
The Leading Provider of PRP Treatment in Venice, FL
As the preferred provider of PRP treatments in Venice, FL, and the surrounding areas, our aesthetics team is dedicated to helping you
achieve the flawless, youthful skin you've always wanted. Our unique approach maximizes the benefits your skin can get from
your body's natural healing properties. So, book an appointment with us today for your PRP treatment!