You're not alone in looking for non-surgical treatments to rejuvenate your skin and body. As evidenced by the increase in demand for less invasive cosmetic options, countless Americans are looking for minimally invasive wellness treatments. Medspas are one such option that has been gaining popularity in the last couple of decades.
A medspa, short for medical spa, is a combination of a day spa and an aesthetic medical center. Medspas offer non-surgical and minimally invasive cosmetic medical procedures under the guidance of a licensed physician.
With more and more medspas opening, how do you know which medspa service you should try to improve your well-being? In this article, experts at Empathea share the top five medspa services that can help you let go of everything that isn't good for your overall wellness.
5 Medspa Services You Can Try for Wellness Improvement
1. Massage Therapy
Massage therapy is a fantastic way to start improving your physical, mental, and emotional wellness. It can relieve you from chronic stress, muscle fatigue, and body pain that can prevent you from living your best life. You can enjoy a selection of classic and specialized massage techniques by professional and experienced massage therapists for a healing experience.
Examples of massage therapies are:
Swedish massage
Deep tissue massage
Lymphatic massage
Neuromuscular massage
Prenatal massage
Medical massage
2. IV Nutrition
IV nutrition, also known as IV nutrition therapy, can aid in rehabilitating a range of ailments, including dehydration, immunological difficulties, athletic recovery, and weariness. It can provide additional nutrients that help you recover faster and feel better. In this therapy, fluids that contain antioxidants, amino acids, electrolytes, Vitamin C and B, and more are administered by an IV drip or a direct injection into your veins. You can almost immediately feel the effects of the fluids after the injection.
The benefits of IV nutrition therapy are:
Cold and flu relief
Migraine and headache relief
Immune system support
Athletic performance recovery
Hangover relief
Skin and complexion improvement
3. Teeth Whitening
Coffee, tea, and alcohol are some of the most common causes of teeth discoloration. As we get older, teeth stains are unavoidable. Having whiter teeth can help you regain your confidence. Professional teeth whitening removes both surface and deep teeth stains, restoring your sparkling white teeth.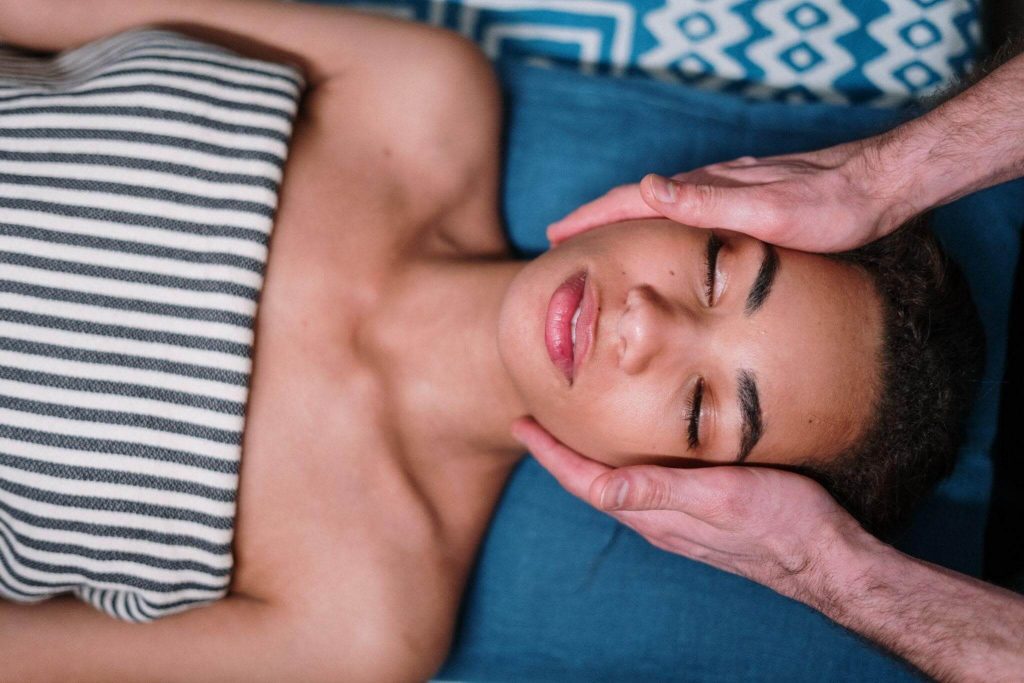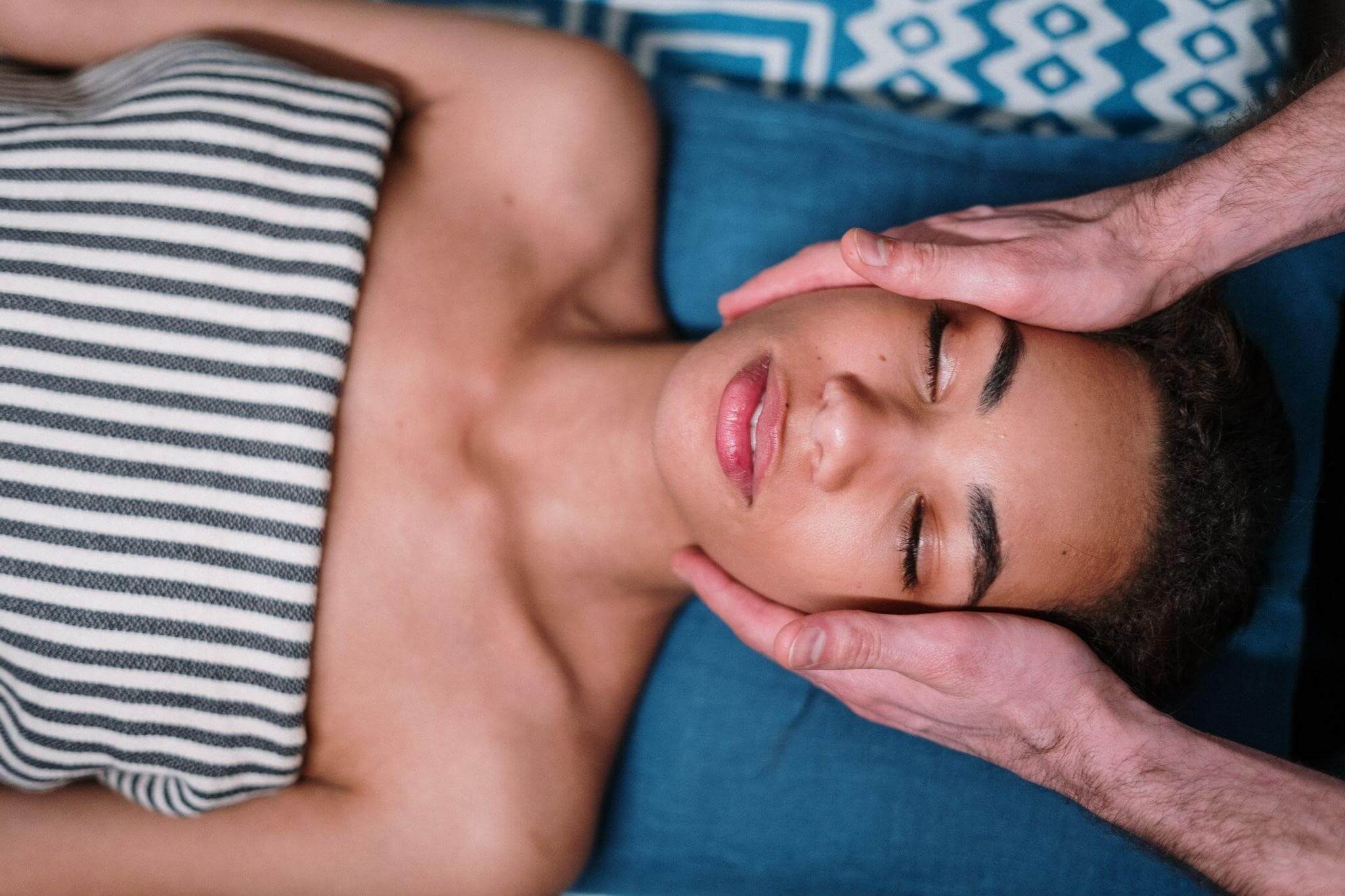 4. Aesthetic Services
Aesthetic services are intended to help patients appreciate their inherent beauty by providing minimally invasive treatments that improve the health and look of their skin.
Examples of aesthetic services are:
Botox treatment
Dysport treatment
Restylane treatment
Juvederm treatment
PRP treatment
Facial treatment
Eyebrow and lashes extension
5. Bioenergetics Therapy
Bioenergetics is the study of how the body, mind, and spirit are linked, with the goal of reducing physical and emotional stress that may be hurting our quality of life.
Grounding, sensory awareness, mobility, containment, and supporting contact are some strategies used in bioenergetic therapy. It can be beneficial in cases of people who have had difficult or traumatic emotional experiences.
Bioenergetics can help with the following conditions:
Post-traumatic stress
Anxiety and depression
Grief
Chronic stress
Eating disorders
Addictions (drug and alcohol abuse)
Obsessive-compulsive disorder (OCD)
Summary
Medical spas offer more restful and fulfilling experiences than a visit to a medical clinic. Anyone seeking non-surgical or minimally invasive cosmetic operations may find a medspa to be the ideal option.
If it is your first time to try medspa services, look no further than Empathea. A beauty and wellness spa located In Venice, Florida, Empathea is a beauty, relaxation, and wellness facility that focuses on treatments and services that improve your physical, mental, and emotional health. Schedule a free consultation today and take the first step toward designing an improved version of you.