Many people visit a medical spa for a variety of reasons. It could be for a facial, a massage, or teeth whitening. When it comes to medspas and aesthetic treatments, you deserve nothing less than the best. But no matter what your desired outcome is for visiting a wellness center, there are things you should know before making an appointment.
6 Things to Look for When Choosing a Medspa in Venice, Florida
On-Site Medical Professionals
Medical spas tend to have minimally invasive procedures among their services. Although side effects are modest and complications are uncommon, these services must be delivered and monitored by wellness professionals certified in aesthetic medicine.
Services Offered
Medspas offer different services designed to treat a variety of conditions. Some focus on aesthetic services, while others offer IV nutrition or massage therapy. Ask for the list of services they offer to know if the treatment you want done is available in their facility.
Expertise and Experience
Experienced medical practitioners understand how to achieve their clients' desired outcomes. Make sure anyone altering your appearance has plenty of experience with the treatments and operations they'll be performing. Also, these wellness professionals should have the necessary licenses to perform the procedures that you want to be done.
Customer Service
A medical spa's inviting atmosphere is enhanced by its courteous, attentive staff. What were the staff like when you made an appointment? How was the initial interaction? Did they listen intently to the concerns you raise? Did they give you a customized treatment program that addresses your specific aesthetic and wellness goals? A positive outcome is more likely when good customer service is provided upfront.
Reviews
When choosing a medical spa, reputation is everything. A facility with a five-star Yelp rating or an A+ from the Better Business Bureau will likely have pleased many customers. Research online for reviews related to the health spa you want to do your treatment. Ask your friends or neighbors if they have experienced services from the same medical center.
Help from Google
If it's your first time trying a medical spa service and don't know what facility is available in your location, you can search on Google. Simply type "Medspas near me" and a list of centers near you will appear.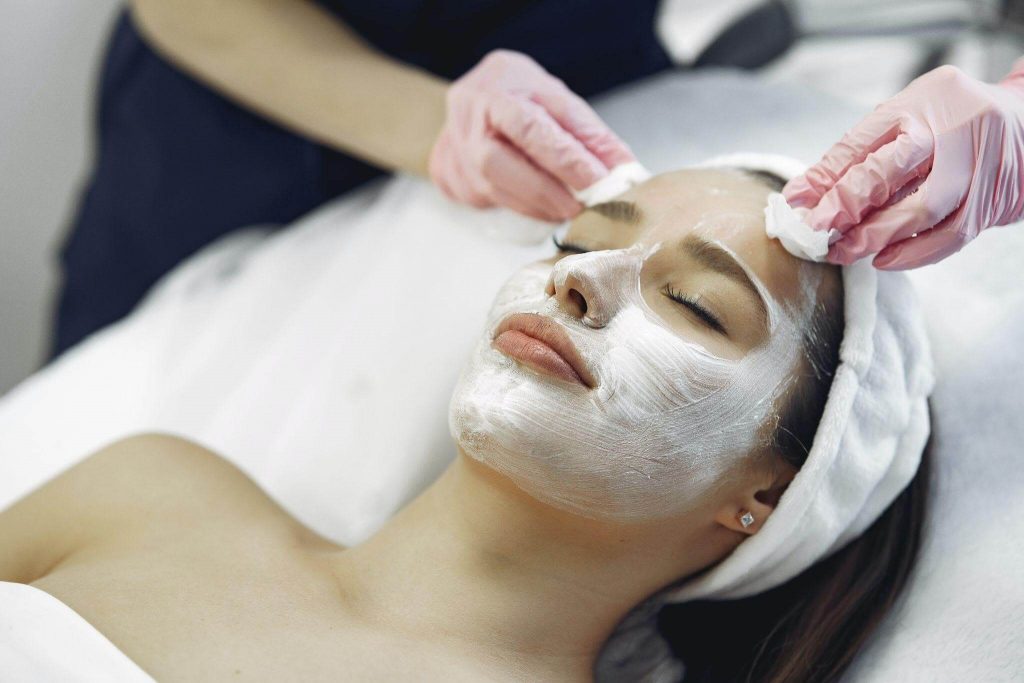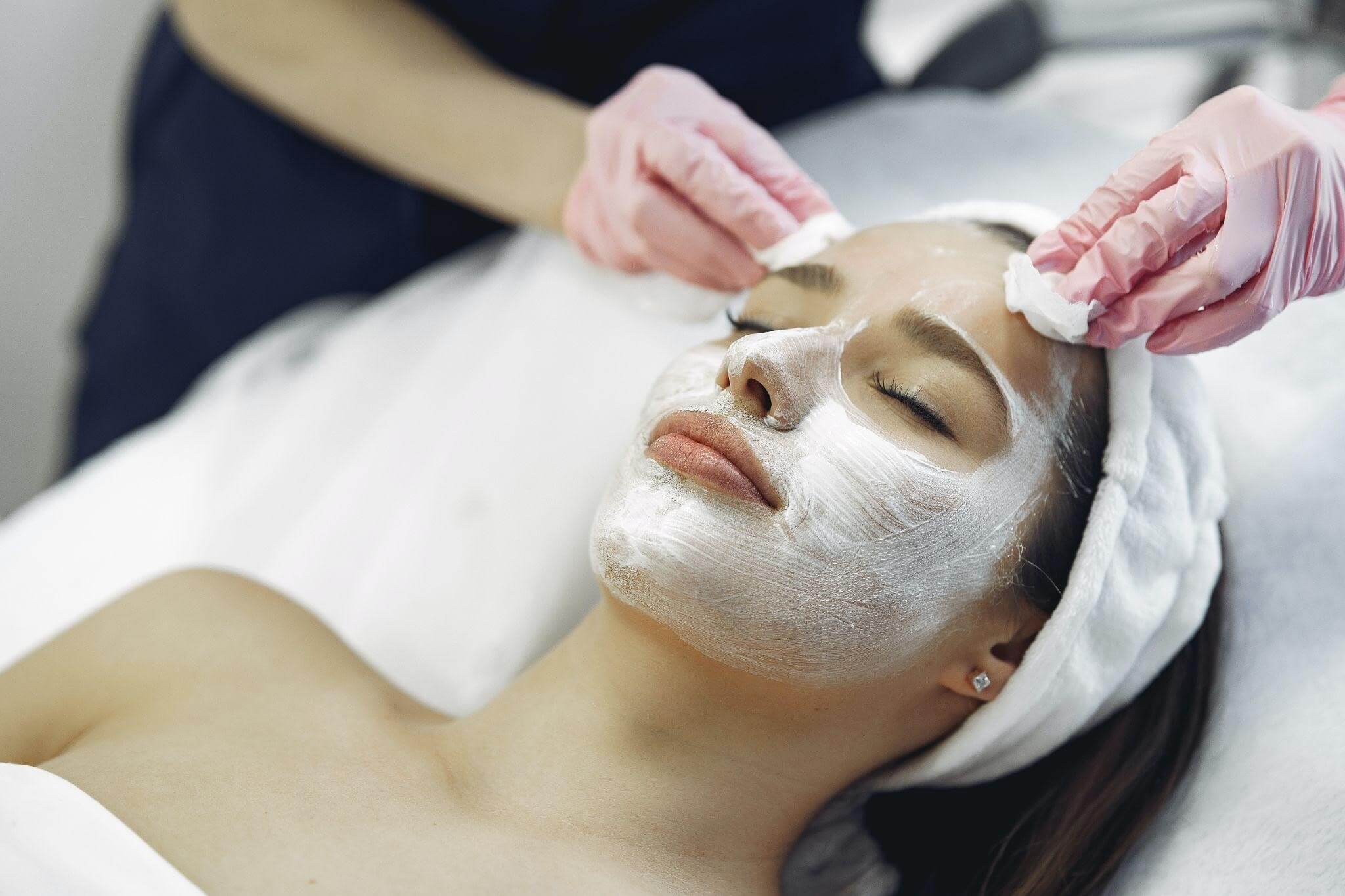 Top 3 Benefits of Medspas
1. Relaxation Meets Technology
Medical spas take the peaceful, calming experience of a regular day spa a step further by offering medical treatments using innovative and cutting-edge technology. They use the most up-to-date technology and testing to give clinical treatments that follow modern medicine and customized wellness plans that address your health and nutrition requirements. All this in a tranquil, stress-free environment also aids in recovery, and provides the psychological benefits of a typical spa.
2. Positive State of Mind
Unlike typical spas or clinical institutions, medspas focus on total body wellness. Whether it's anti-aging therapies or weight-loss programs, your program is tailored to your health objectives and intended outcomes, and it employs a variety of treatments to assure your mental and physical wellbeing.
3. Innovative Treatments
Medical spas specialize in non-surgical and minimally invasive medical treatments that produce remarkable results without the hazards and long-term recovery time associated with invasive surgery. They use the newest technology and techniques to provide effective treatment alternatives that target your most pressing concerns while also decreasing your pain and recovery time in order to achieve this goal.
The Best Medspa in Venice, Florida
For the best health and wellness experience, visit Empathea Beauty and Wellness Spa in Venice, FL. We are a beauty, relaxation, and wellness center specializing in treatments and services to promote your mental, physical, and emotional wellbeing. We offer a customized plan to give you the support you need to be who you want to be, and how you want to live your best life. Schedule a free appointment today to begin the process of creating a better version of yourself.